Blog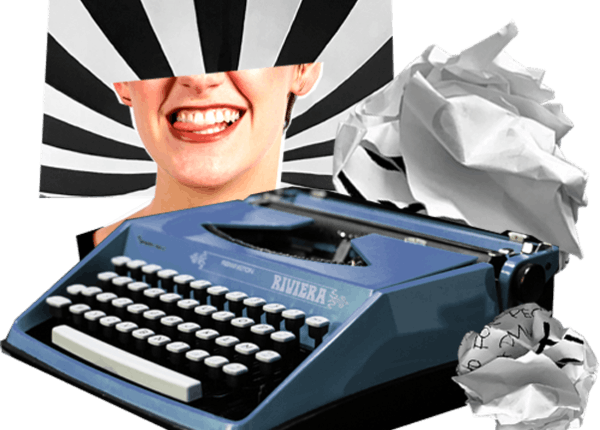 We're
not shy

.

We like to type as much as we like to listen.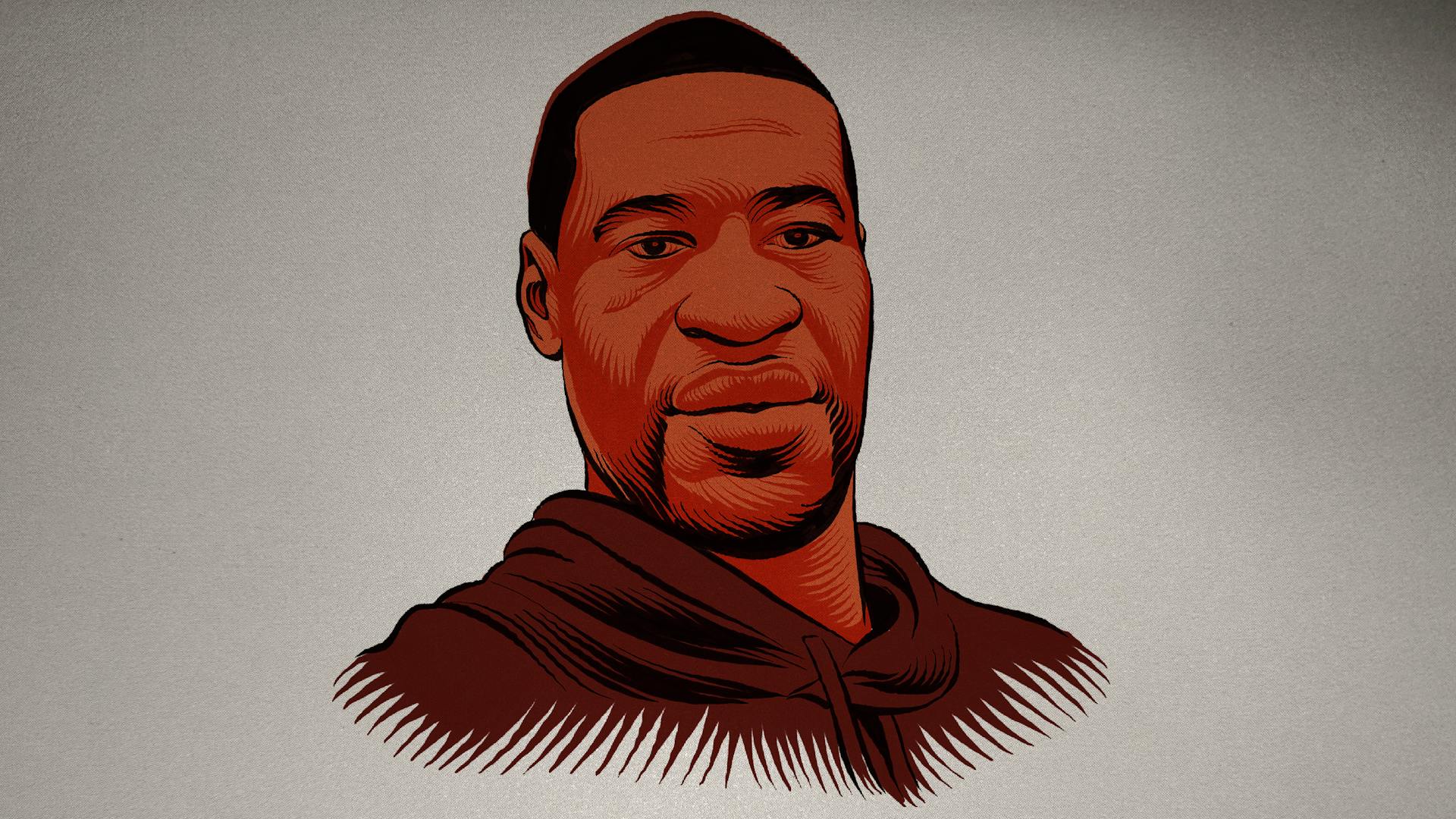 Black and Tired.
This is for the black men who are silenced.
A Brief History of the Raised Fist
The World Wasn't Made with Borders.
40,000 People Need Us To Think Differently About Gun Violence
A to (Z): How the Youngest Generation Sees the World On Screen
You have nothing to be afraid of (except these two things)
Getting off the Seesaw: An Illustrated Ode to @Dviyer
An Act(ivism) of Destruction
The Mighty Power in Your Tiny Actions
Stuck in the middle with you
Incrementalism: Are We There Yet?
Activism is changing and here's what we know
Activist. What's in a name?