Blog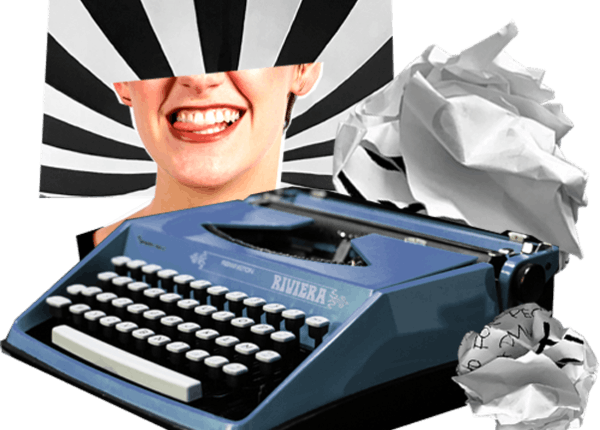 We like to type as much as we like to listen.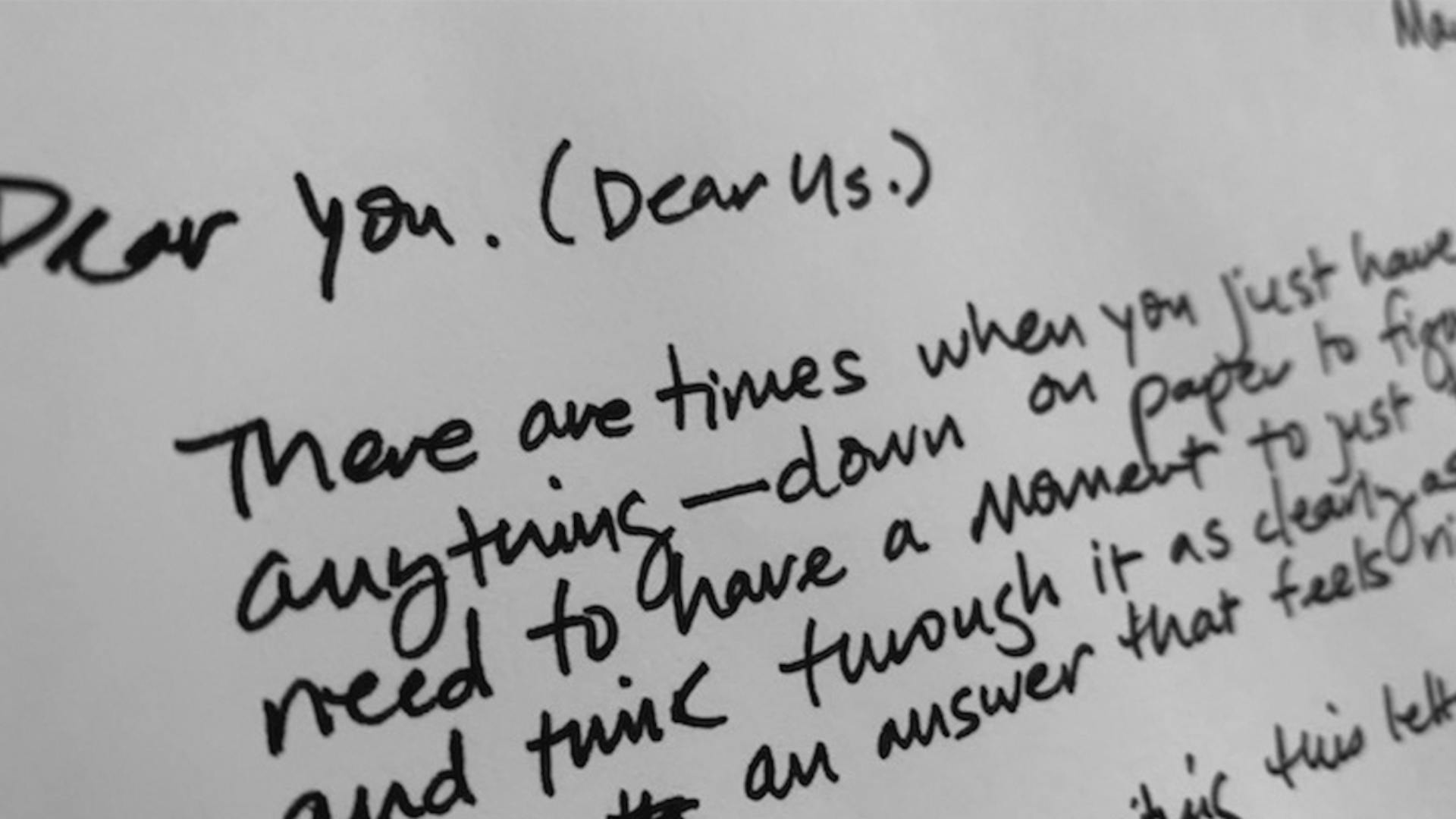 Dear You (Dear Us)
The opposite of worry is action. We have to depend on each other in ways we weren't expecting. We have to ask for help when we need it. We're living in the action.
B-Corp Declaration of Interdependence As Told by a Few Rebellious Black Sheep
Unexpected: Building creativity through small rebellions
How to interview like a late night talk show host
Mentor Me This: Natalie Dishes on the Perks of Being in the Loop
Outside Perspectives: Whether You Know It or Not
Learn To Ad: Madison Avenue Strategies To Strengthen School Communication
Wildly Creative: Inspirational Advice From Cheryl Strayed
Fail TV: What Marketing Folks Can Learn from Soon-To-Be Canceled TV Shows
A Tale of Two Cities: An Outside Perspective on Houston
PR vs. Advertising —  Who cares?!
Writing The Wrong Way Is Sometimes Right