Blog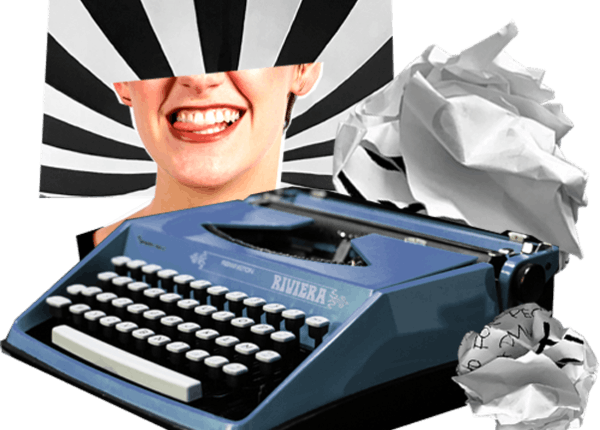 We like to type as much as we like to listen.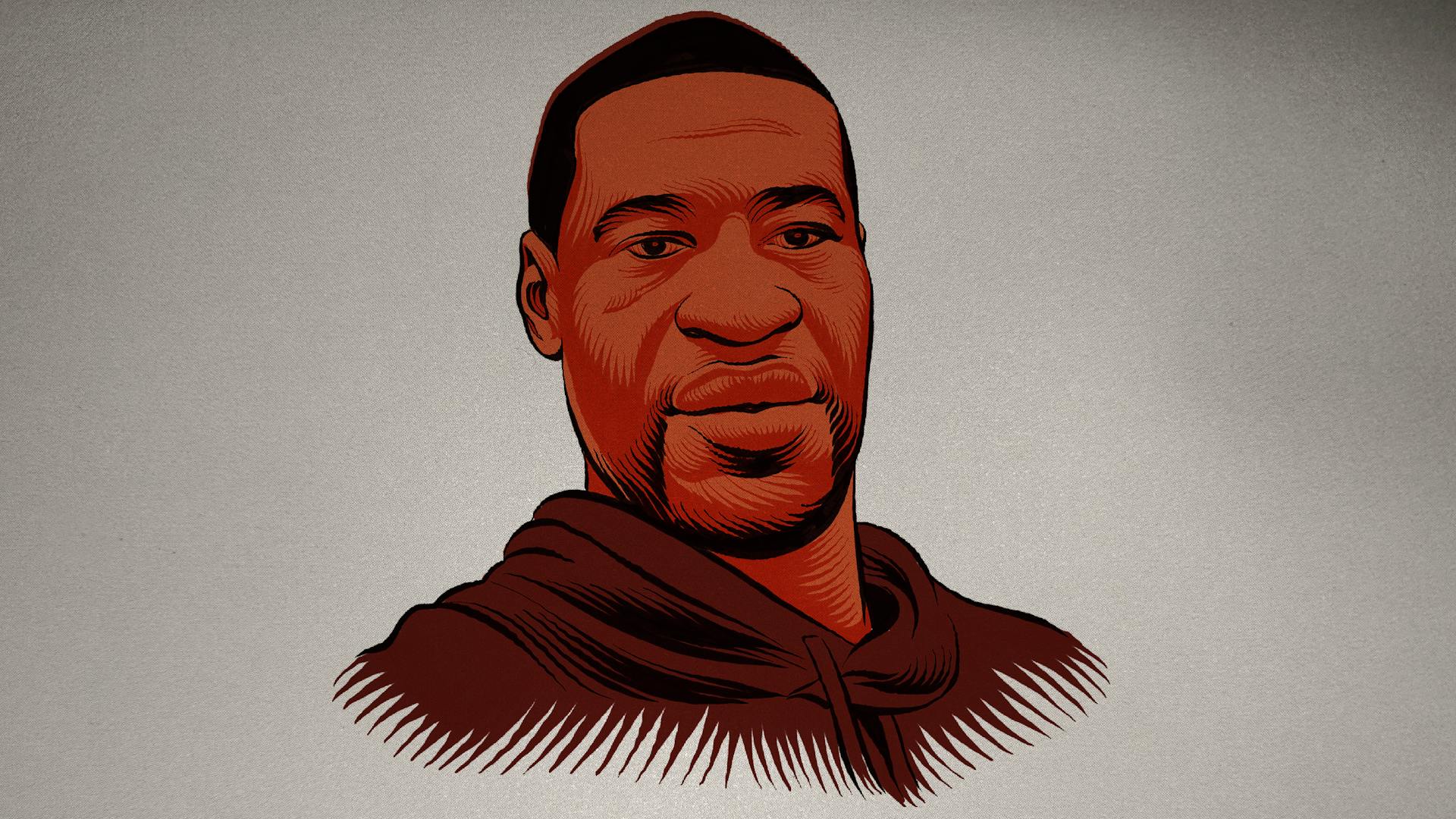 Black and Tired.
This is for the black men who are silenced.
Vote here. Vote there. Just vote!
How to contact your representatives
How to Build a Movement: The 4 Pillars of Community Activation
Do something about gun violence and #WearOrange
A note from a Zennial: Breaking generation stereotypes with activism
RESCHEDULED: A Community Gathering and Human Rights Conversation
Human Rights Action Guide
Will The Real Optimists Please Stand Up?
Get Your Ass To The Polls: November 3rd is the Day to #VoteHOU
'Murica, the Beautiful (And Inspiring)
#EndAbuse: Do Your Part to Break the Cycle
BikeHouston: Making The City Safer and More Accessible
The State of the Arts: 3 Ways to Build The Arts in Your Community
3 Ways Government Uses Technology To Make An Impact
ThankHOU: We Flocking Love These Local Nonprofits
Why Civic Engagement Matters