Blog
Meet Houston Landing: designing the next frontier of local news
A new, nonprofit and nonpartisan news outlet for local voices.
We're thrilled to introduce you to Houston Landing, a local nonprofit newsroom with no paywalls—ever—providing essential journalism that empowers our communities.
In a world where misinformation runs rampant and affects our mental health, even the most credible news organizations struggle with transparency. That's why the work Houston Landing does is not only powerful, it's necessary. Their passion for verifiable, impactful and essential journalism is clear in everything they do.
The Black Sheep team partnered with their team to develop a brand identity that would generate a stellar first impression and begin the path of building trust with Houstonians. Here's a look at how we made that happen: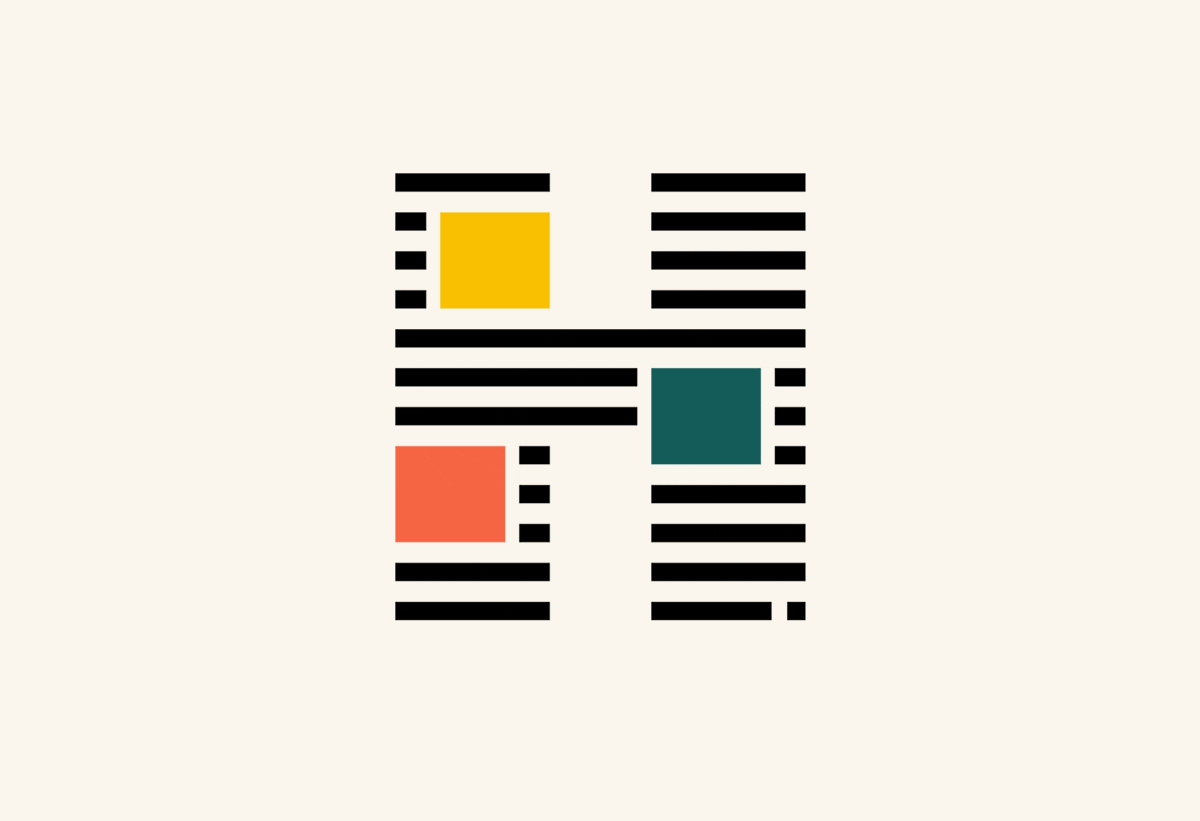 Thoughtful. Reliable. Authentically Houston.
We began with a discovery and research process to understand the local news landscape and larger cultural trends for both news media and Houston. We learned their brand identity would need to be authentically Houston while carefully differentiating from other outlets—walking a tightrope between signaling something new and matching the energy of the city.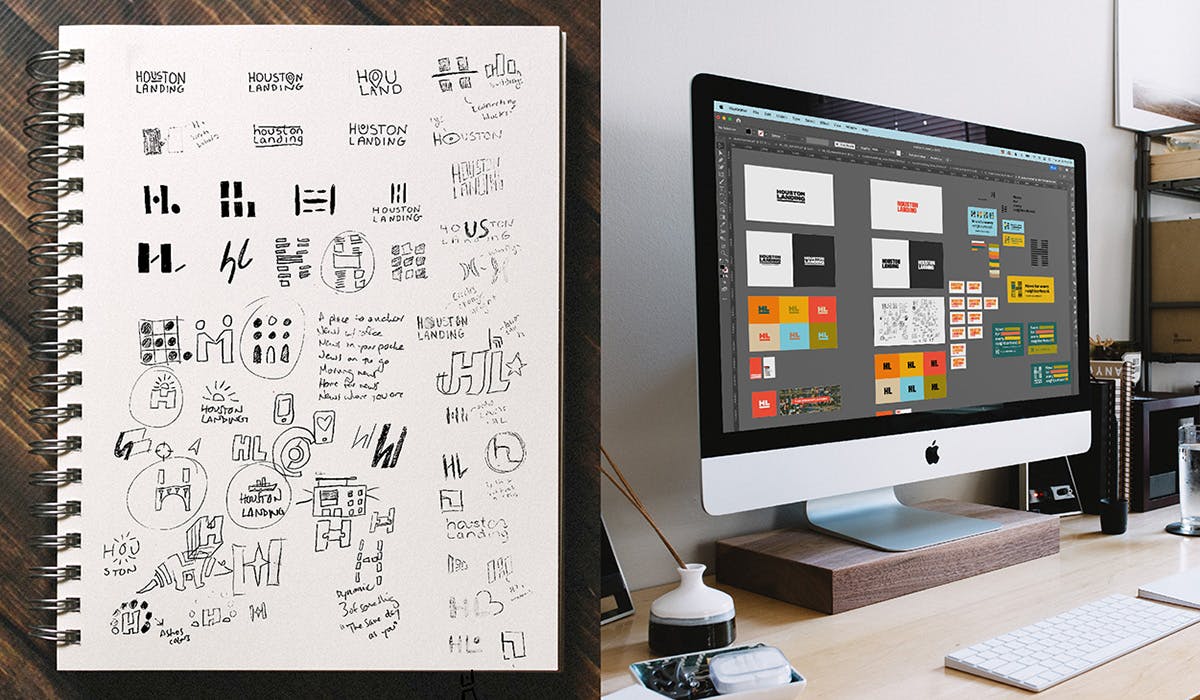 Always engaging. Always Houston First.
The new logo is dynamic with blocks of color that are always shifting, reflecting the dynamic energy of Houston itself. The logo also resembles the lines and columns of a newspaper story. The colors are meant to feel creative, energetic and fresh, stepping away from the usual reds and blues you commonly find in other outlets.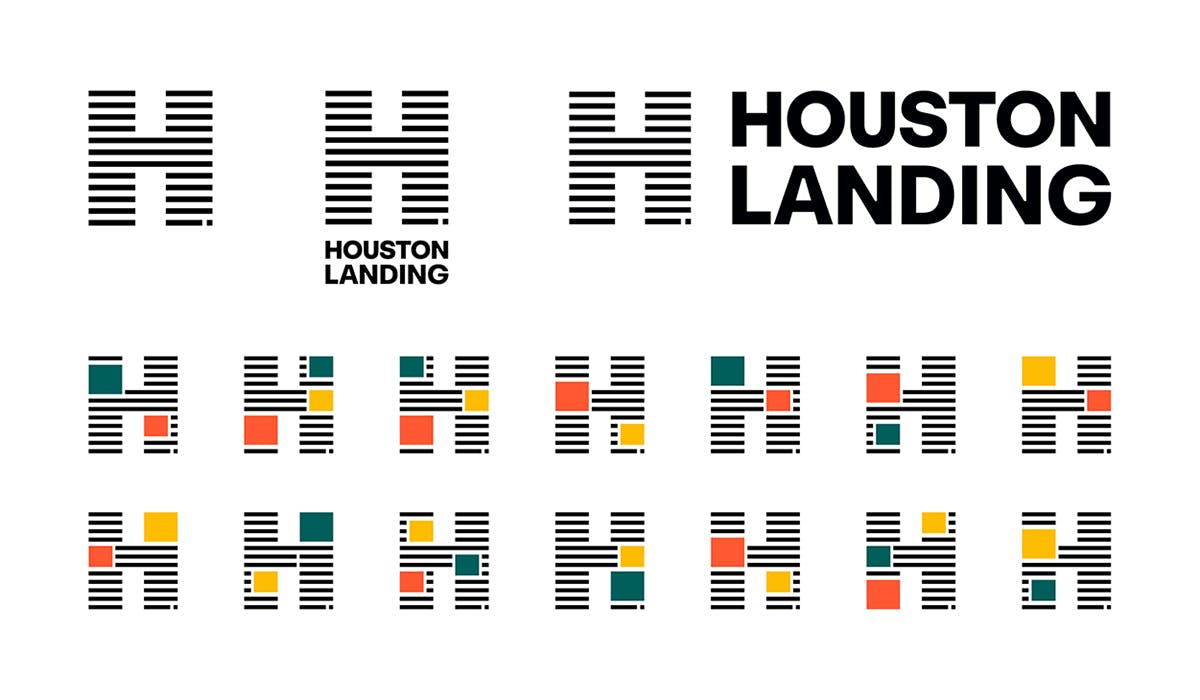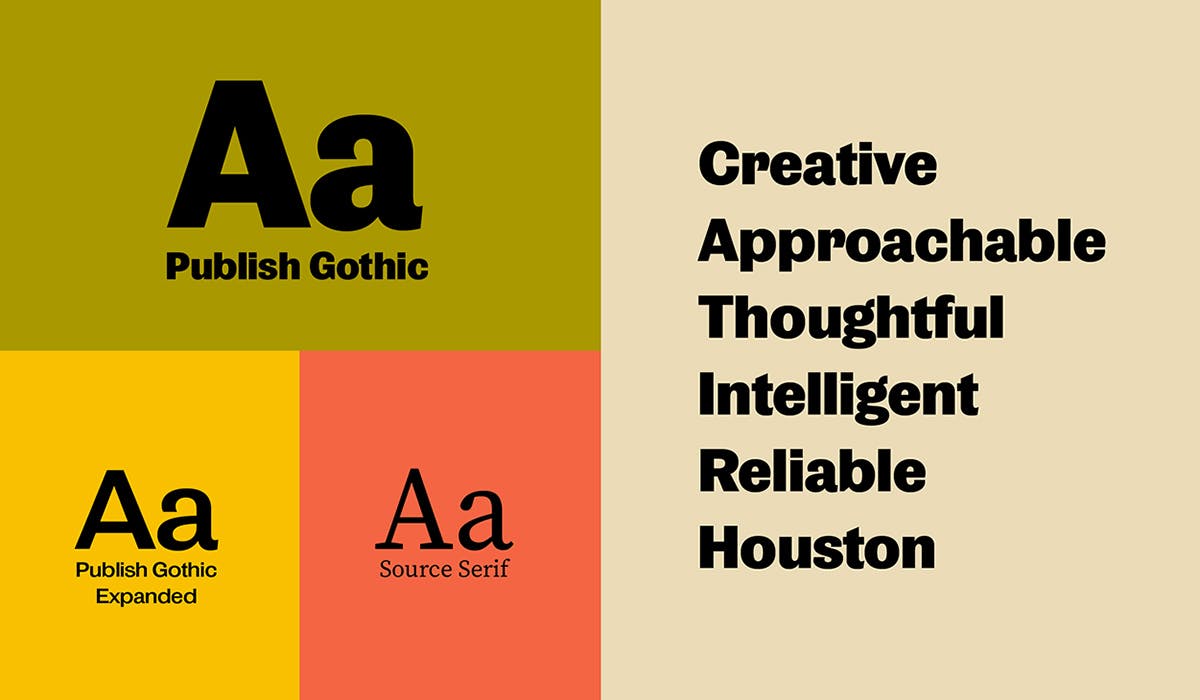 Essential Journalism. Empowered Communities.
The tagline reinforces the news team's two key goals. The first: do the necessary work to shine a light on injustice and hold the powerful accountable. The second: reach historically underserved communities in ways that reflect and represent the diversity of Houston, providing the information needed to drive change.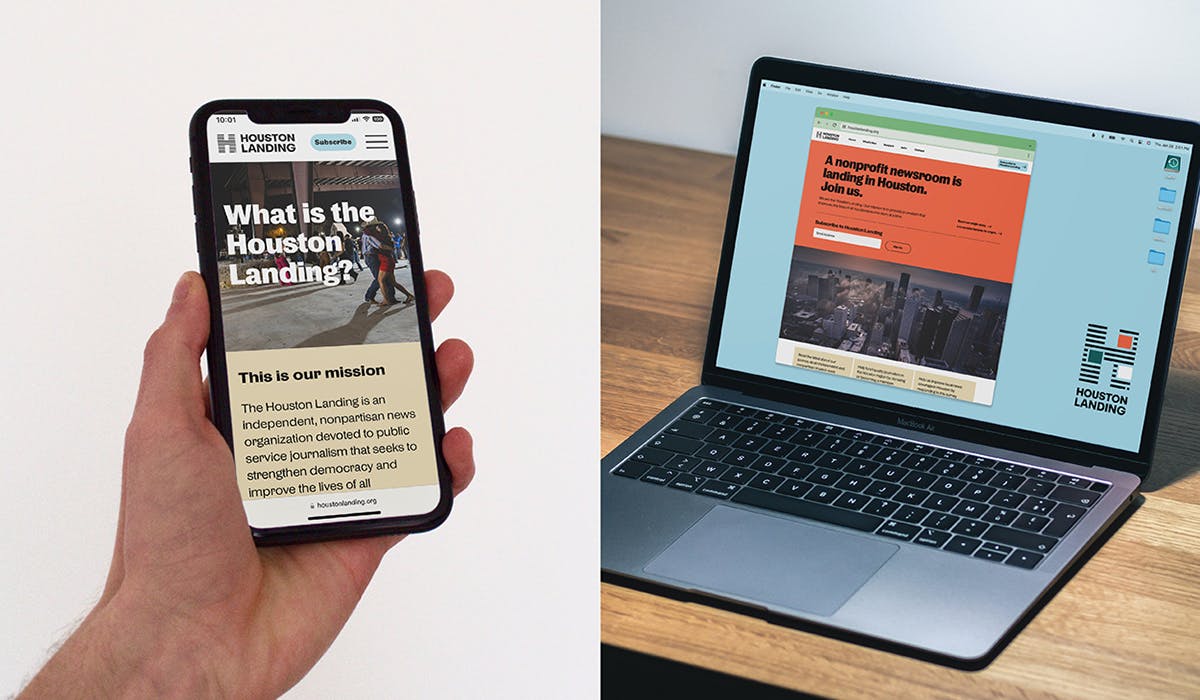 We designed a series of collateral to introduce the new media outlet and partnered with Digital Citizen to engage the City and give the community somewhere to go to learn more upon launch. We also developed messaging that would make it easy to introduce the organization, capturing their values in hopes of building trust with their audiences and answering initial questions or doubts.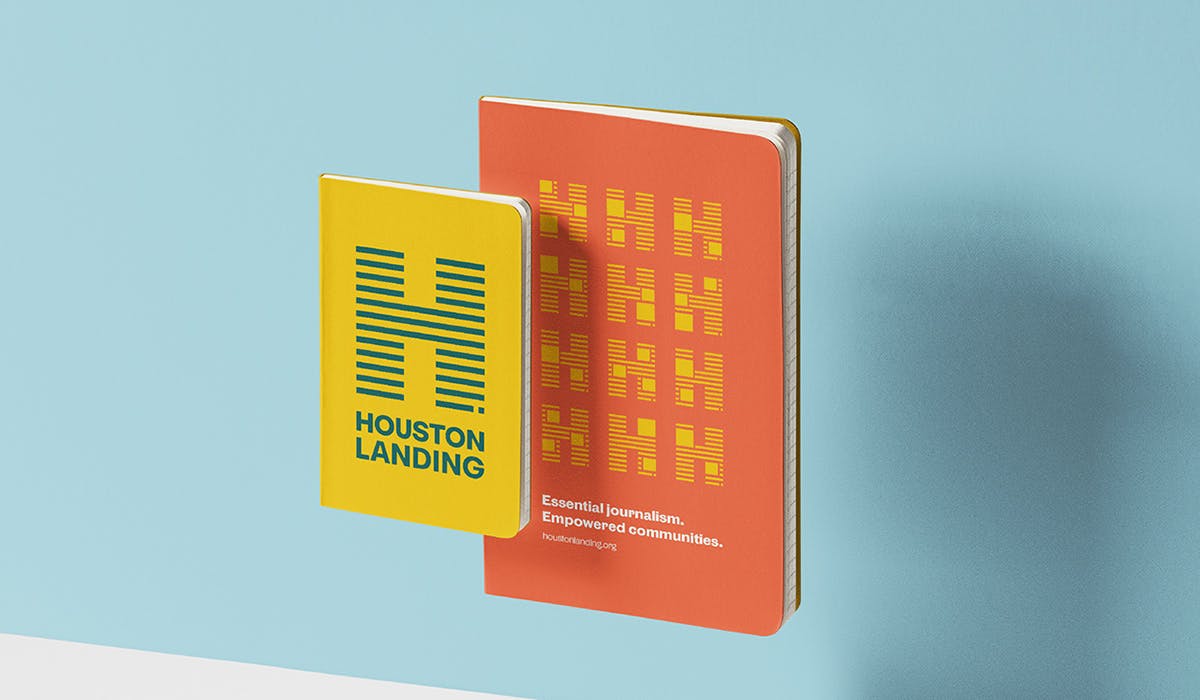 The work that Houston Landing does is not only powerful, it's needed. Their passion for verifiable, impactful and essential journalism is clear in everything they do. It's rare to encounter a team of people so committed to their values and their city.
In the fourth largest and most diverse city in the nation, it was time for Houston to have a resource like this. Backed by the Houston Endowment, the Kinder Foundation and Arnold Ventures, the American Journalism Project and the Knight Foundation, we are proud to have built this work for Houston, for all of us, and look forward to watching it come alive!
If you're eager to support this important work, head over to the Houston Landing website and subscribe so you don't miss out. And if you're working on something special that will impact our community in a powerful way and you need a partner, we are ready to connect.