Blog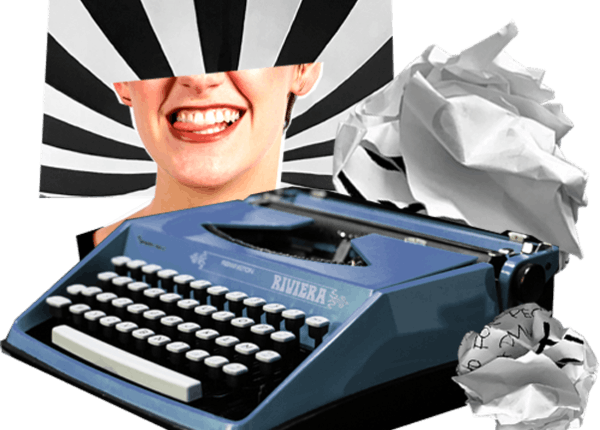 We're
not shy

.

We like to type as much as we like to listen.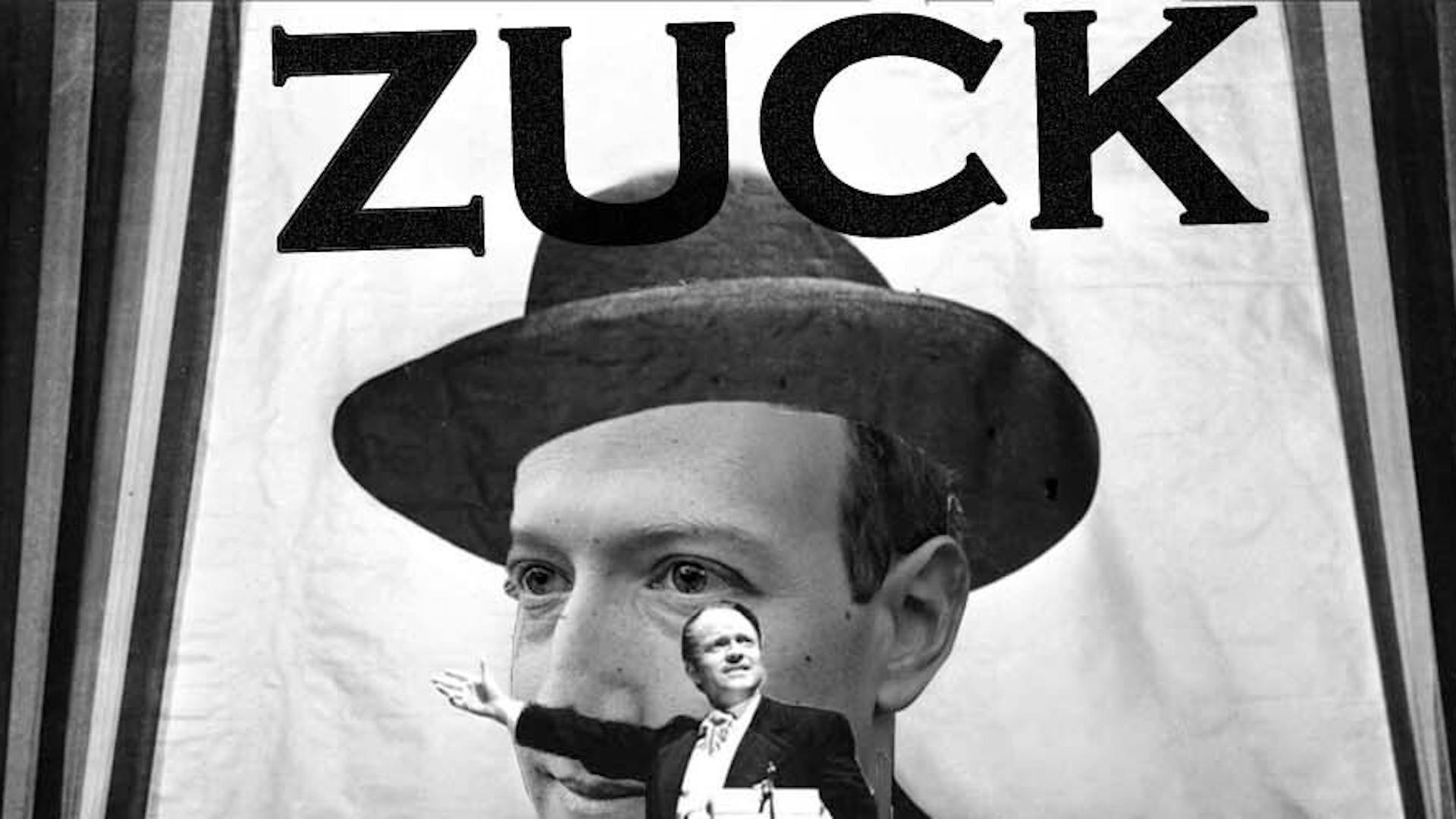 Who Decides What We Say on the Internet?
How do you solve a problem like billionaires buying social platforms and using them to propagate their own agendas. We don't actually know but we do have some thoughts.
7 Native American Designers You Should Know About
Supporting AAPI Heritage and Future
How Did We Become a B Corp?
Texas: The State of Our State
Giving Tuesday: A Day of Global & Digital Giving
Here's to the American Tradition
We're the Agency for B Corps
Mandatory Time Off Is Our New Normal
The Black Sheep Agency Stands in Opposition to SB7
Better Business is a B Corp
The Hidden Political Life of Postage Stamps
5.4 Million Women Lost Their Jobs Last Year
A Collection of Podcasts for Black History and Black Culture
Black Excellence: A Short History of Black Sororities and Fraternities
A Short History of Protest Music
A Short History of American Protest Art
2020: At Least the Music Was Good
We are hiring: Chief of Staff
Calling All Digital Misfits