Blog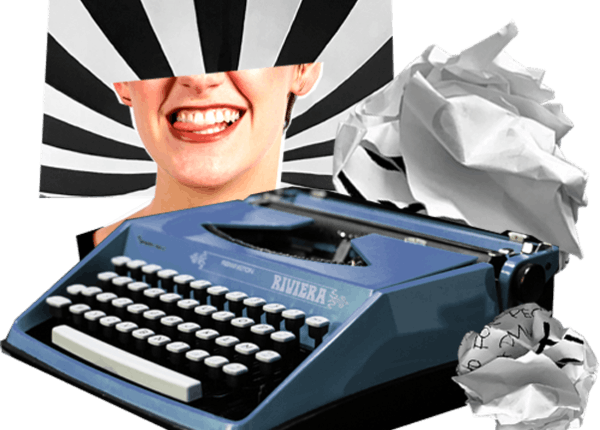 We're
not shy

.

We like to type as much as we like to listen.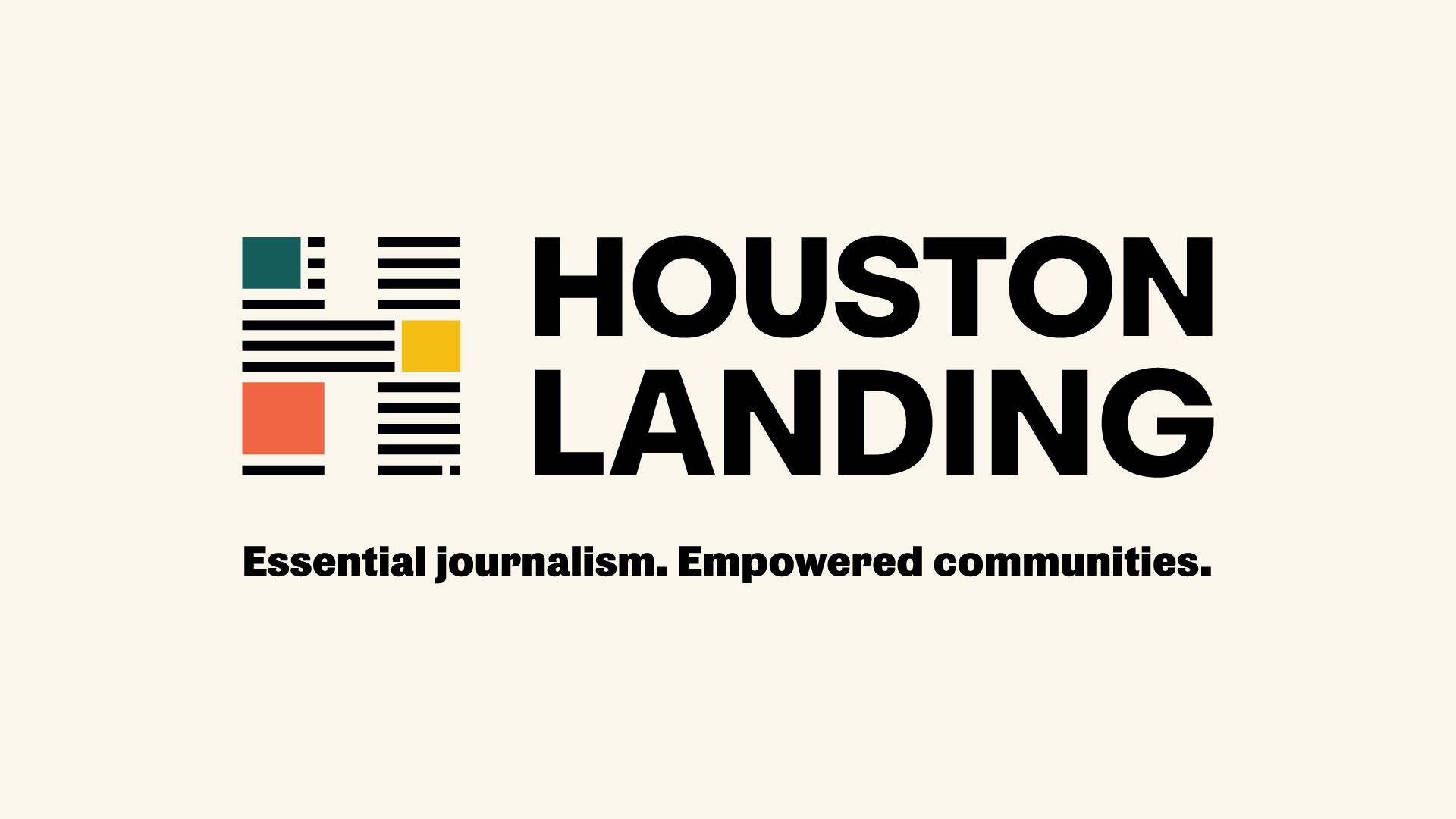 Meet Houston Landing: designing the next frontier of local news
In a world where misinformation runs rampant, we are thrilled to be a part of the Houston Landing launch as we passionately support verifiable, impactful and essential journalism.
Who Decides What We Say on the Internet?
The Generation of Forward Thinking
Gen Z on Exploring Identity
The Activism of Generation Z
The Top 5 Takeaways from our November Workshop
Don't Succumb to Inevitability
The Instagram Infographic Industrial Complex
Yearning for a Creative Middle Class
How Do You Measure A Movement?
Should we care about NFTs?
How to Get Results on YouTube
Now is the time for jingles
Privacy Concerns Fuel Executive Order, But the Real Threat Isn't TikTok