Blog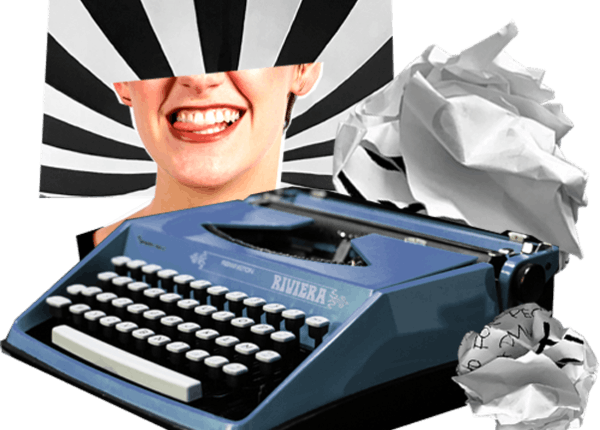 We like to type as much as we like to listen.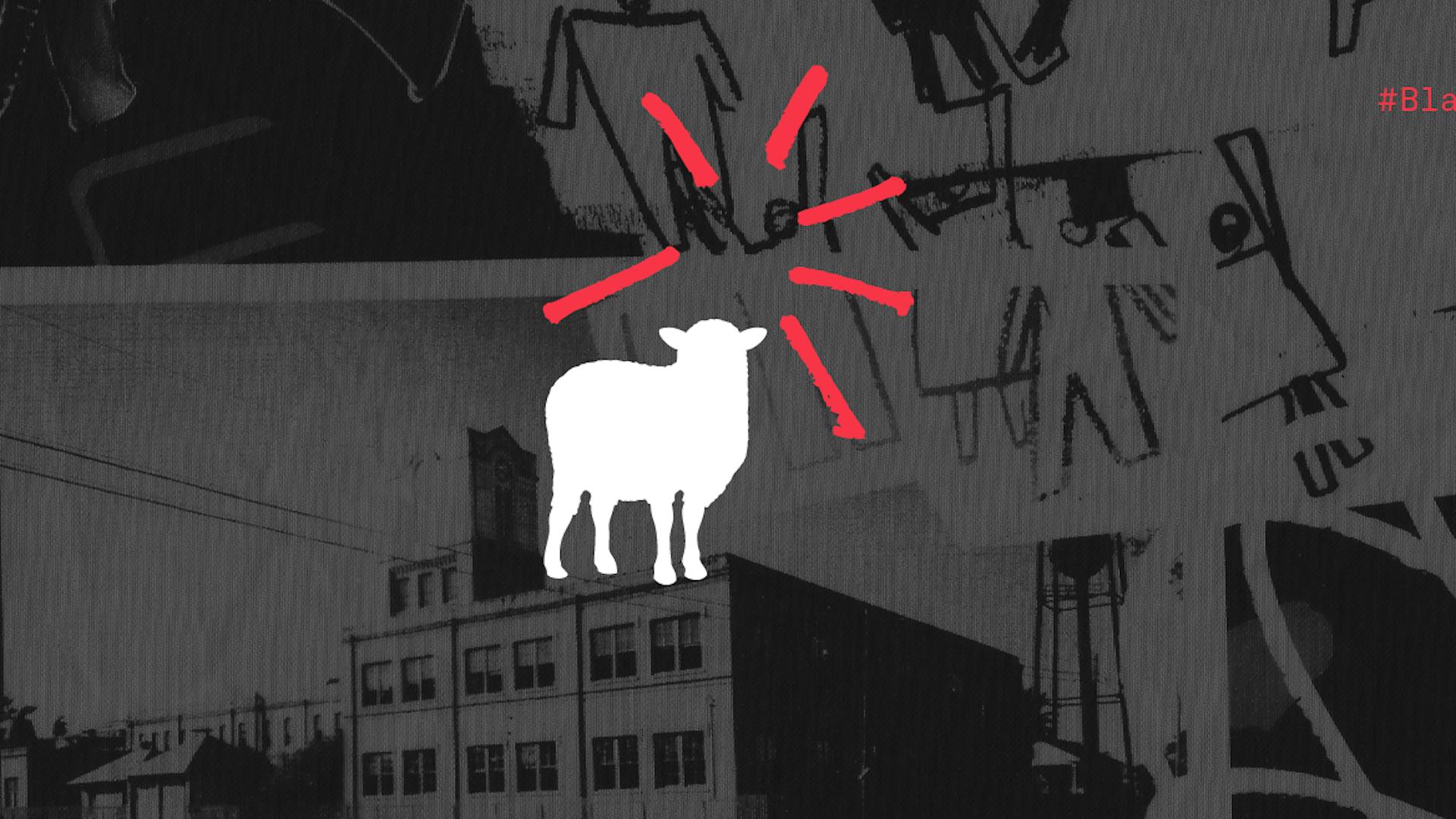 The

Change

You Can Make with

10
10 years of caring. 10 years of business. 10 years of asking hard questions and doing meaningful work that helps build stronger communities with nonprofits and civic organizations that 100% give a damn. High five (x2).
Vote here. Vote there. Just vote!
The Secret Lives of Color
Branding Like You Mean It
We support Houston women: a map to March On all year long 
Are you the match we're missing? (CLOSED)
A Decade of Discourse: Our Best Blogs from the First 10 Years
Hello, World. Here are our newest Black Sheep.
Why You Should Read Children's Books
A Digital Treatise on #GivingTuesday
We are hiring: Chief of Staff (CLOSED)
What To Know About Technology Right Now
Donating Your Work: Don't Get Taken for a Ride
Design That Makes People Give a Damn
Well-behaved is overrated: The silences and gaps that make history
Accessibility and Aggression: The Weirdly Harmonic Rules of Krav Maga
Happy National Book Lovers Day. From, The Flock.
Moments Worth Recognition
Make America Dinner Again
Originality is dead. Let's steal.
When play gets serious and science gets seriously fun