Blog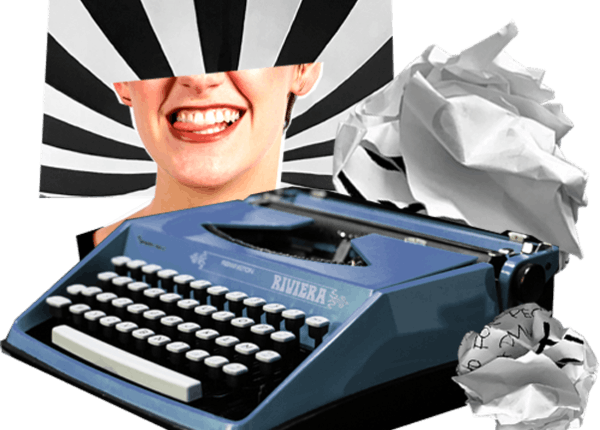 We're
not shy

.

We like to type as much as we like to listen.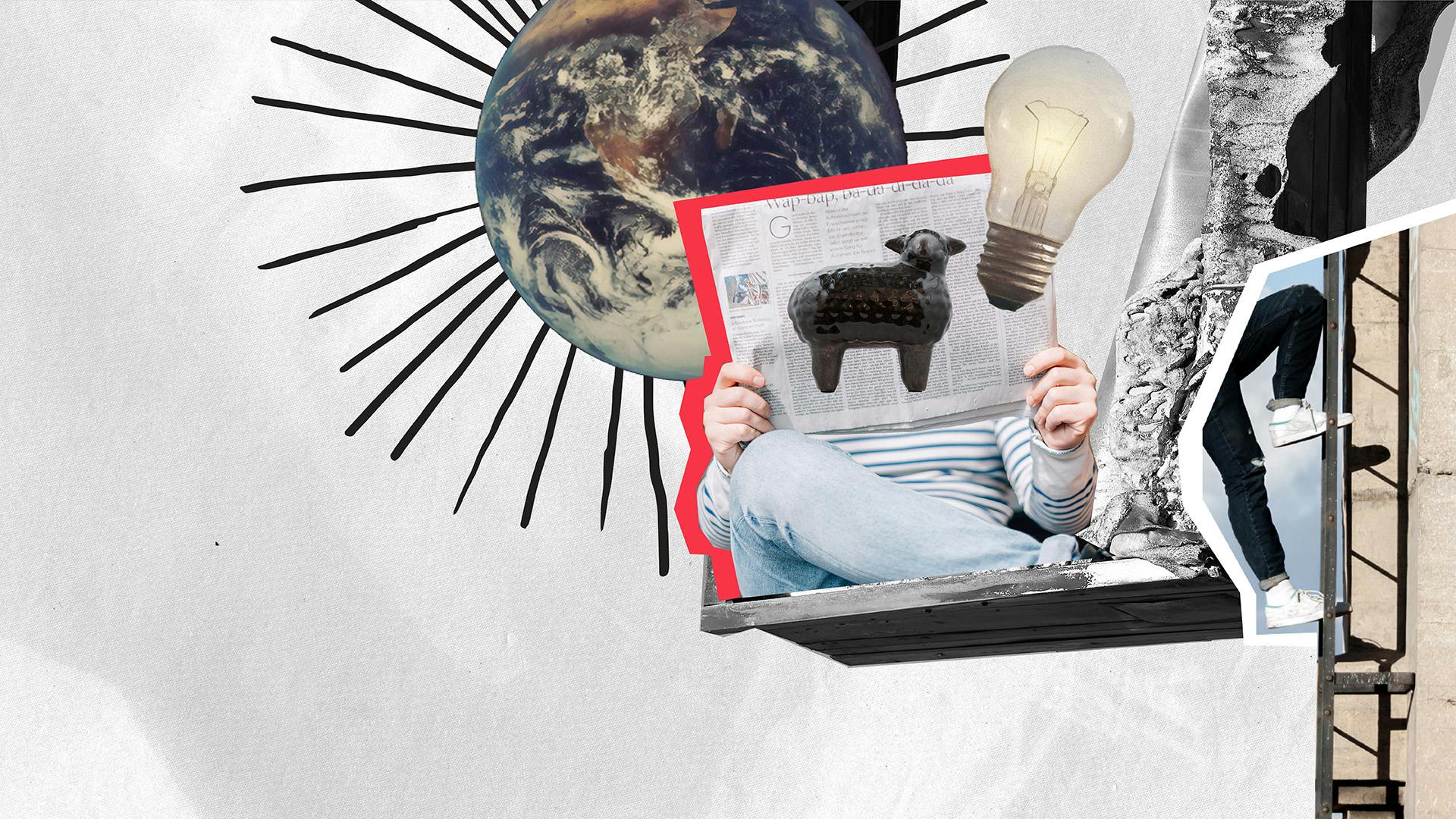 We are absolutely hiring
We've got four open roles, and we bet you're on the hunt for cause-based projects. So come work with us.
How to Get Results on YouTube
An Ode to Grassroots Organizers
2020: At Least the Music Was Good
Hip Hop Feminism Saved 2020
Written by a Gen Z Digital Storyteller
Triumphs and Laments of 2020
We are hiring: Copywriter
We are hiring: Digital Analyst
We are hiring: Social Media and Content Manager
How to Contact Elected Officials
Now is the time for jingles
The Magical Dumpster and Manifestation
Grounded by the Little Things
Have You Considered Therapy?
We are hiring: Creative Director