Blog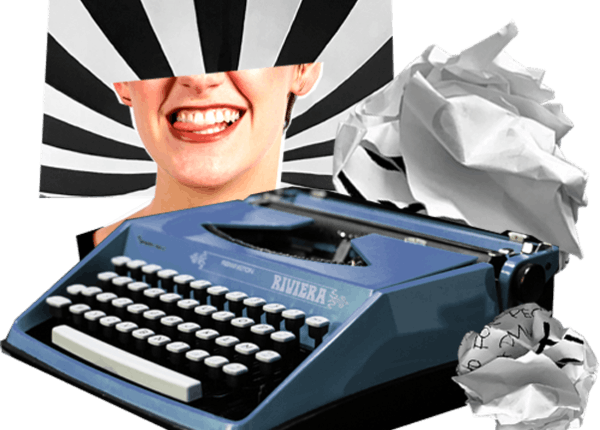 We're
not shy

.

We like to type as much as we like to listen.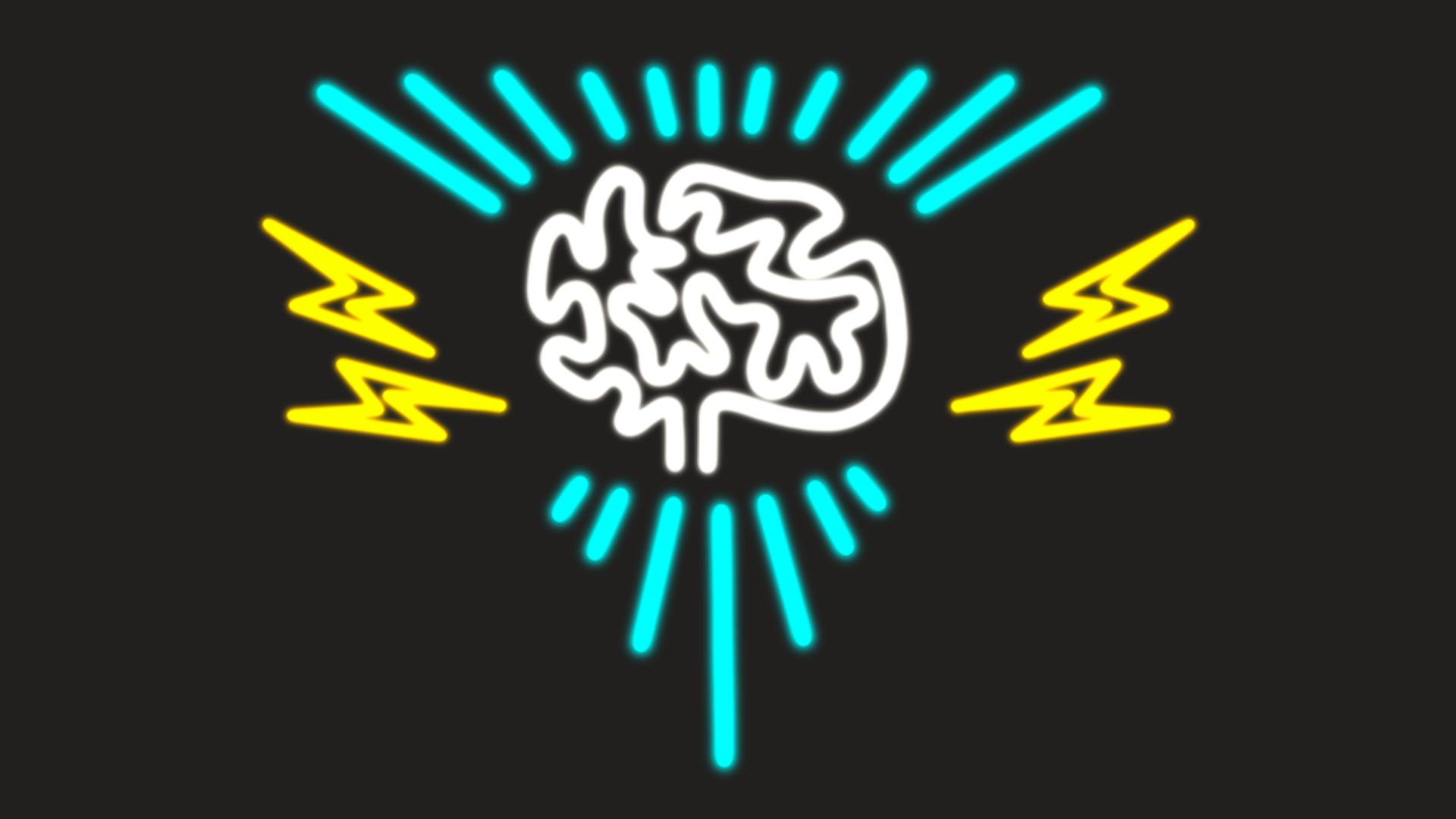 We are hiring: Creative Director
Calling all creative brains—we're officially hiring for a Creative Director. If purpose-driven work and truly-out-of-the-box creative sounds like your type of gig, we want to hear from you.
Why Originality is Wildly Unpopular (According to Neuroscience)
Take your (socially constructed) time.
Prisencolinensinainciusol
Creativity and What It Isn't
Michelle Obama's 2020 Commencement Address
Putting One Foot in Front of the Other During a Pandemic
A Picture Worth a Thousand Inspirations
The Secret Lives of Color