Blog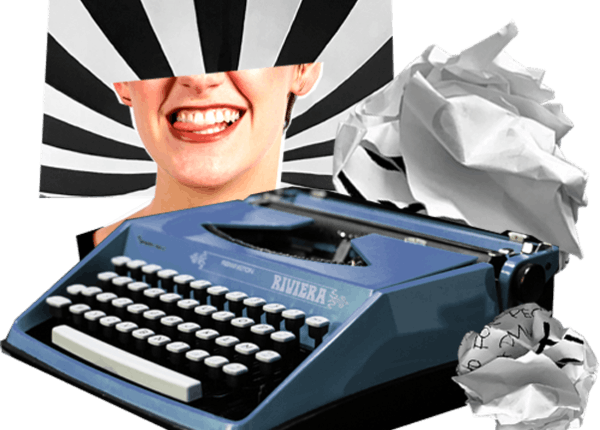 We're
not shy

.

We like to type as much as we like to listen.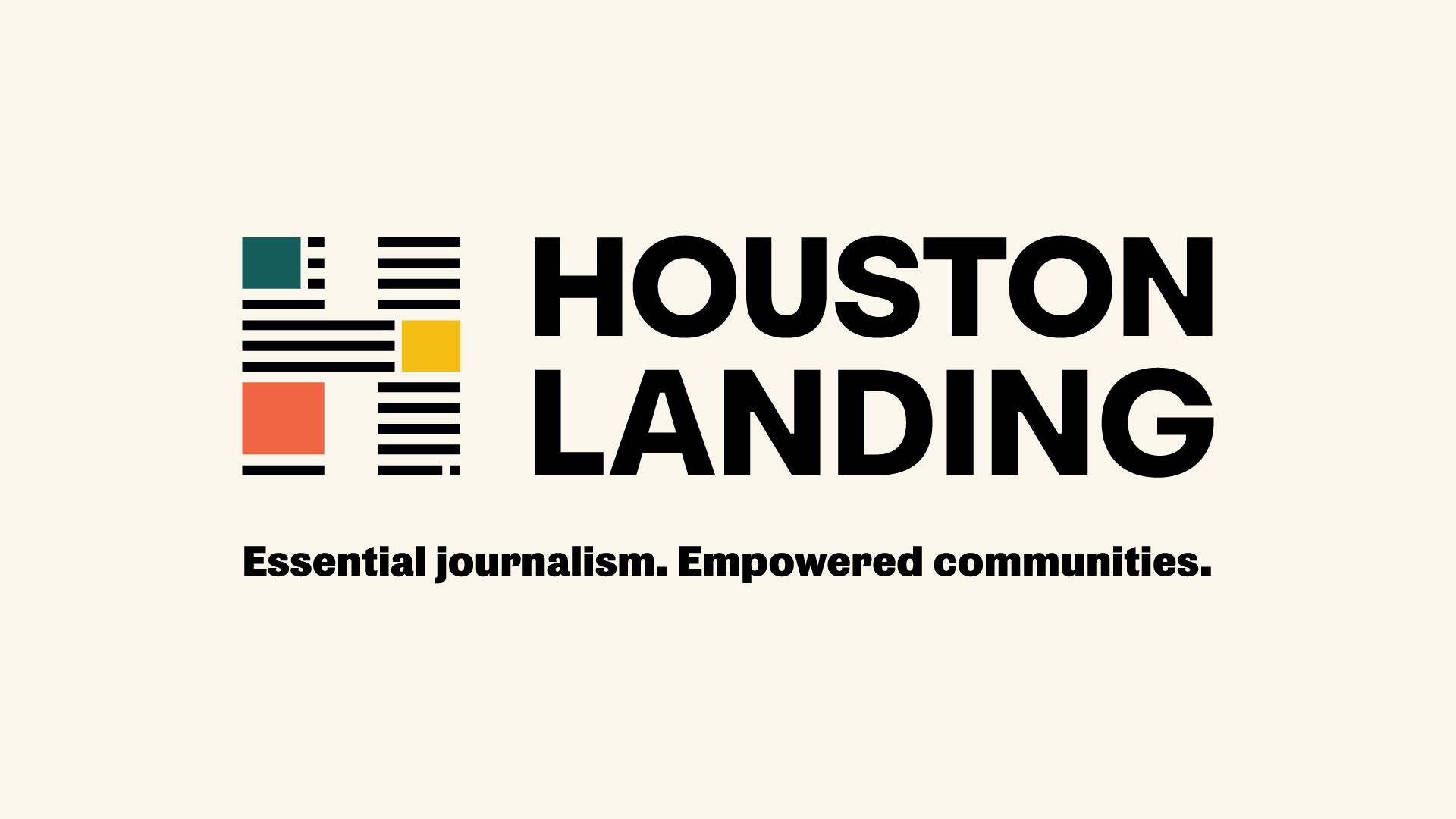 Meet Houston Landing: designing the next frontier of local news
In a world where misinformation runs rampant, we are thrilled to be a part of the Houston Landing launch as we passionately support verifiable, impactful and essential journalism.
Escaping our Social Media Spirals
The Segregation of Pollution
Honoring The Black Midwife
The Cultural Theft of Medicine
Balancing mourning with collective ritual and celebration
People over profits: the B Corp Series
Help Out in Hurricane Ida Recovery Efforts
Here's to Book Lovers and their Libraries
A Juneteenth Story and Celebration
Lifting as we climb: Shining a light on a woman who helped shaped the Houston we all love
For the Love of Third Ward
BLACK HISTORY MONTH: WHERE OUR PAST, PRESENT & FUTURE COLLIDE
An Ode to Grassroots Organizers
How to Contact Elected Officials
Have You Considered Therapy?
A Brief History of the Raised Fist