Blog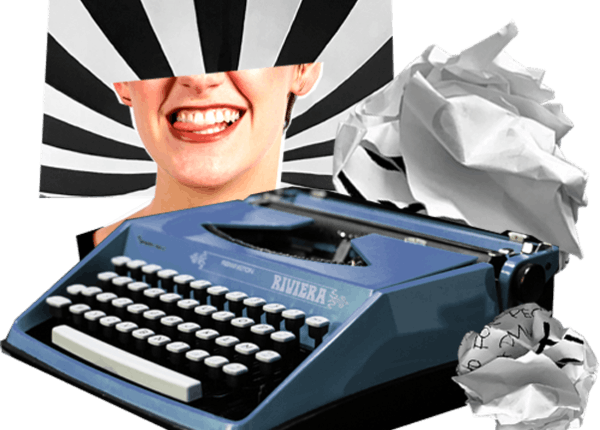 We're
not shy

.

We like to type as much as we like to listen.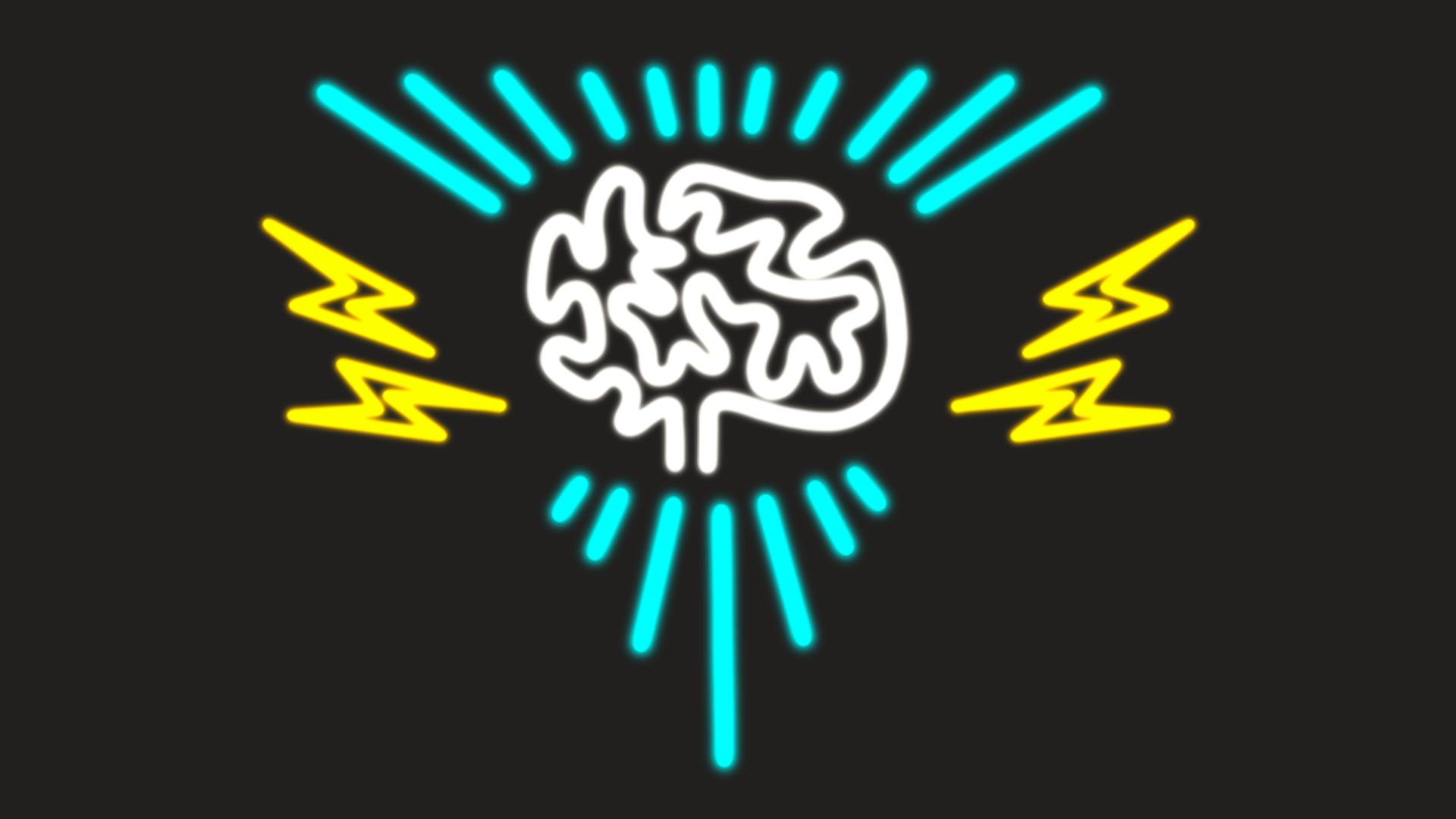 We are hiring: Creative Director
Calling all creative brains—we're officially hiring for a Creative Director. If purpose-driven work and truly-out-of-the-box creative sounds like your type of gig, we want to hear from you.
Have You Considered Therapy?
A Brief History of the Raised Fist
Gun Violence Awareness Day: We (Still) Need to Talk OR You Need To Read This
If There's A Will, There's A Chance
Vote here. Vote there. Just vote!
A Digital Treatise on #GivingTuesday
What To Know About Technology Right Now
The World Wasn't Made with Borders.
40,000 People Need Us To Think Differently About Gun Violence
B-Corp Declaration of Interdependence As Told by a Few Rebellious Black Sheep
A to (Z): How the Youngest Generation Sees the World On Screen
Business With Purpose: Embracing The B Corp Movement
You have nothing to be afraid of (except these two things)
Getting off the Seesaw: An Illustrated Ode to @Dviyer