Blog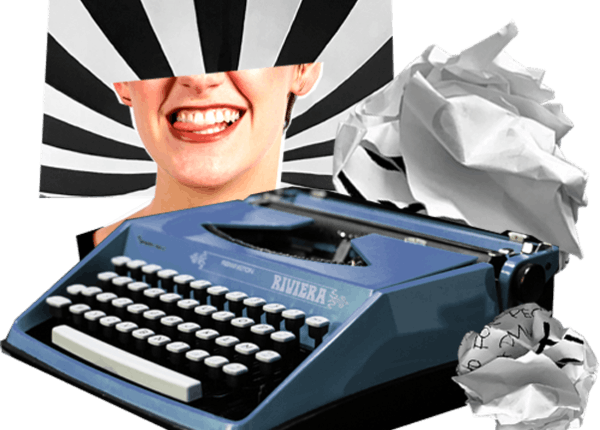 We like to type as much as we like to listen.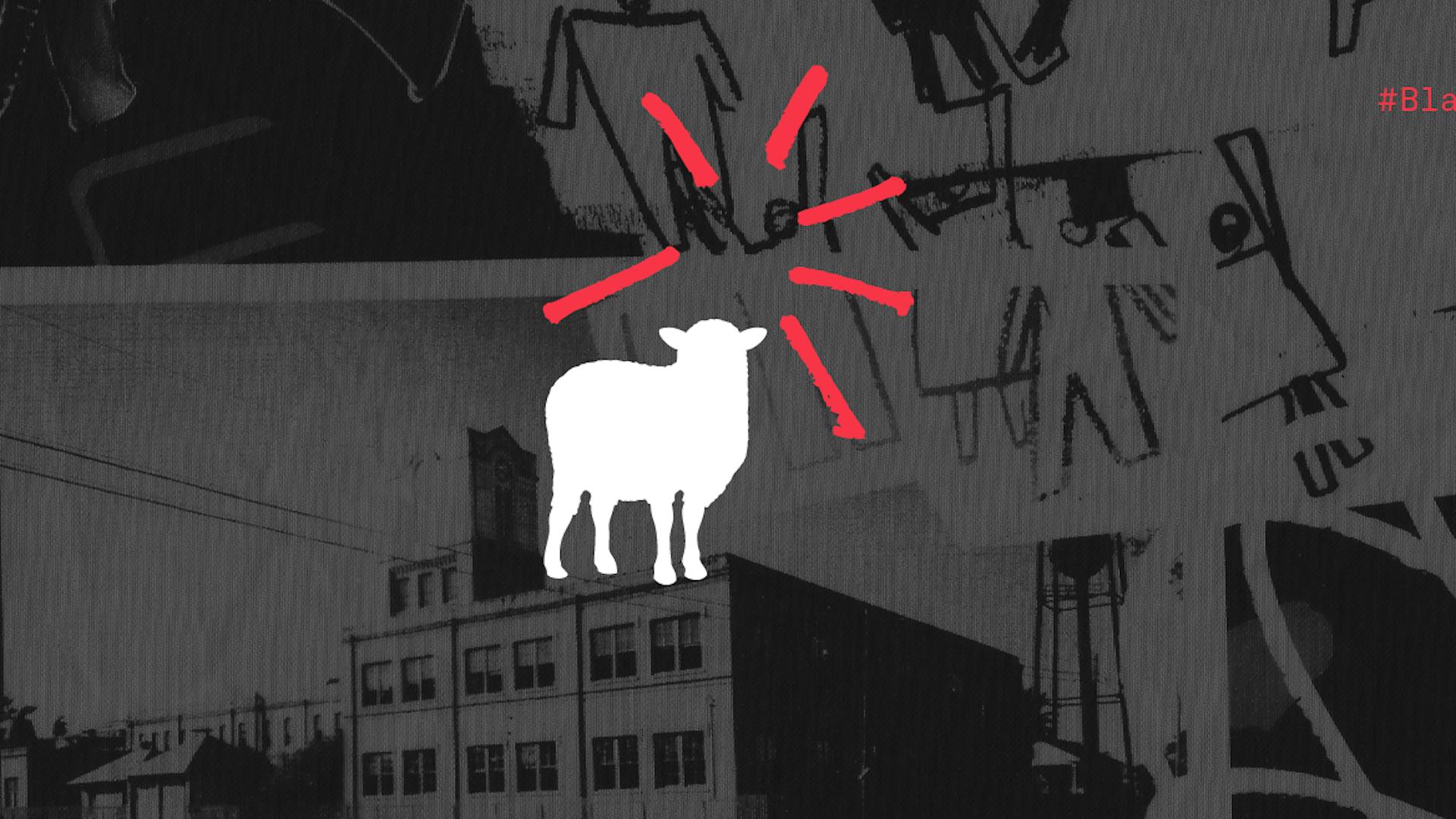 The

Change

You Can Make with

10
10 years of caring. 10 years of business. 10 years of asking hard questions and doing meaningful work that helps build stronger communities with nonprofits and civic organizations that 100% give a damn. High five (x2).
The Mighty Power in Your Tiny Actions
How Being a Geophysicist Made Me a Better Communicator
Stuck in the middle with you
How a podcast made me feel less alone
Art, Soup and Third-Party Credibility
You just gotta rum with it.
A look into the Grotesque with Jan Svankmajer
Incrementalism: Are We There Yet?
Activist. What's in a name?
Activism is changing and here's what we know
Bless This Mess: Fixing Giving Tuesday
Need to express an obscure feeling? Use your words.
Are you the match we're missing?
How to contact your representatives
Horror is where the heart is
Four Black Sheep move up making this a real "Promoted Post"
The Disappearing Art of Iconography
Ritual vs routine: Developing habits that matter
Be an Intern at Black Sheep
The radical act of being your authentic self
Unexpected: Building creativity through small rebellions
The importance of being a follower in today's leader-obsessed society
This is the Design Internship You're Looking For
Empowerment through education and bucking the damn system
Reading Rainbow: Take a look. It's now in a podcast.
The power of design process as told through a poster series
How to interview like a late night talk show host