Blog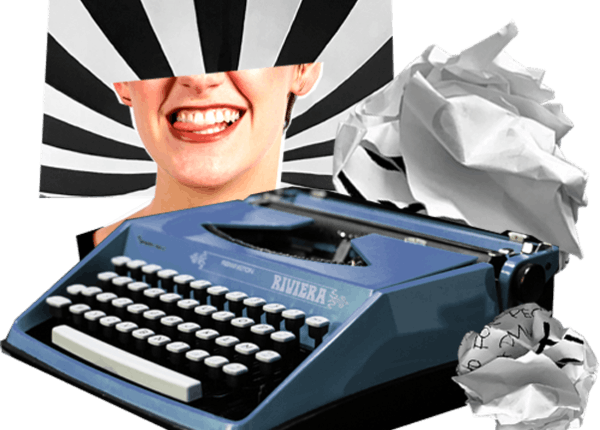 We're
not shy

.

We like to type as much as we like to listen.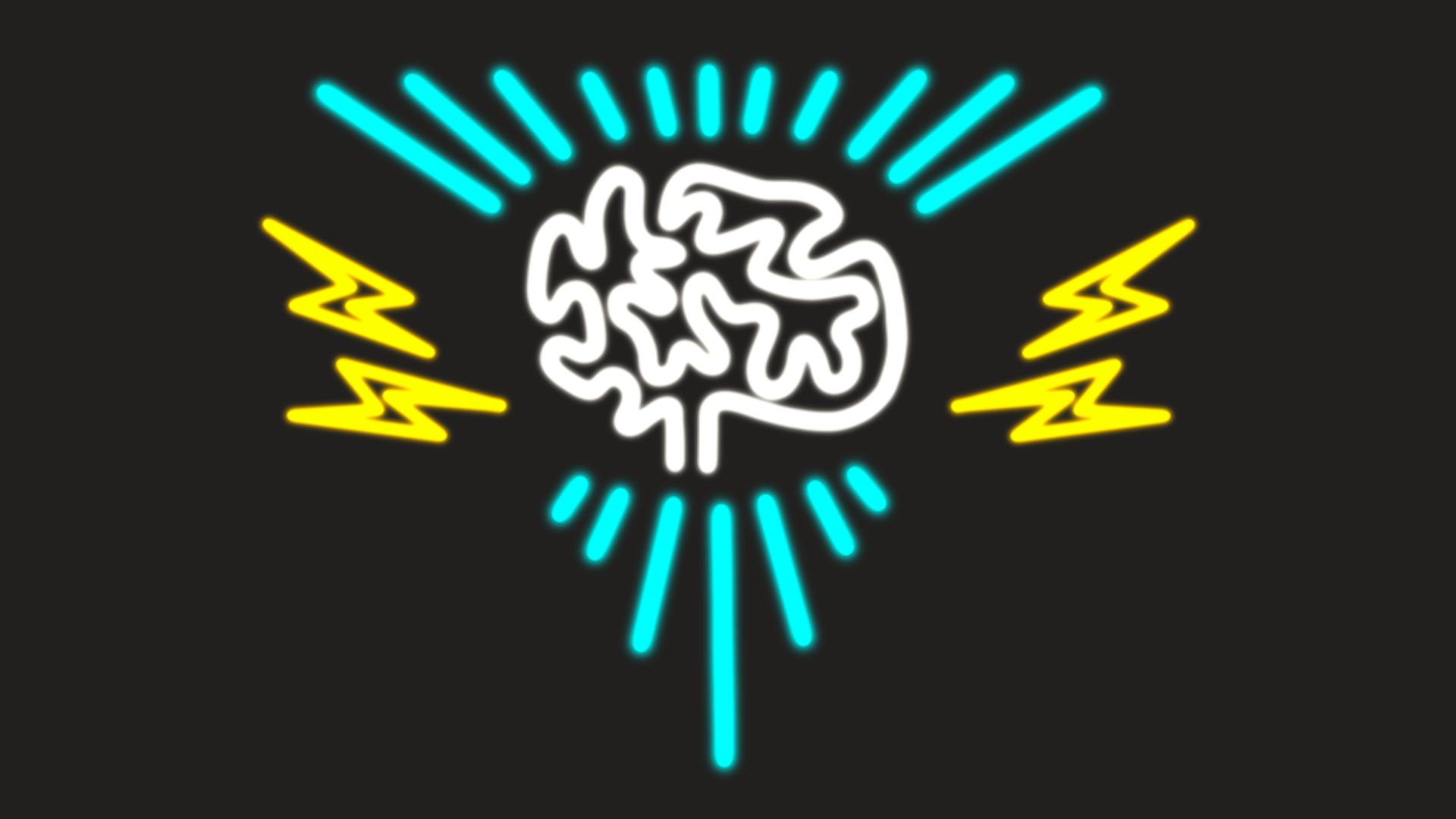 We are hiring: Creative Director
Calling all creative brains—we're officially hiring for a Creative Director. If purpose-driven work and truly-out-of-the-box creative sounds like your type of gig, we want to hear from you.
Living in Imperfection (Webinar Recap)
A Picture Worth a Thousand Inspirations
If There's A Will, There's A Chance
Sundays and Silver Linings
What We Can Do to Keep Up the Good Work (Webinar Recap)
B Before C: A designer's insight on purpose-driven companies
Vote here. Vote there. Just vote!
The Secret Lives of Color
Branding Like You Mean It
We support Houston women: a map to March On all year long 
Are you the match we're missing? (CLOSED)
A Decade of Discourse: Our Best Blogs from the First 10 Years