Blog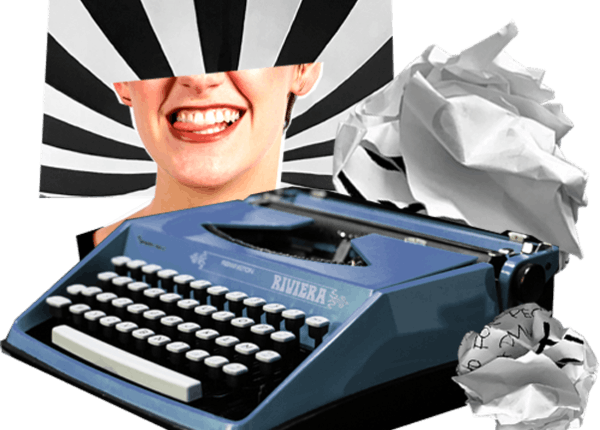 We like to type as much as we like to listen.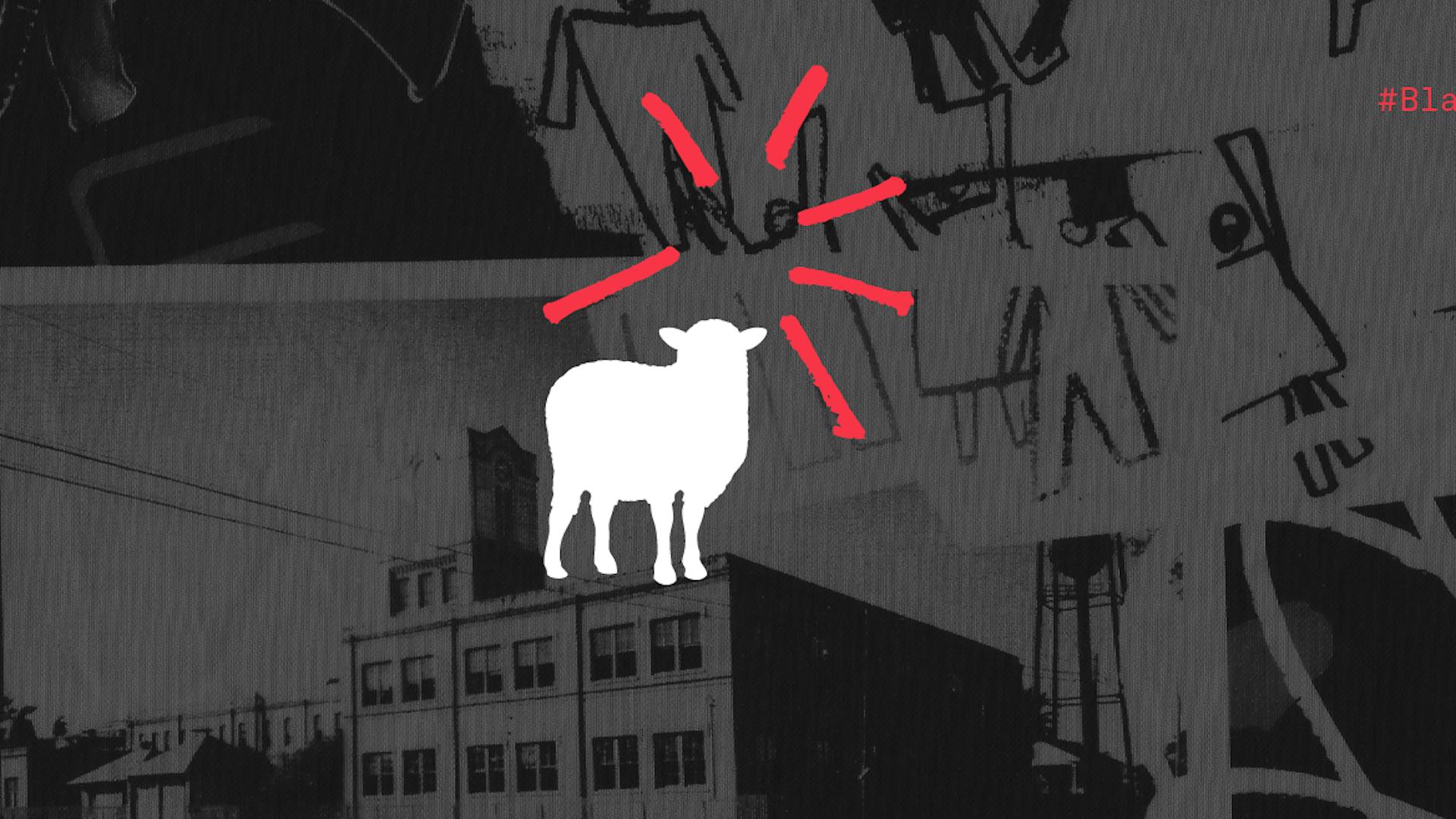 The

Change

You Can Make with

10
10 years of caring. 10 years of business. 10 years of asking hard questions and doing meaningful work that helps build stronger communities with nonprofits and civic organizations that 100% give a damn. High five (x2).
A Book Report: Everybody Always
More than a Party, for Party's Sake
40,000 People Need Us To Think Differently About Gun Violence
In Defense of Daydreaming
Understanding our situatedness, blowing up assumptions
A Brief History of the Raised Fist
No lip, all heart: We are an Inc. Best Workplace 2019
B-Corp Declaration of Interdependence As Told by a Few Rebellious Black Sheep
Don't Pull Your Goalie Too Early: An Ode to Playoff Hockey & What This Season Has Taught Me
WORK: Social Media Strategist Needed
It's not all on you. It's all on "we."
It's Not Where Good Ideas Come From. It's When.
The Uncomfortable Topic of Grief
A to (Z): How the Youngest Generation Sees the World On Screen
Business With Purpose: Embracing The B Corp Movement
You have nothing to be afraid of (except these two things)
Getting off the Seesaw: An Illustrated Ode to @Dviyer
Finding that Forward Fold
An Act(ivism) of Destruction
There are no gray areas when it comes to survival.