Blog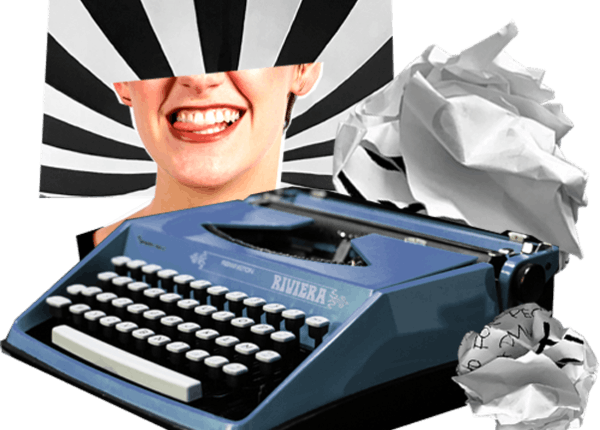 We like to type as much as we like to listen.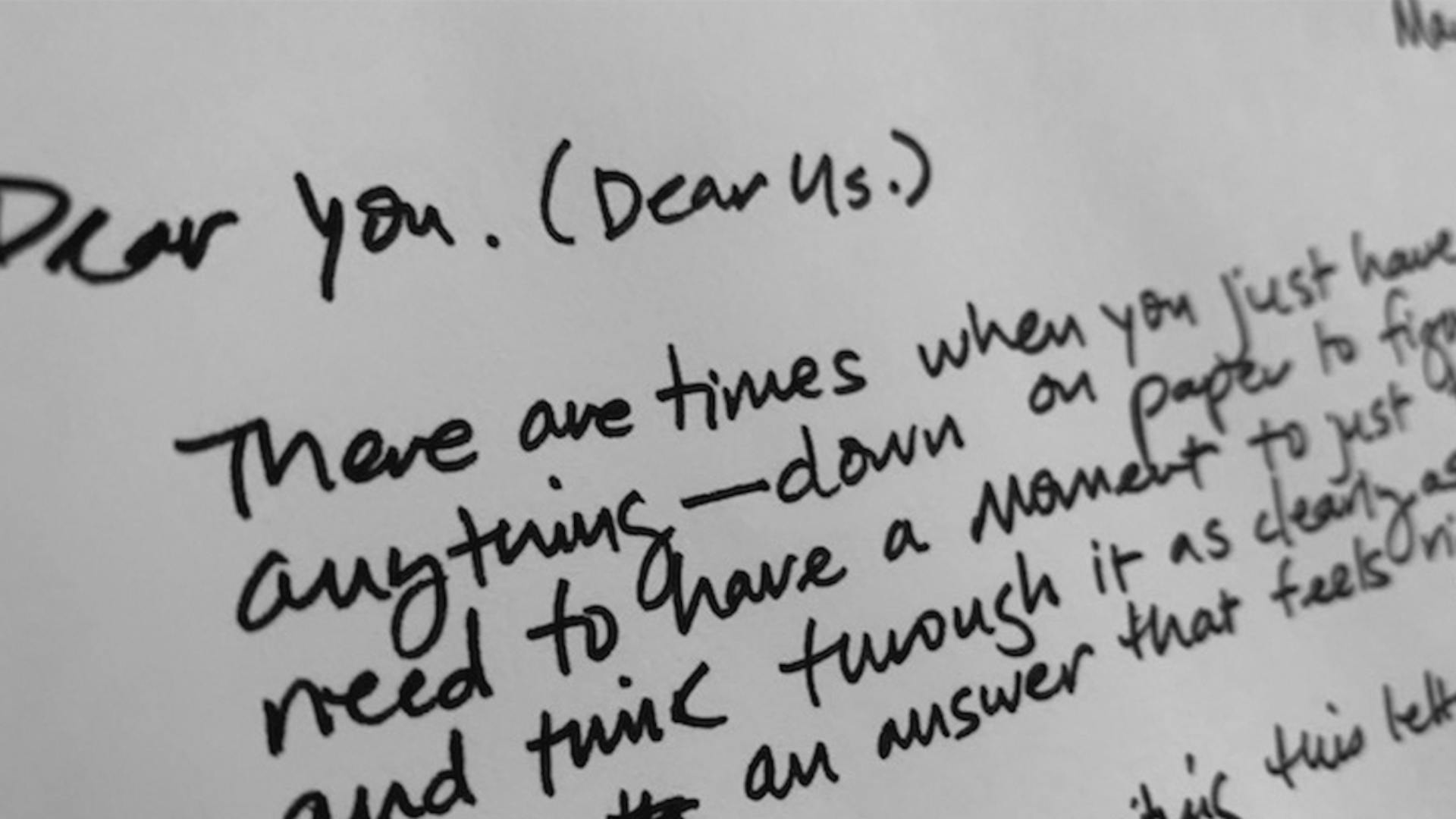 Dear You (Dear Us)
The opposite of worry is action. We have to depend on each other in ways we weren't expecting. We have to ask for help when we need it. We're living in the action.
Moments Worth Recognition
Make America Dinner Again
Originality is dead. Let's steal.
When play gets serious and science gets seriously fun
The World Wasn't Made with Borders.
NOW OPEN: Fall Marketing Internship
Empowerment + Time = Change
A Book Report: Everybody Always
More than a Party, for Party's Sake
40,000 People Need Us To Think Differently About Gun Violence
In Defense of Daydreaming
Understanding our situatedness, blowing up assumptions
A Brief History of the Raised Fist
No lip, all heart: We are an Inc. Best Workplace 2019
B-Corp Declaration of Interdependence As Told by a Few Rebellious Black Sheep
Don't Pull Your Goalie Too Early: An Ode to Playoff Hockey & What This Season Has Taught Me
WORK: Social Media Strategist Needed
It's not all on you. It's all on "we."
It's Not Where Good Ideas Come From. It's When.
The Uncomfortable Topic of Grief
A to (Z): How the Youngest Generation Sees the World On Screen
Business With Purpose: Embracing The B Corp Movement
You have nothing to be afraid of (except these two things)
Getting off the Seesaw: An Illustrated Ode to @Dviyer