Blog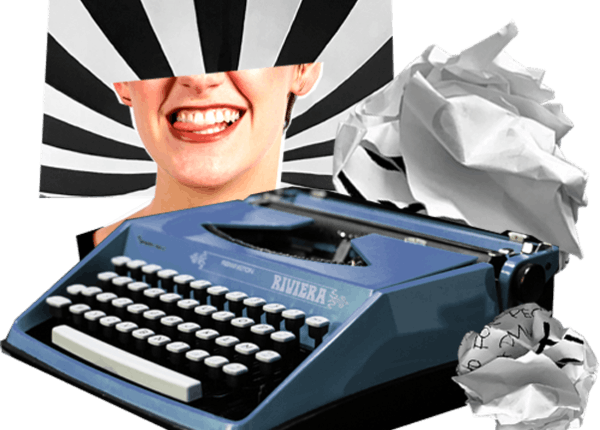 We like to type as much as we like to listen.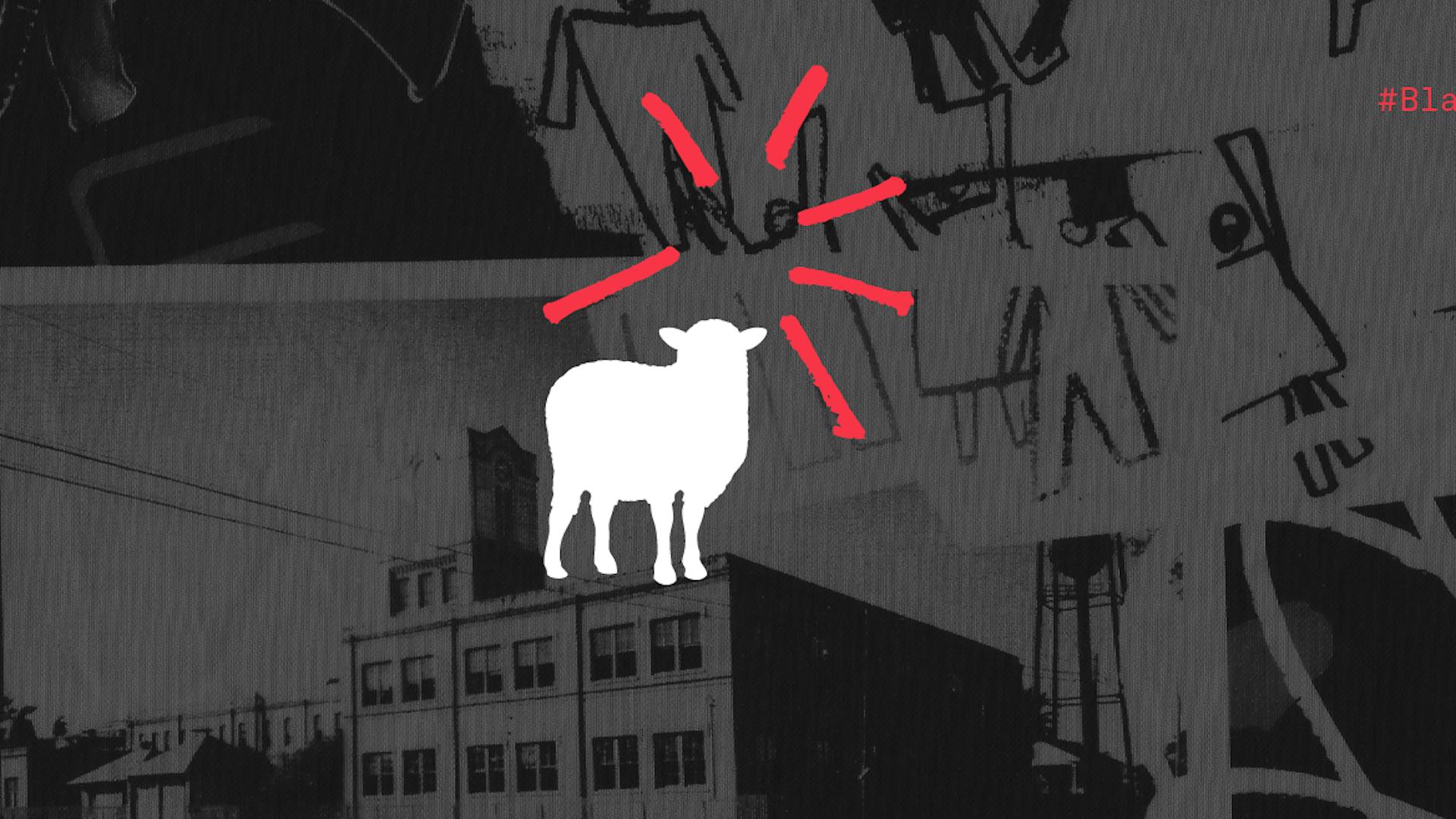 The

Change

You Can Make with

10
10 years of caring. 10 years of business. 10 years of asking hard questions and doing meaningful work that helps build stronger communities with nonprofits and civic organizations that 100% give a damn. High five (x2).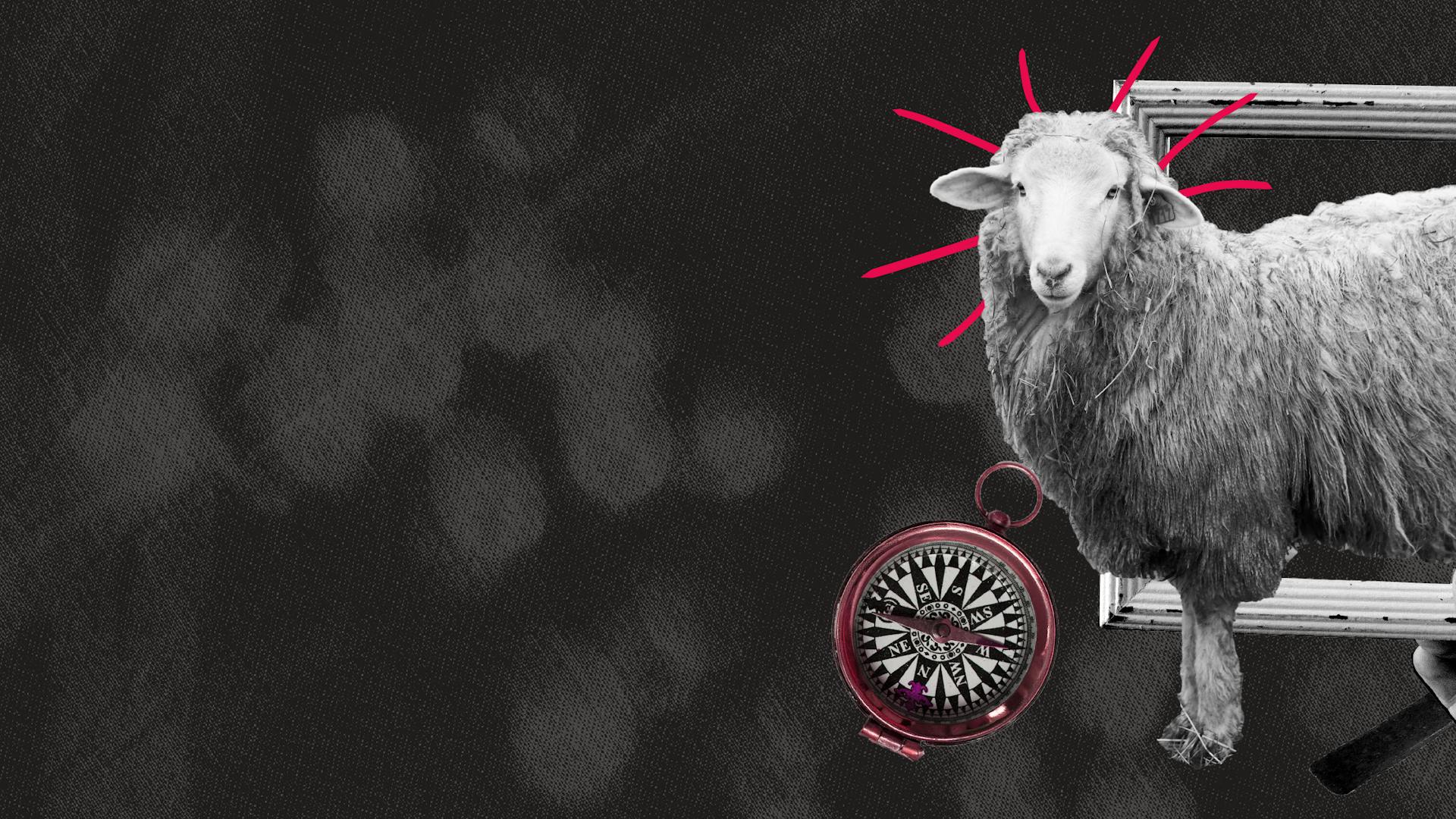 We are hiring:

Chief of Staff
We are growing and looking for a fiercely organized, exceptionally communicative master of both tiny details and the big picture. Is this YOU?
It's not all on you. It's all on "we."
It's Not Where Good Ideas Come From. It's When.
The Uncomfortable Topic of Grief
A to (Z): How the Youngest Generation Sees the World On Screen
Business With Purpose: Embracing The B Corp Movement
You have nothing to be afraid of (except these two things)
Getting off the Seesaw: An Illustrated Ode to @Dviyer
Finding that Forward Fold
An Act(ivism) of Destruction
There are no gray areas when it comes to survival.
The Mighty Power in Your Tiny Actions
How Being a Geophysicist Made Me a Better Communicator
Stuck in the middle with you
How a podcast made me feel less alone
Art, Soup and Third-Party Credibility
We support Houston women: a map to March On all year long 
You just gotta rum with it.
A look into the Grotesque with Jan Svankmajer
Incrementalism: Are We There Yet?
Activist. What's in a name?