Blog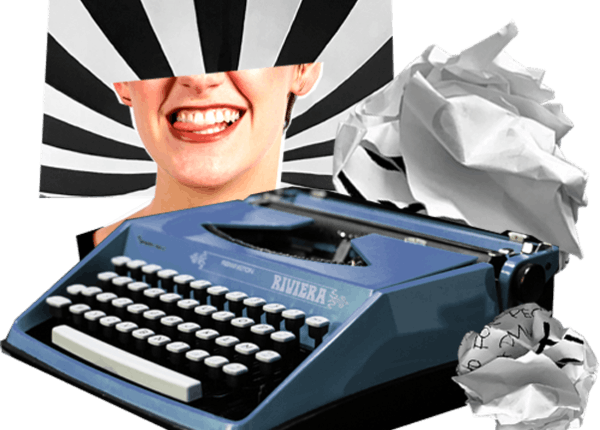 We like to type as much as we like to listen.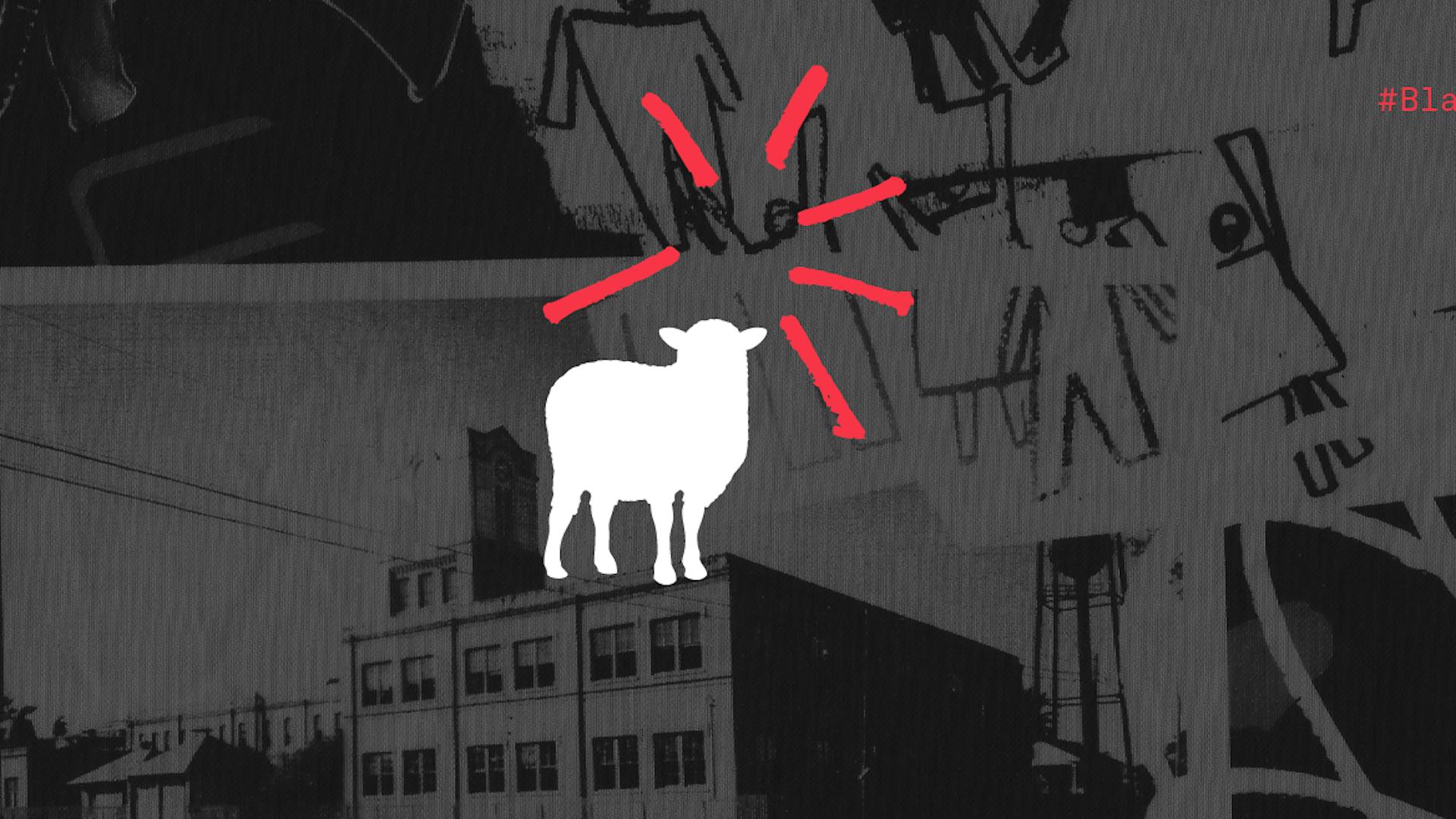 The

Change

You Can Make with

10
10 years of caring. 10 years of business. 10 years of asking hard questions and doing meaningful work that helps build stronger communities with nonprofits and civic organizations that 100% give a damn. High five (x2).
Smile Like Your Life Depends On It
Change the World by Changing Your Sheets
How to Successfully "Fail" and Win at Life
Talking About Injustice… and Other Topics
Mentor Me This: Natalie Dishes on the Perks of Being in the Loop
2 billion impressions is great, changing the future with college bound students is better
That's a Lot of Money to Say You're Sorry
How to Build a Movement: The 4 Pillars of Community Activation
Building A Team That's Out of This World
Do something about gun violence and #WearOrange
Understanding the "other side" through uncomfortable learning
How I Survived 30 Days of Biking in Houston
A note from a Zennial: Breaking generation stereotypes with activism
A Digital Podcast for a Better Human Experience
Keep the blue side up: A moment of glider plane Zen
A True Movement: Kia LaBeija and Human Storytelling
Creative Musings from a Confused Left-Brainer
Guillermo del Toro Presents: The Shape of Dissonance
Summer time, and the internship's open
Escape from 2017: Thoughts on Optimism and Despair
Popping the Cork on a New Brand
Baby, You're a Firework: A Personalized Story About Austim
Our Favorite Mornings Are Creative
The Art of Overcoming Fear, With Artist Katy Holton
Attitude of Gratitude: A Blueprint for Success + Happiness
Life advice? Yes, Please.