Blog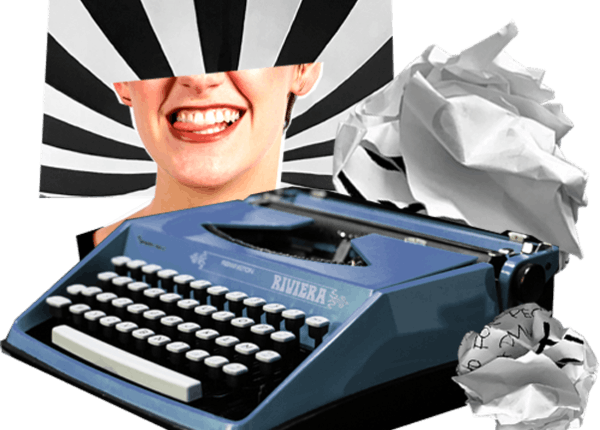 We like to type as much as we like to listen.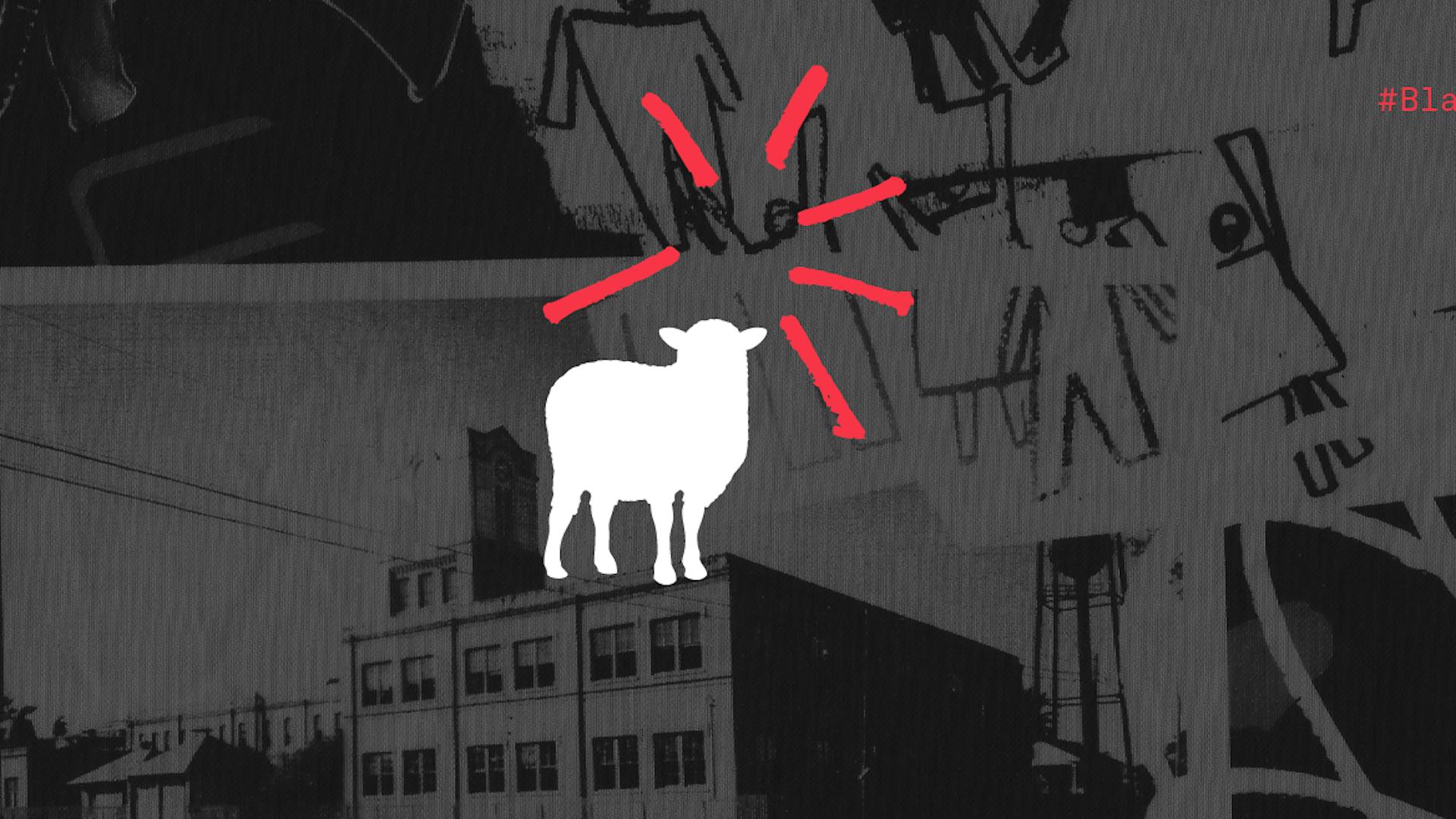 The

Change

You Can Make with

10
10 years of caring. 10 years of business. 10 years of asking hard questions and doing meaningful work that helps build stronger communities with nonprofits and civic organizations that 100% give a damn. High five (x2).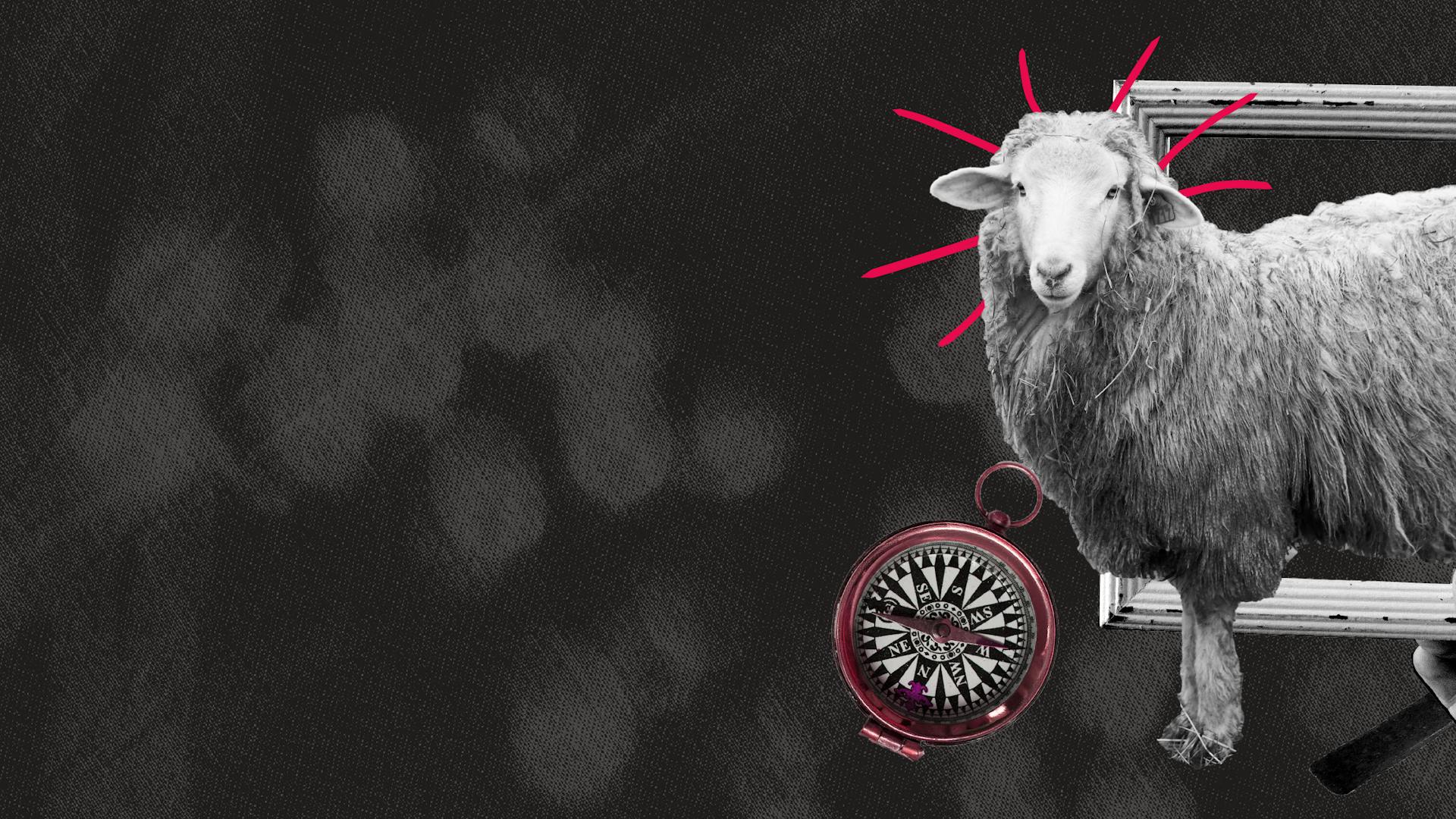 We are hiring:

Chief of Staff
We are growing and looking for a fiercely organized, exceptionally communicative master of both tiny details and the big picture. Is this YOU?
Understanding the "other side" through uncomfortable learning
How I Survived 30 Days of Biking in Houston
A note from a Zennial: Breaking generation stereotypes with activism
A Digital Podcast for a Better Human Experience
Keep the blue side up: A moment of glider plane Zen
A True Movement: Kia LaBeija and Human Storytelling
Creative Musings from a Confused Left-Brainer
Guillermo del Toro Presents: The Shape of Dissonance
Summer time, and the internship's open
Escape from 2017: Thoughts on Optimism and Despair
Popping the Cork on a New Brand
Baby, You're a Firework: A Personalized Story About Austim
Our Favorite Mornings Are Creative
The Art of Overcoming Fear, With Artist Katy Holton
Attitude of Gratitude: A Blueprint for Success + Happiness
Life advice? Yes, Please.
One is not the loneliest #:
OPENINGS: BRAND MANAGER & COPYWRITER
Make Stress Your Friend: It's the Only Choice We've Got
She's Always Buzzing Just Like Neon, Neon
Another Tragedy: What Do We Do Now?
Thanks, Obama [Foundation Summit].
Putting Purpose in the Driver's Seat with Ferrari
RESCHEDULED: A Community Gathering and Human Rights Conversation
Ode to Working Women: American Business Women's Day
It's Okay To Talk Derby – Hard-Hitting PR Lessons from Houston Roller Derby