Blog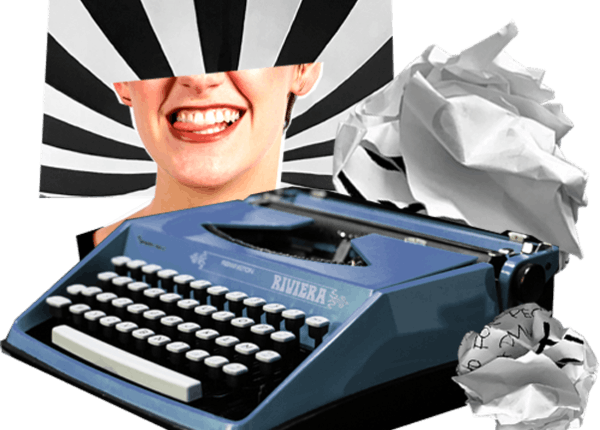 We're
not shy

.

We like to type as much as we like to listen.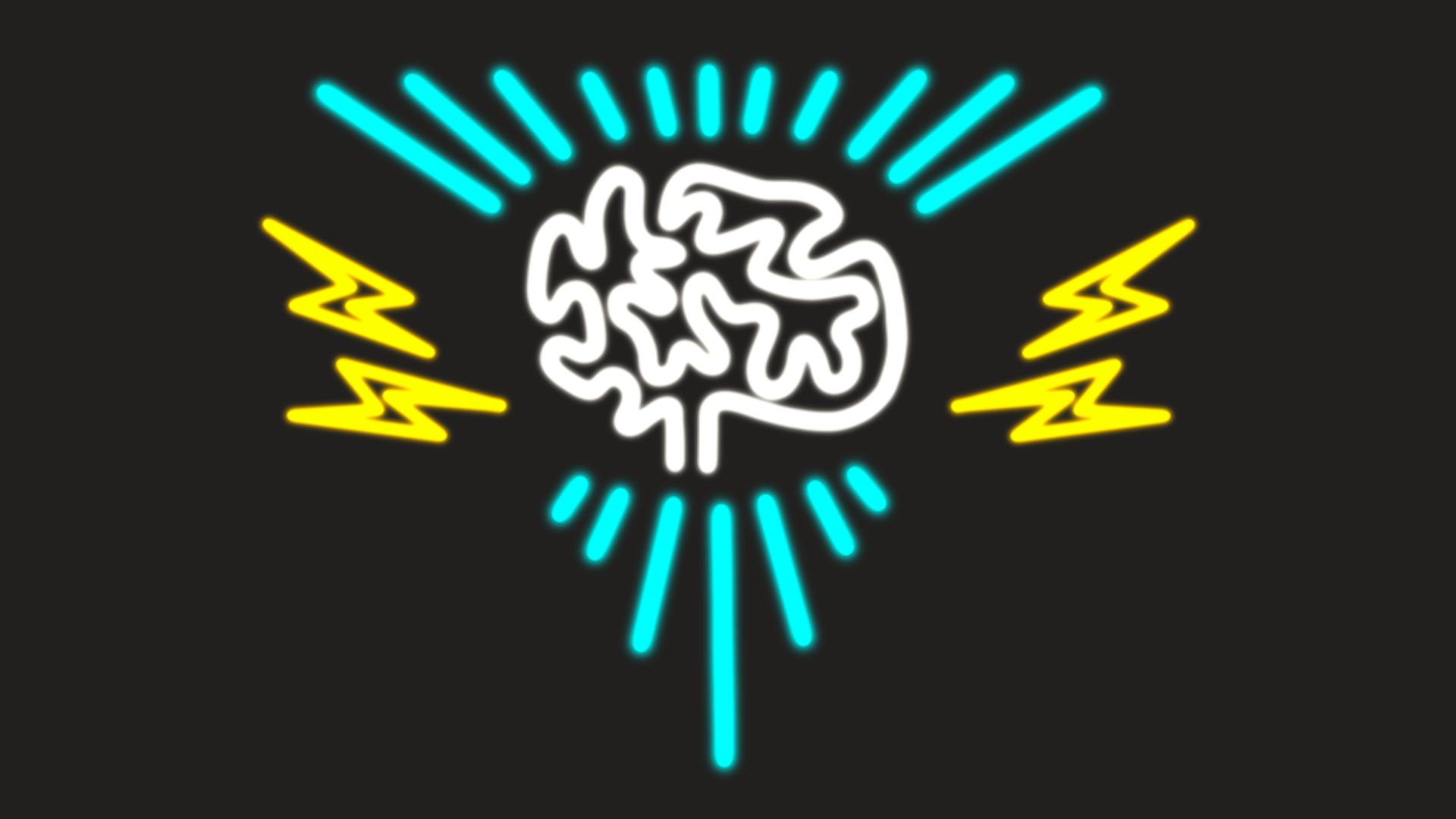 We are hiring: Creative Director
Calling all creative brains—we're officially hiring for a Creative Director. If purpose-driven work and truly-out-of-the-box creative sounds like your type of gig, we want to hear from you.
Empowerment + Time = Change
A Book Report: Everybody Always
More than a Party, for Party's Sake
40,000 People Need Us To Think Differently About Gun Violence
In Defense of Daydreaming
Understanding our situatedness, blowing up assumptions
No lip, all heart: We are an Inc. Best Workplace 2019
B-Corp Declaration of Interdependence As Told by a Few Rebellious Black Sheep
Don't Pull Your Goalie Too Early: An Ode to Playoff Hockey & What This Season Has Taught Me
WORK: Social Media Strategist Needed
It's not all on you. It's all on "we."
It's Not Where Good Ideas Come From. It's When.
The Uncomfortable Topic of Grief
A to (Z): How the Youngest Generation Sees the World On Screen