Blog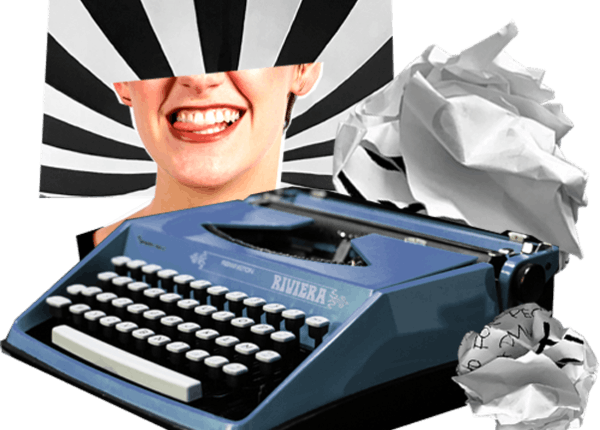 We like to type as much as we like to listen.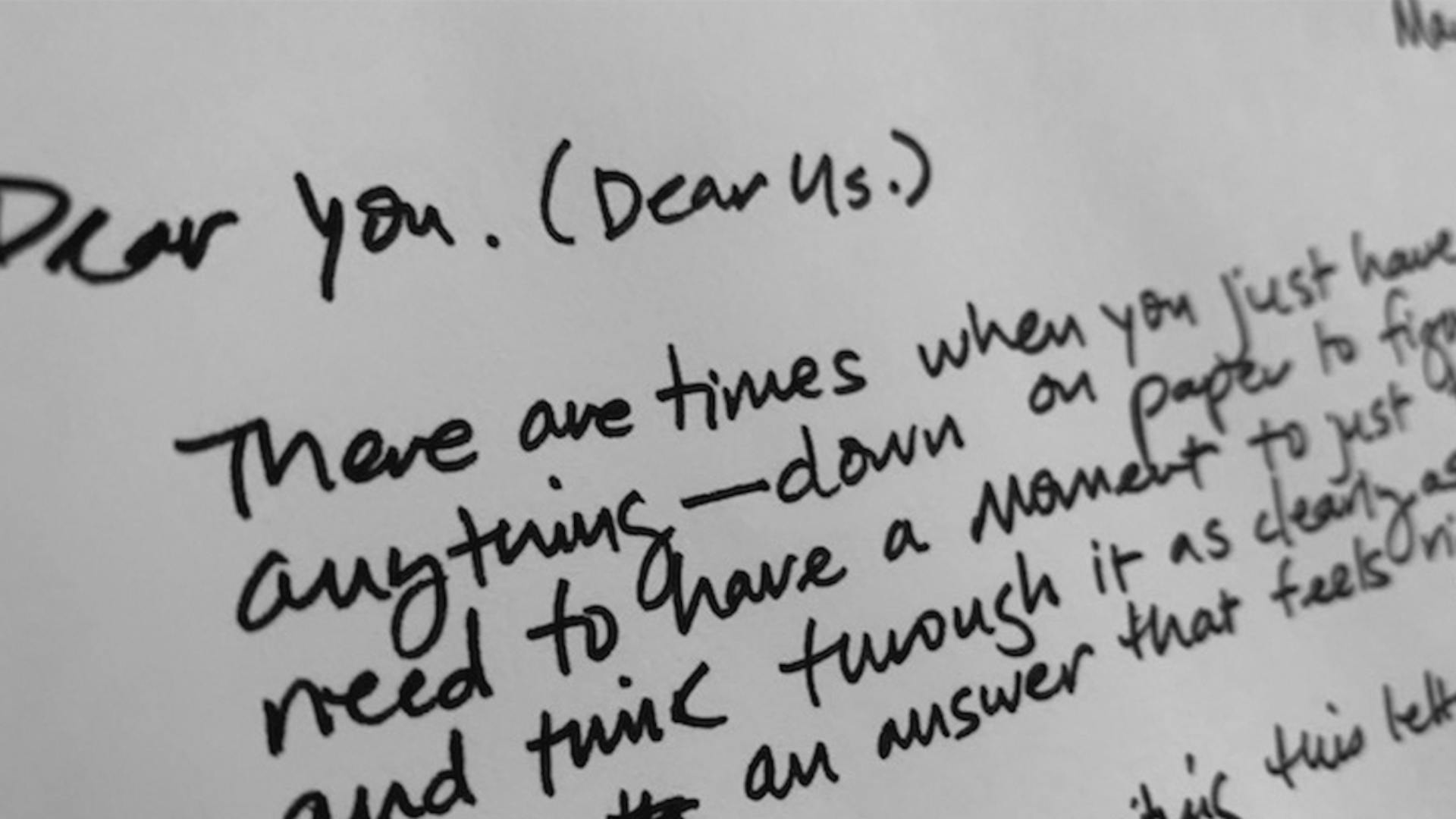 Dear You (Dear Us)
The opposite of worry is action. We have to depend on each other in ways we weren't expecting. We have to ask for help when we need it. We're living in the action.
Baby, You're a Firework: A Personalized Story About Austim
Our Favorite Mornings Are Creative
The Art of Overcoming Fear, With Artist Katy Holton
Attitude of Gratitude: A Blueprint for Success + Happiness
Life advice? Yes, Please.
One is not the loneliest #:
OPENINGS: BRAND MANAGER & COPYWRITER
Make Stress Your Friend: It's the Only Choice We've Got
She's Always Buzzing Just Like Neon, Neon
Another Tragedy: What Do We Do Now?
Thanks, Obama [Foundation Summit].
Putting Purpose in the Driver's Seat with Ferrari
RESCHEDULED: A Community Gathering and Human Rights Conversation
Ode to Working Women: American Business Women's Day
It's Okay To Talk Derby – Hard-Hitting PR Lessons from Houston Roller Derby
Rap Battle: Storytelling on the Beat
War Stories: A Voice For The Voiceless
Hung Up on a Rung: Ladders, inference, assumptions and YOU!
HUMAN, A BakerRipley Campaign
When You Give an Old Man an Instagram
To Femininity and Beyond!
Wholesome Humor and Weird Twitter's Jonny Sun
Why an Out of Office Retreat is Good For Camaraderie
The Lady Gaga Guide to Forming Emotional Connections
Find Your Values, Let Them Lead You To Action