Blog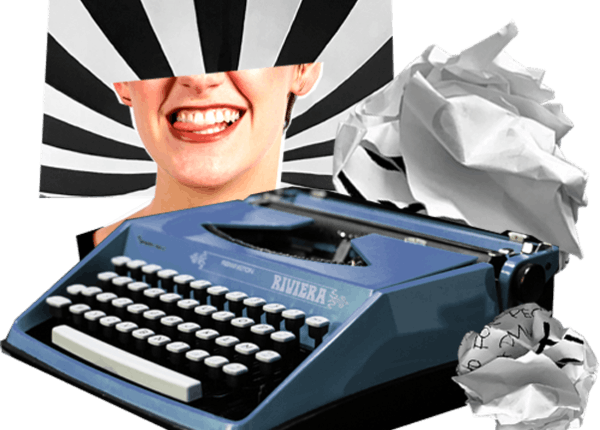 We like to type as much as we like to listen.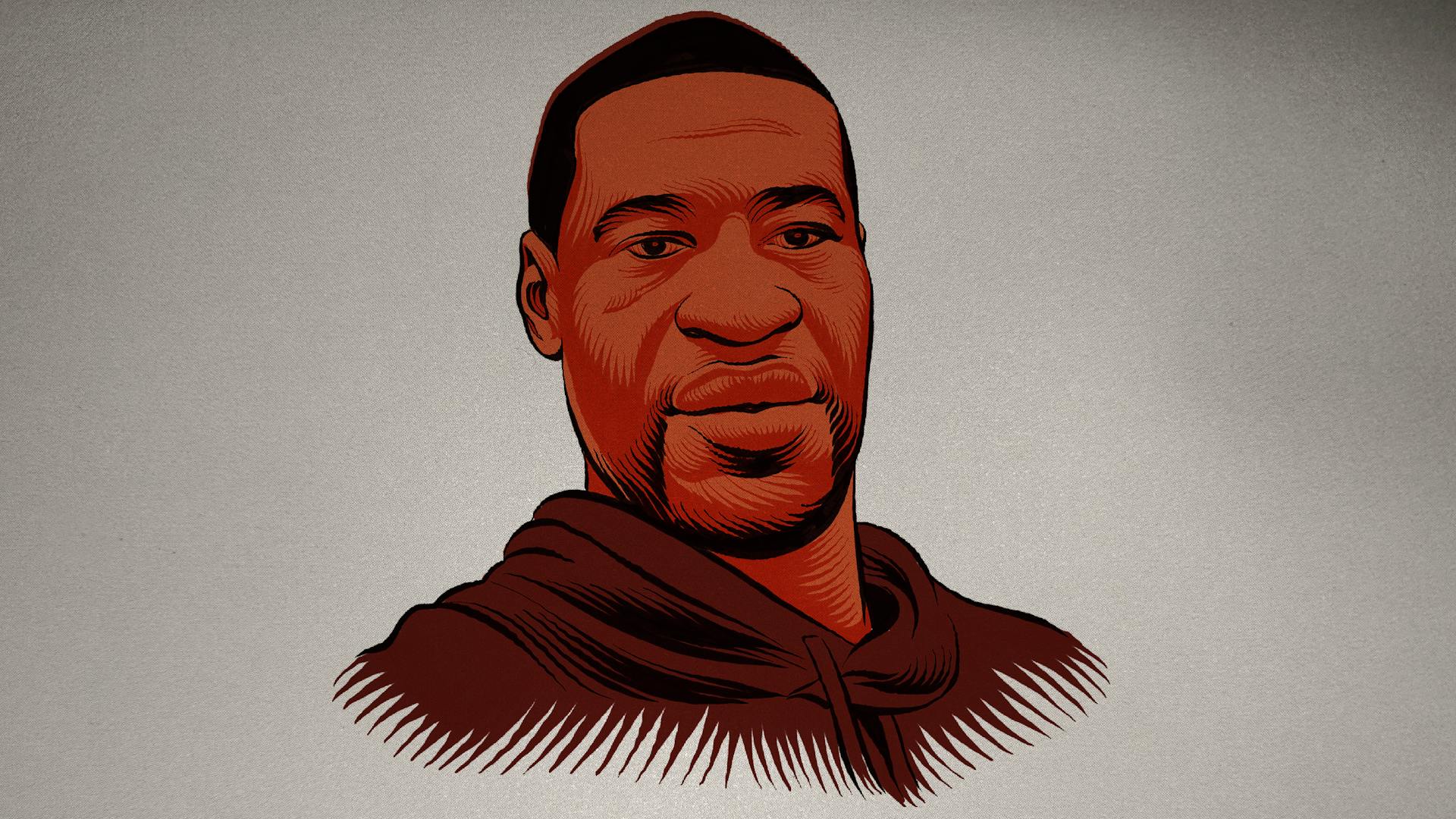 Black and Tired.
This is for the black men who are silenced.
Creating a 360-Degree Brand
The Advantages of Disadvantages
International Womens Day | Ladies First
Storytelling: The Important Places
When Life Gives You Lemonade
Combined Arms: A New Brand About Moving Forward Together
Planning for Now Isn't Good Enough
Human Rights Action Guide
Culture Keepers and Design Preservers
An Aliebn Confuesed Abot Humamn Lamguage
Will The Real Optimists Please Stand Up?
2017: Finding the internet's backbone.
Turn and Face the Strange
Gen Z: The Change You Wish to See
Write a Letter to a Stranger
Black Sheep Quarterly Jams List
Things You Didn't Know You Needed
#52Causes: Time To Go Volunteer
Outside Perspectives: Whether You Know It or Not
That PTO life: Gimme a break
Bake the Cake and Eat It, Too