Blog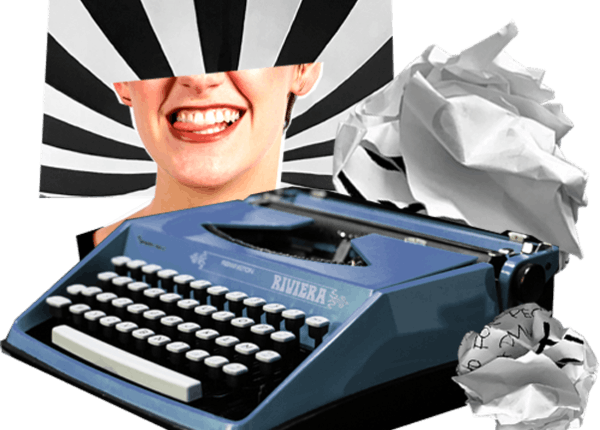 We're
not shy

.

We like to type as much as we like to listen.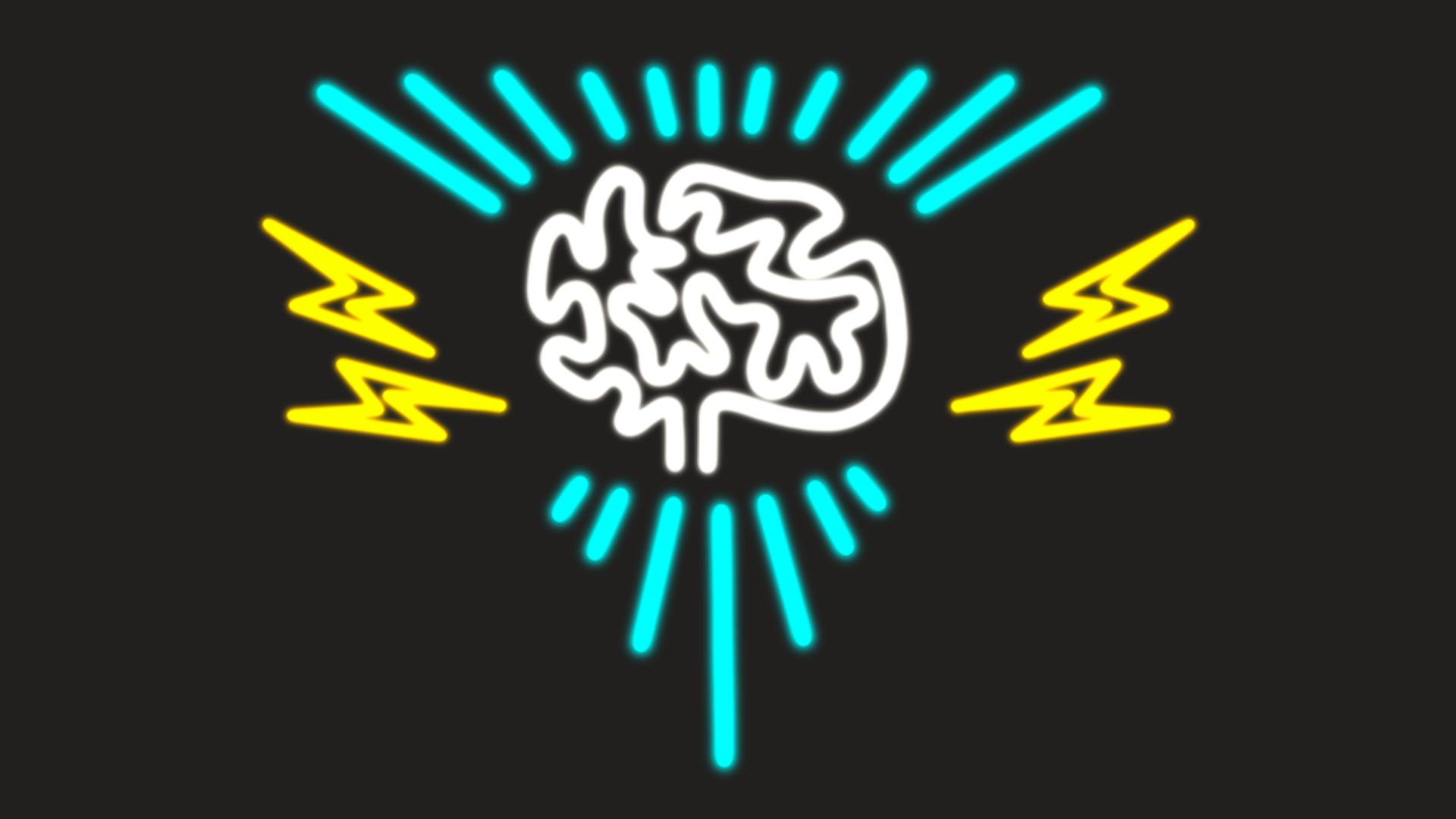 We are hiring: Creative Director
Calling all creative brains—we're officially hiring for a Creative Director. If purpose-driven work and truly-out-of-the-box creative sounds like your type of gig, we want to hear from you.
Have You Considered Therapy?
Why Originality is Wildly Unpopular (According to Neuroscience)
We are hiring: Chief of Staff
Take your (socially constructed) time.
Prisencolinensinainciusol
Privacy Concerns Fuel Executive Order, But the Real Threat Isn't TikTok
Creativity and What It Isn't
Playlists with Purpose: Alicia Gianni
Offset Path: The League of Women Voters of Houston
Playlists with Purpose: Nick Gaitan
A Brief History of the Raised Fist