Blog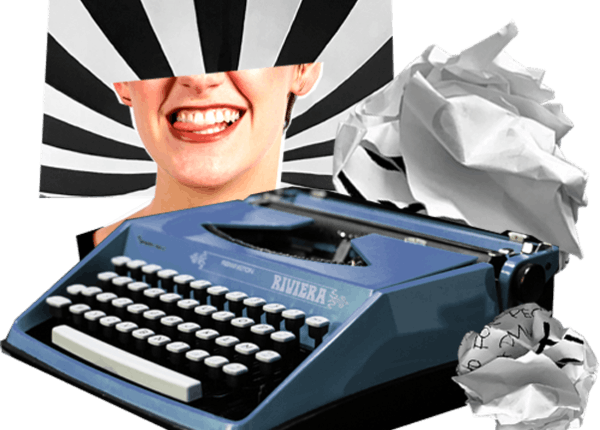 We're
not shy

.

We like to type as much as we like to listen.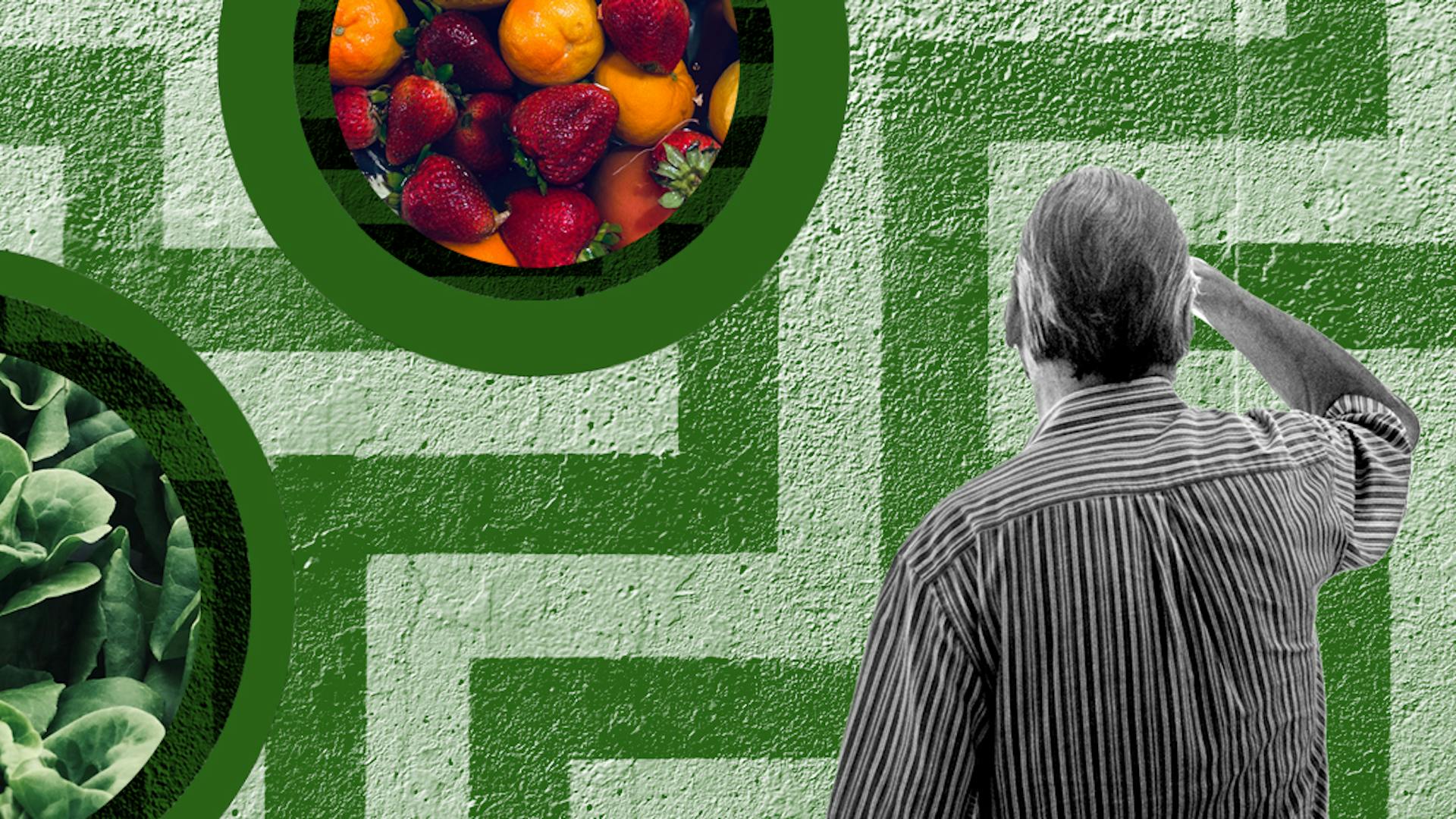 The Politics of Food Access
Food insecurity is a complex issue affecting millions of Americans, with systemic factors like poverty, racism, and geography playing a major role, but there are steps we can take to combat it.
An Act(ivism) of Destruction
The Mighty Power in Your Tiny Actions
Stuck in the middle with you
Incrementalism: Are We There Yet?
Activism is changing and here's what we know
Activist. What's in a name?
Bless This Mess: Fixing Giving Tuesday
Empowerment through education and bucking the damn system
How to Build a Movement: The 4 Pillars of Community Activation
Do something about gun violence and #WearOrange
A note from a Zennial: Breaking generation stereotypes with activism
She's Always Buzzing Just Like Neon, Neon
RESCHEDULED: A Community Gathering and Human Rights Conversation
Ode to Working Women: American Business Women's Day
Human Rights Action Guide