Blog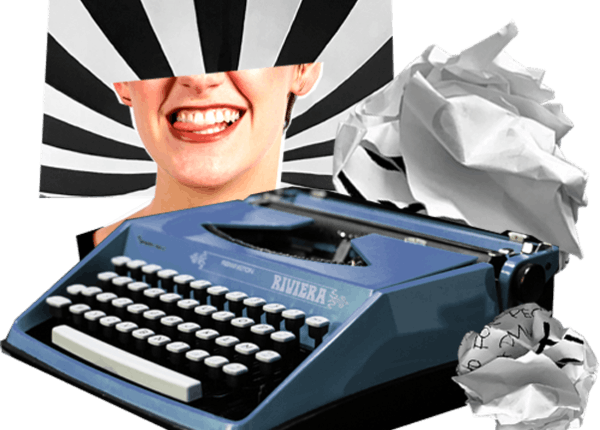 We're
not shy

.

We like to type as much as we like to listen.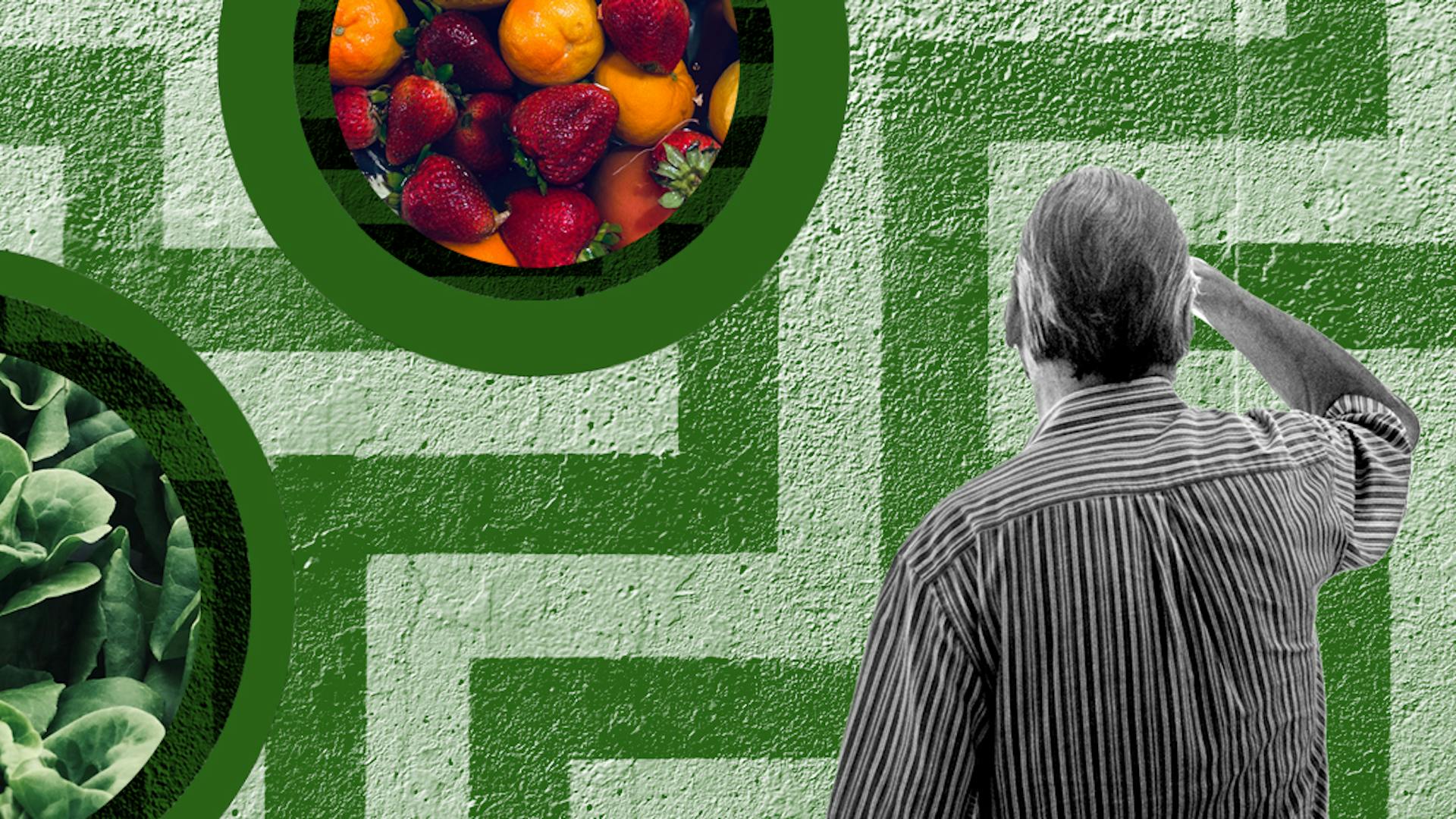 The Politics of Food Access
Food insecurity is a complex issue affecting millions of Americans, with systemic factors like poverty, racism, and geography playing a major role, but there are steps we can take to combat it.
Will The Real Optimists Please Stand Up?
#52Causes: Time To Go Volunteer
Outside Perspectives: Whether You Know It or Not
#52CAUSES: A LITTLE BETTER EVERY DAY
Beating The Odds. ALL OF THE ODDS.
#HOPEtag: It's Time To Release The Butterflies
Better Make Room For Tyrie, Kim and Ignacio
Get Your Ass To The Polls: November 3rd is the Day to #VoteHOU
'Murica, the Beautiful (And Inspiring)
#EndAbuse: Do Your Part to Break the Cycle
BikeHouston: Making The City Safer and More Accessible
The State of the Arts: 3 Ways to Build The Arts in Your Community
3 Ways Government Uses Technology To Make An Impact
ThankHOU: We Flocking Love These Local Nonprofits
Why Civic Engagement Matters