Blog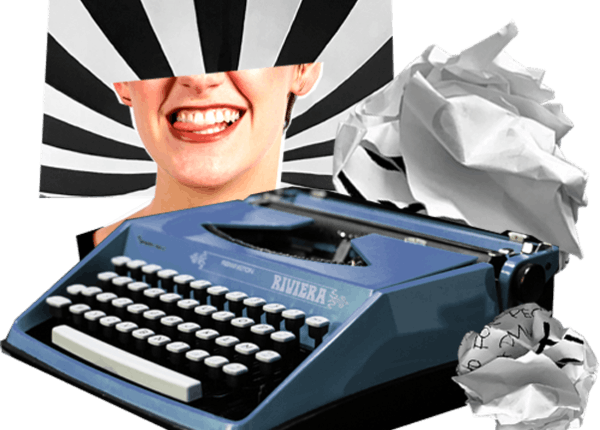 We like to type as much as we like to listen.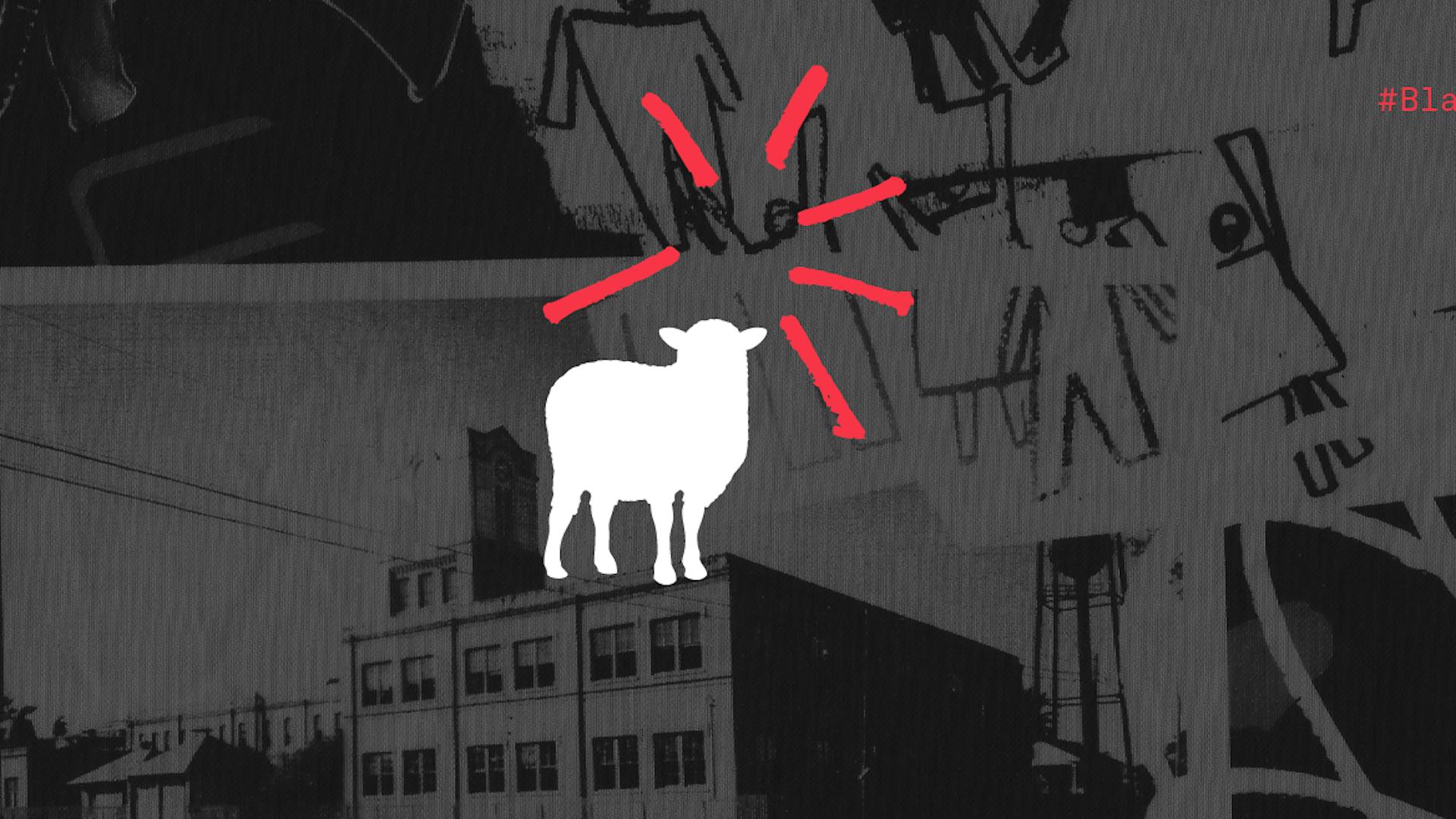 The

Change

You Can Make with

10
10 years of caring. 10 years of business. 10 years of asking hard questions and doing meaningful work that helps build stronger communities with nonprofits and civic organizations that 100% give a damn. High five (x2).
FINALLY. The Bacon Has Arrived.
June 17-23 Is The Official National Week of Making. #ThanksObama.
The 2016 Internet Trends Report Dropped and It's Hotter than Beyonce's Lemonade
Google I/O: Daydreaming of Androids and Artificial Intelligence
A Nice Day For A Red Wedding: The Art of Killing Your Social Channels
PAY ATTENTION! Facebook is changing. Again.
MARK YOUR CALENDARS: IT'S GIVE A DAMN DAY
THE WRITE STUFF: Advice to Step Up Your Words
#HOPEtag: It's Time To Release The Butterflies
Throw The Damn Fish Already: Marketing Lessons From Pike Place Market
Better Make Room For Tyrie, Kim and Ignacio
We Woke Up Like This: Tweetless
Valentine's Day For Rebels
Valentine's Day For Rebels
"So this one time…" And other Storytelling Snippets You Can Use
Ditch Your Resolutions (And These Things Too)
WTF Is Peach and Other Stuff You Need To Know Now
Be Binge-worthy: 5 Things Making a Murderer Can Teach Us About Work
BED HEAD: Thoughts for 2016
COFFEE! Go get a #High5 to celebrate National Coffee Day
10 Lessons From Our Leap: Why Going Cause-Based Made Work Worthwhile
Get Ready: Gen-Z is Coming
Life. It's What You Make of It.
Blue Hell: 3 PR Lessons From Ice-Creampocoylpse 2015