Blog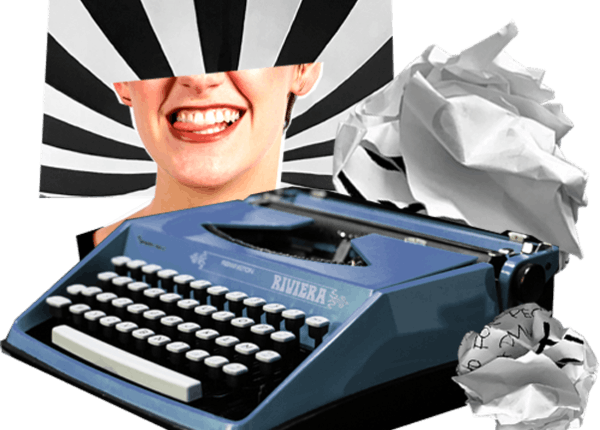 We're
not shy

.

We like to type as much as we like to listen.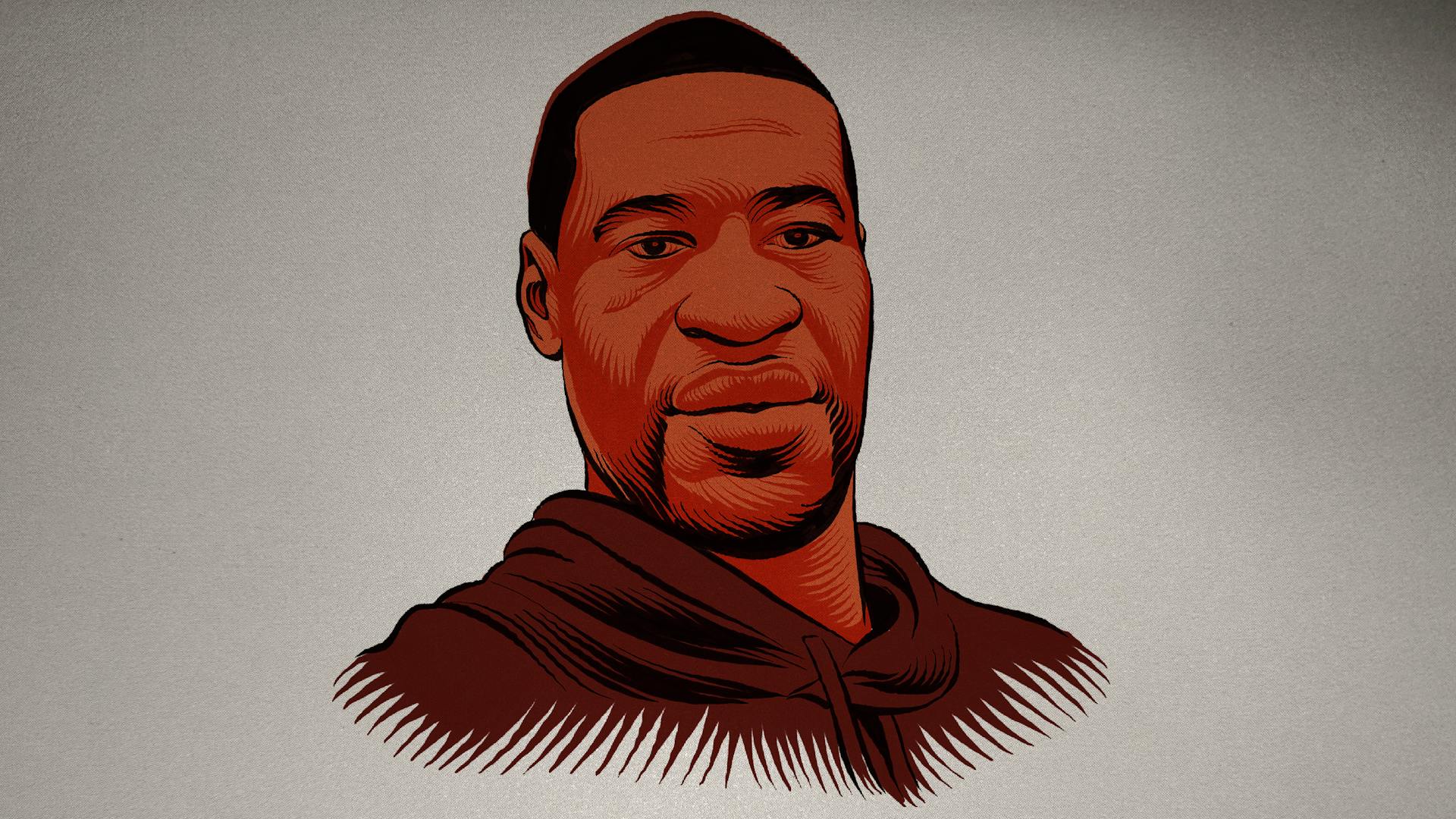 Black and Tired.
This is for the black men who are silenced.
Don't Pull Your Goalie Too Early: An Ode to Playoff Hockey & What This Season Has Taught Me
It's not all on you. It's all on "we."
It's Not Where Good Ideas Come From. It's When.
The Uncomfortable Topic of Grief
Finding that Forward Fold
There are no gray areas when it comes to survival.
How Being a Geophysicist Made Me a Better Communicator
How a podcast made me feel less alone
Art, Soup and Third-Party Credibility
You just gotta rum with it.
A look into the Grotesque with Jan Svankmajer
Need to express an obscure feeling? Use your words.
Horror is where the heart is
The Disappearing Art of Iconography
Ritual vs routine: Developing habits that matter