Blog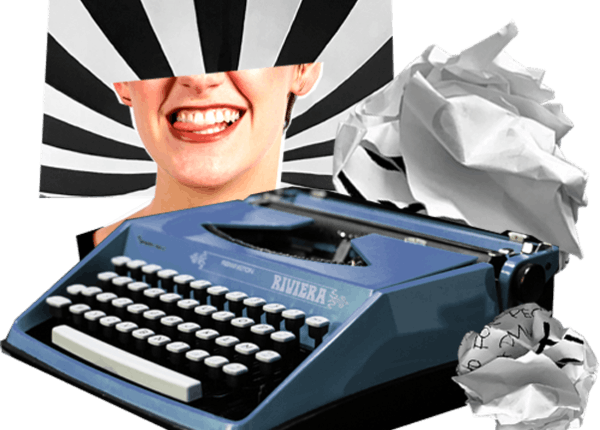 We like to type as much as we like to listen.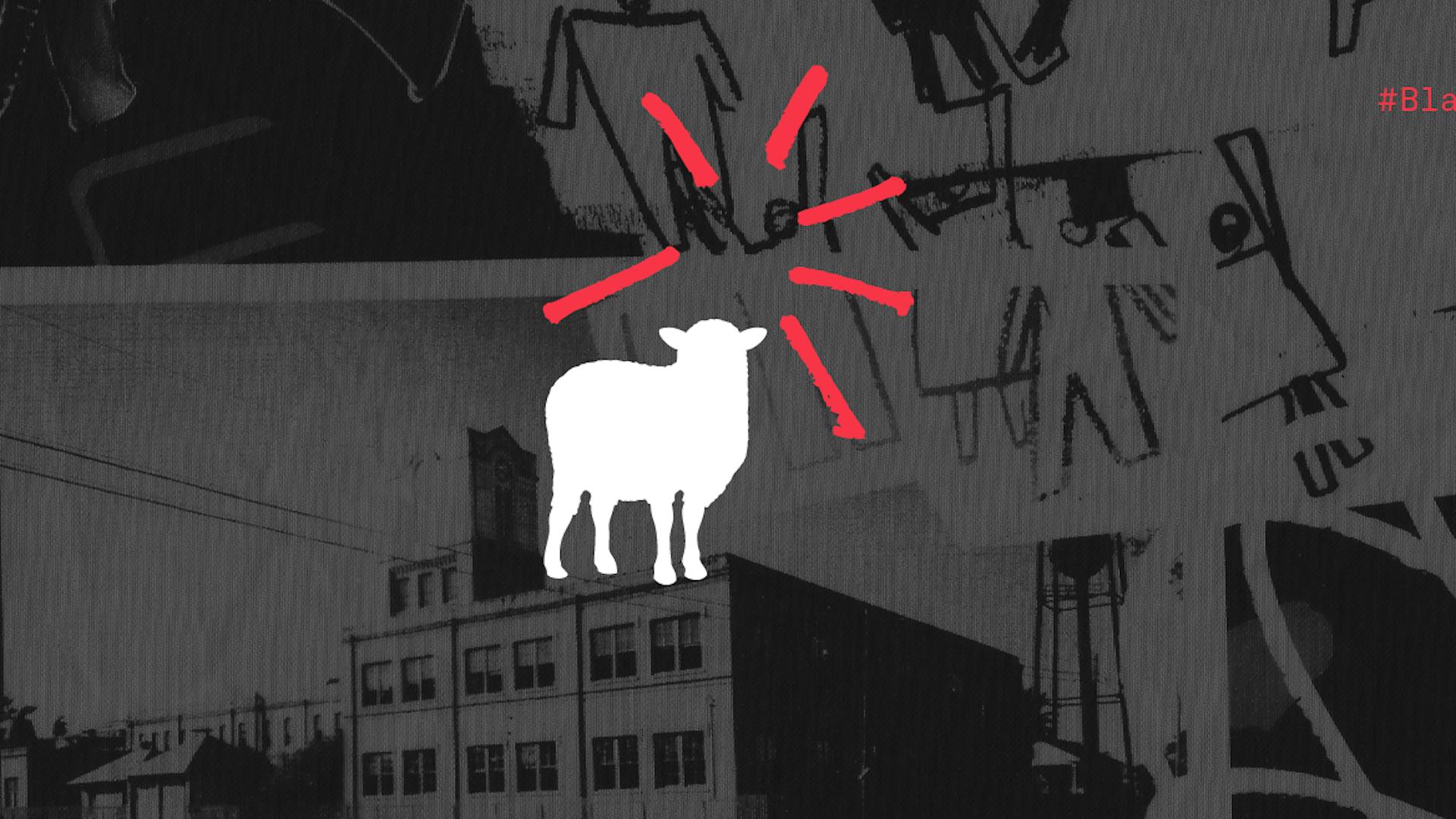 The

Change

You Can Make with

10
10 years of caring. 10 years of business. 10 years of asking hard questions and doing meaningful work that helps build stronger communities with nonprofits and civic organizations that 100% give a damn. High five (x2).
The World Wasn't Made with Borders.
40,000 People Need Us To Think Differently About Gun Violence
A Brief History of the Raised Fist
A to (Z): How the Youngest Generation Sees the World On Screen
You have nothing to be afraid of (except these two things)
Getting off the Seesaw: An Illustrated Ode to @Dviyer
An Act(ivism) of Destruction
The Mighty Power in Your Tiny Actions
Stuck in the middle with you
Incrementalism: Are We There Yet?
Activist. What's in a name?
Activism is changing and here's what we know