Blog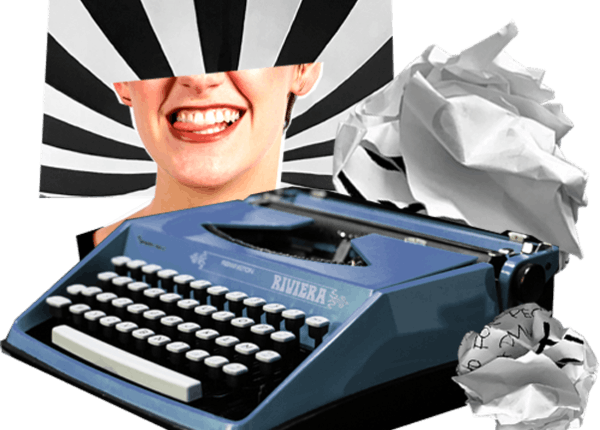 We like to type as much as we like to listen.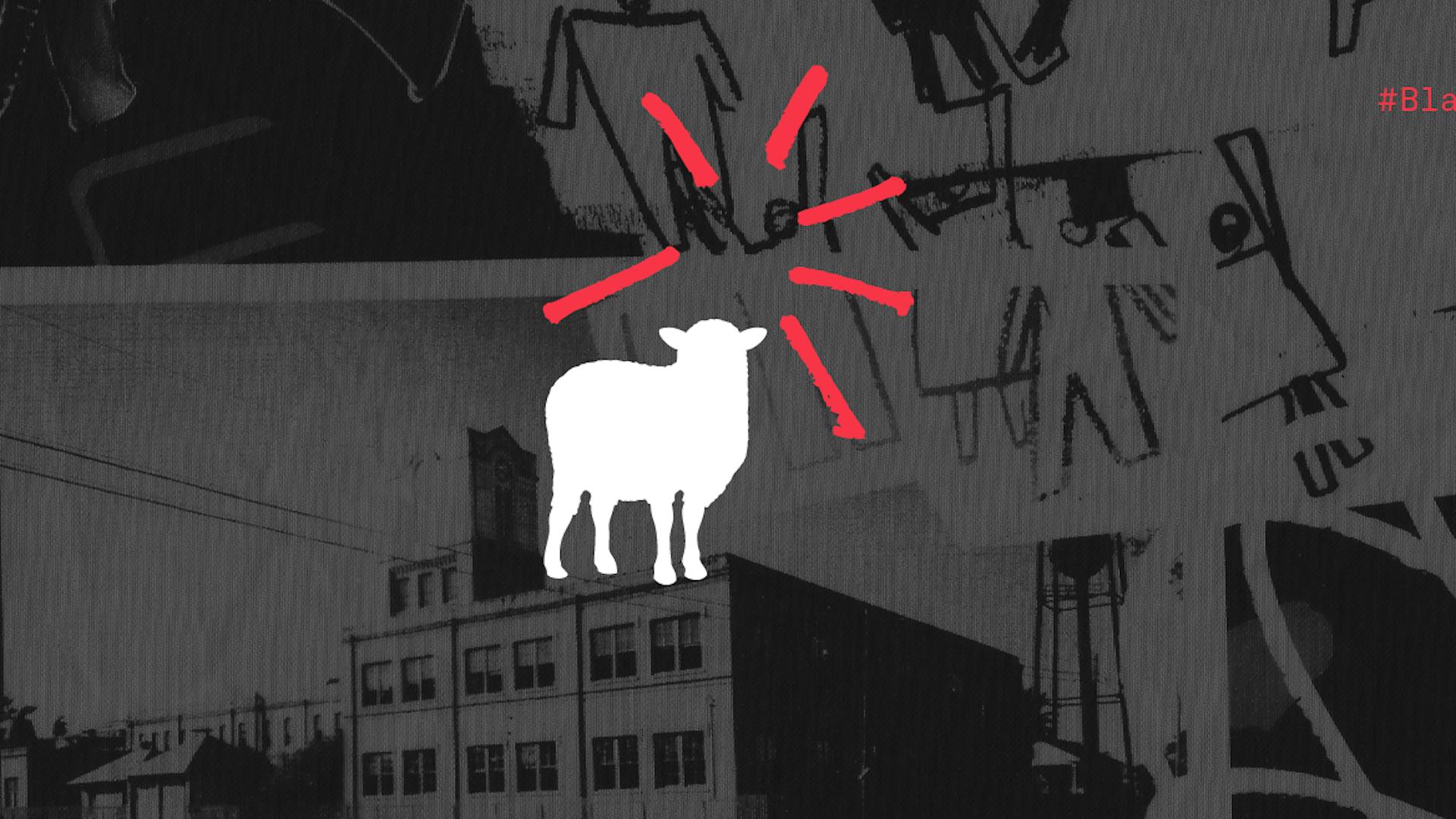 The

Change

You Can Make with

10
10 years of caring. 10 years of business. 10 years of asking hard questions and doing meaningful work that helps build stronger communities with nonprofits and civic organizations that 100% give a damn. High five (x2).
A Decade of Discourse: Our Best Blogs from the First 10 Years
Happy National Book Lovers Day. From, The Flock.
Make America Dinner Again
NOW OPEN: Fall Marketing Internship
Are you the match we're missing?
2 billion impressions is great, changing the future with college bound students is better
It's Okay To Talk Derby – Hard-Hitting PR Lessons from Houston Roller Derby
Hung Up on a Rung: Ladders, inference, assumptions and YOU!
When You Give an Old Man an Instagram
To Femininity and Beyond!
Wholesome Humor and Weird Twitter's Jonny Sun
Why an Out of Office Retreat is Good For Camaraderie
Record Store Day: Q&A with Mark Austin
Record Store Day: The Remix
Pardon Our [Old] French, But Charity is a Four-Letter Word
#NuggsForCarter: The Art Of The Meal
Pepsi, Listen to the New Generation. Yours truly, Black Sheep.
When Life Gives You Lemonade
An Aliebn Confuesed Abot Humamn Lamguage
2017: Finding the internet's backbone.
Gen Z: The Change You Wish to See
Black Sheep Quarterly Jams List
Creatures of HABIT: A Black Sheep Experiment (Part II)
Black Sheep Quarterly Jams List
GIF US YOUR BEST SHOT: A Challenge To Be The Next Black Sheep
Happy Birthday to HOU: H-Town Turns 180!
NPS: You Make 100 Look Good!