Blog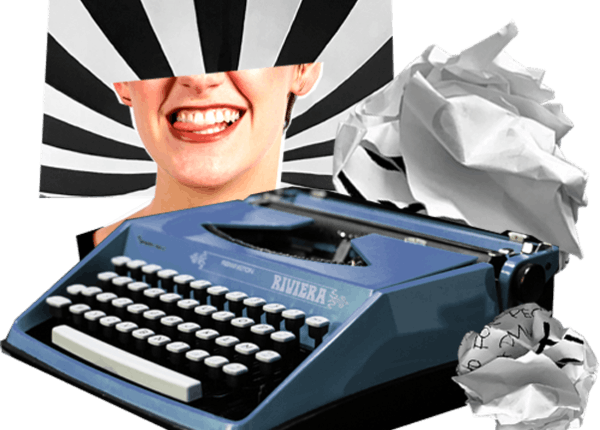 We like to type as much as we like to listen.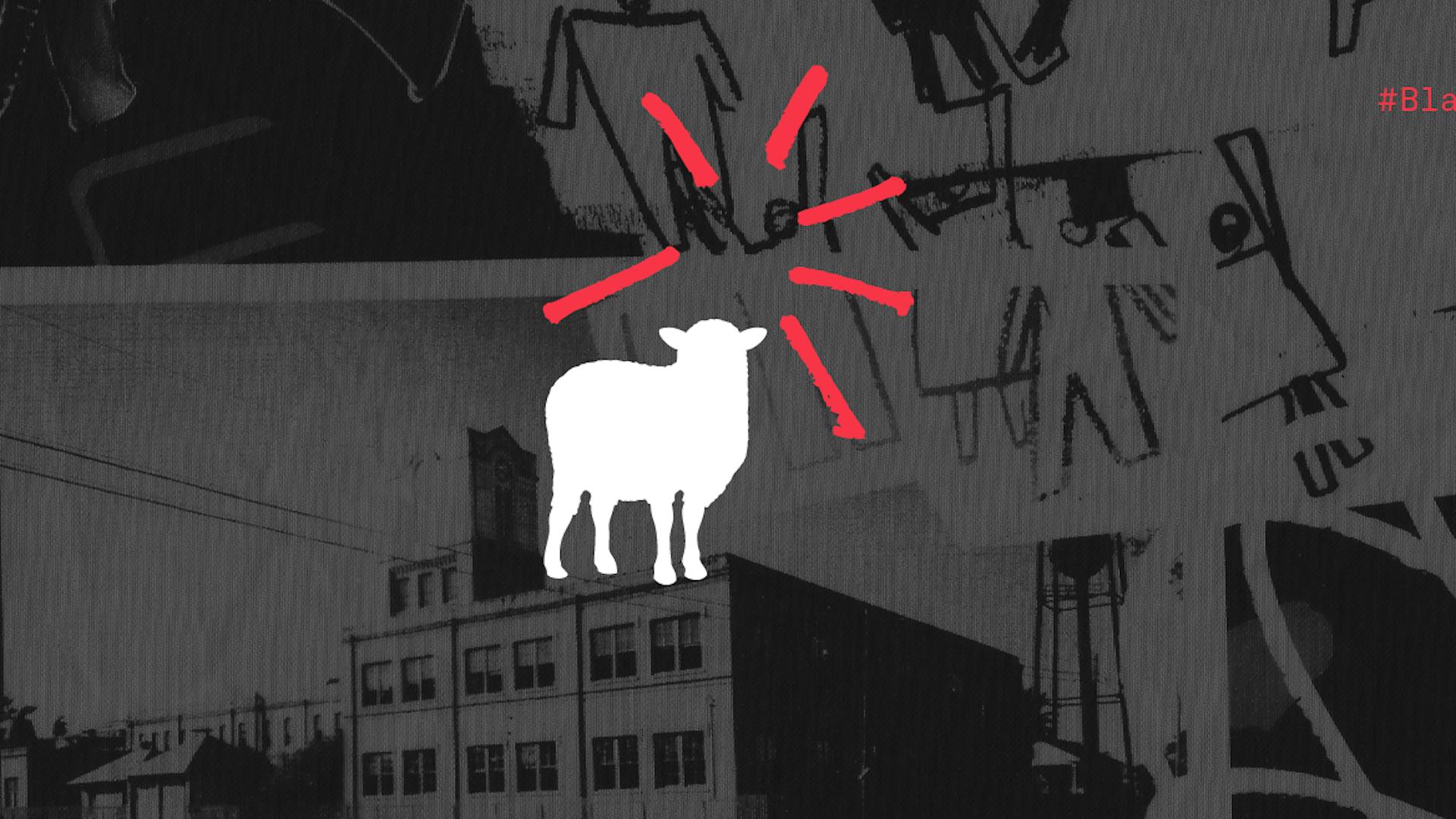 The

Change

You Can Make with

10
10 years of caring. 10 years of business. 10 years of asking hard questions and doing meaningful work that helps build stronger communities with nonprofits and civic organizations that 100% give a damn. High five (x2).
Branding Like You Mean It
Donating Your Work: Don't Get Taken for a Ride
Design That Makes People Give a Damn
Empowerment through education and bucking the damn system
The power of design process as told through a poster series
Popping the Cork on a New Brand
Our Favorite Mornings Are Creative
She's Always Buzzing Just Like Neon, Neon
Ode to Working Women: American Business Women's Day
HUMAN, A BakerRipley Campaign
The Lady Gaga Guide to Forming Emotional Connections
Creating a 360-Degree Brand
Combined Arms: A New Brand About Moving Forward Together
Culture Keepers and Design Preservers
#52CAUSES: A LITTLE BETTER EVERY DAY
Never Backward, Always Forward: A Case Against Complacency
#52Causes: Houston's On The Come Up
Register to Vote Faster Than Leslie Knope
#52Causes: Thrive At Week 35
Why LinkedIn Is The Best Tool You're Not Using
Rise of the Pop Up Brands
#ChaChaCha and #52Causes Wrap Up: No Champagne (or Hashtags) Left Behind
Beating The Odds. ALL OF THE ODDS.
GET IN THE CAR. WE ARE GOING ON A MAGIKARPET RIDE.