Blog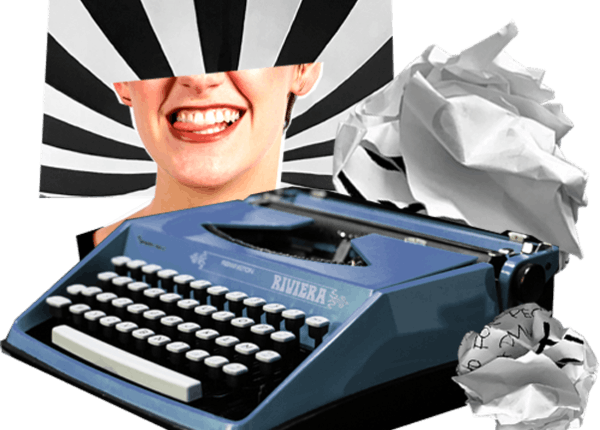 We like to type as much as we like to listen.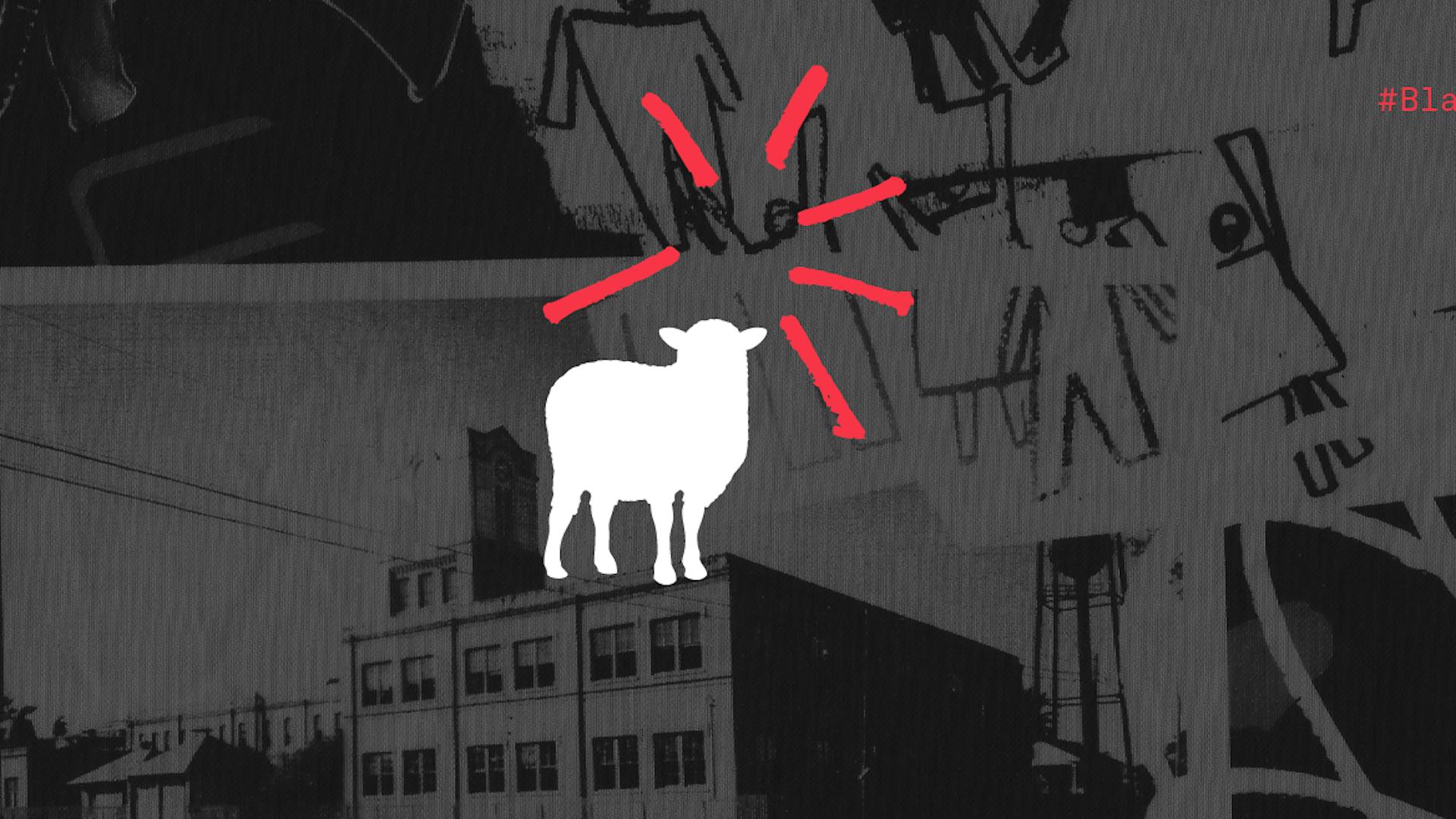 The

Change

You Can Make with

10
10 years of caring. 10 years of business. 10 years of asking hard questions and doing meaningful work that helps build stronger communities with nonprofits and civic organizations that 100% give a damn. High five (x2).
Pitches, Bitches: 3 Ways Mad Men Made Agencies Everywhere Jealous
New brand. New Site. NEW BLACK.
The Game Makers: 10 Women Who Entered The Arena
Resolve To Notice Good Design
GIVE Mural: What Will You #GIVEHOU
How To Lose A Follower In Seven Ways
The Secret Life of A Recovering Journalist
Standing Up To Scrutiny: Black Sheep Makes A Commitment To Eradicate Terrible First Impressions
When Taco Bell Calls, You Answer
3 Myths About The Young Adult Demographic: Debunked
Ladies and Gentlemen: Your Marketing Has Left The Building
Black Sheep Book Club: Socialnomics
4 Things PR Folks Can Learn From Music Festivals
Taking Your Marketing To The Streets
Getting The Mob Done: 6 Reasons Flash Mobs Work
7 Ways To Chip Off The Old [Writer's] Block