Blog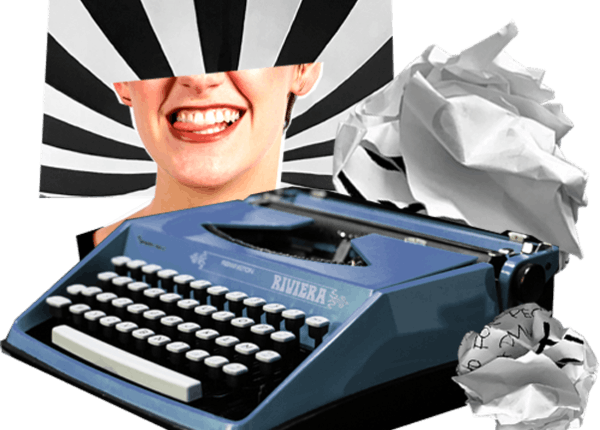 We like to type as much as we like to listen.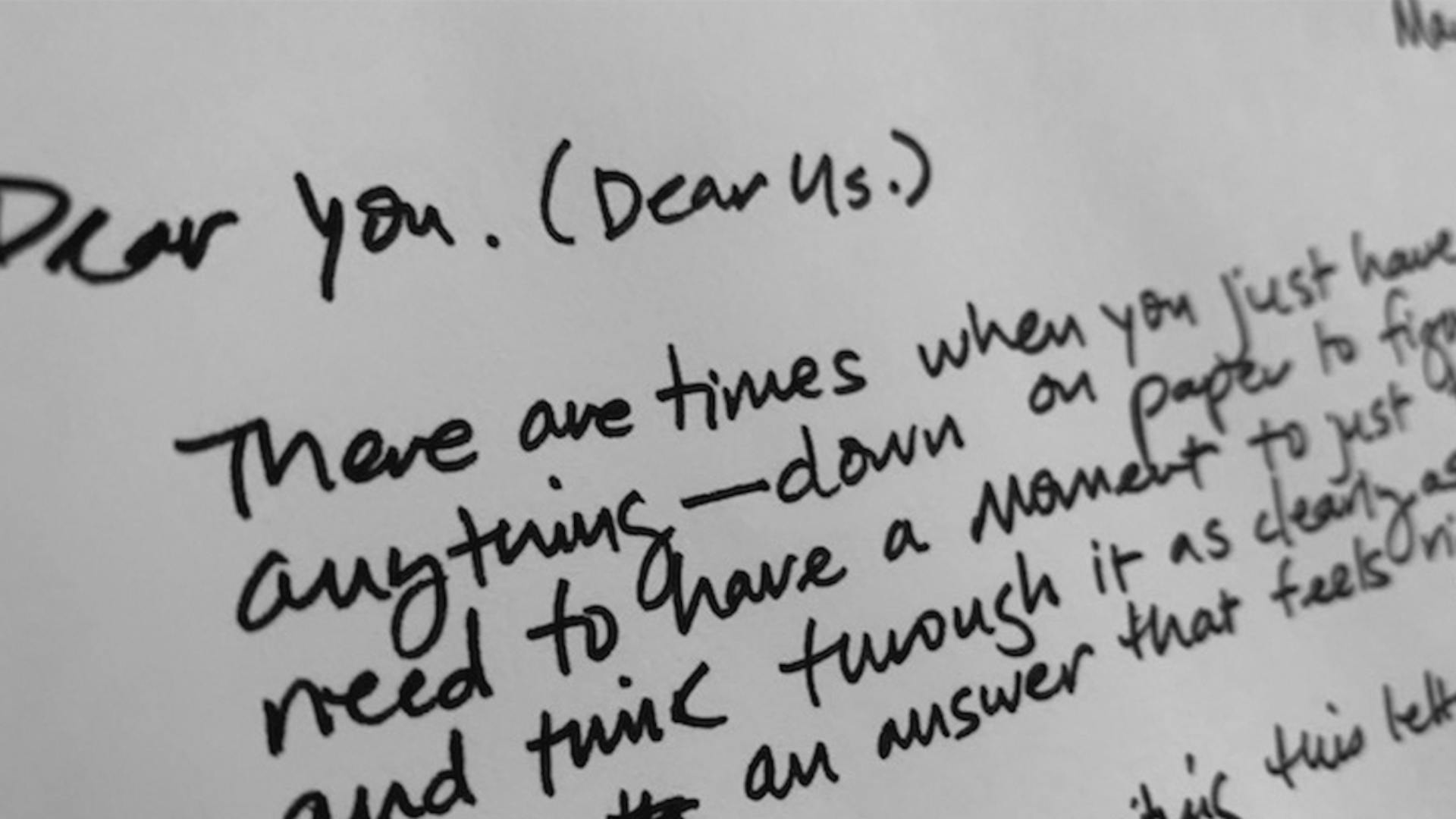 Dear You (Dear Us)
The opposite of worry is action. We have to depend on each other in ways we weren't expecting. We have to ask for help when we need it. We're living in the action.
Are you the match we're missing? (CLOSED)
Hello, World. Here are our newest Black Sheep.
We are hiring: Chief of Staff (CLOSED)
The Change You Can Make with 10
No lip, all heart: We are an Inc. Best Workplace 2019
WORK: Social Media Strategist Needed
Four Black Sheep move up making this a real "Promoted Post"
Be an Intern at Black Sheep
This is the Design Internship You're Looking For
Summer time, and the internship's open
OPENINGS: BRAND MANAGER & COPYWRITER
International Womens Day | Ladies First
One Year Down. #BetterMakeRoom For More.
Dadvice: Life Lessons From Our Fathers
Shine On You Crazy (Orange) Diamond
New Year, New Ewe: Happy Flocking 2015!
This Wall Not Intentionally Left Blank
The LBSD: A Guide To Work Wear Featuring Jenny Schlief Morgan
Bubbles Anyone? Sarah Gabbart Joins The Flock
Rewriting the Rebel's Manifesto: 13 New Rules for Business
A Tale of Two Aimee/Amy(s)