Blog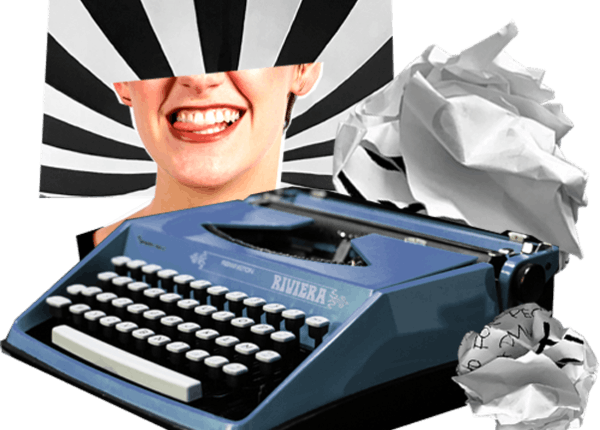 We like to type as much as we like to listen.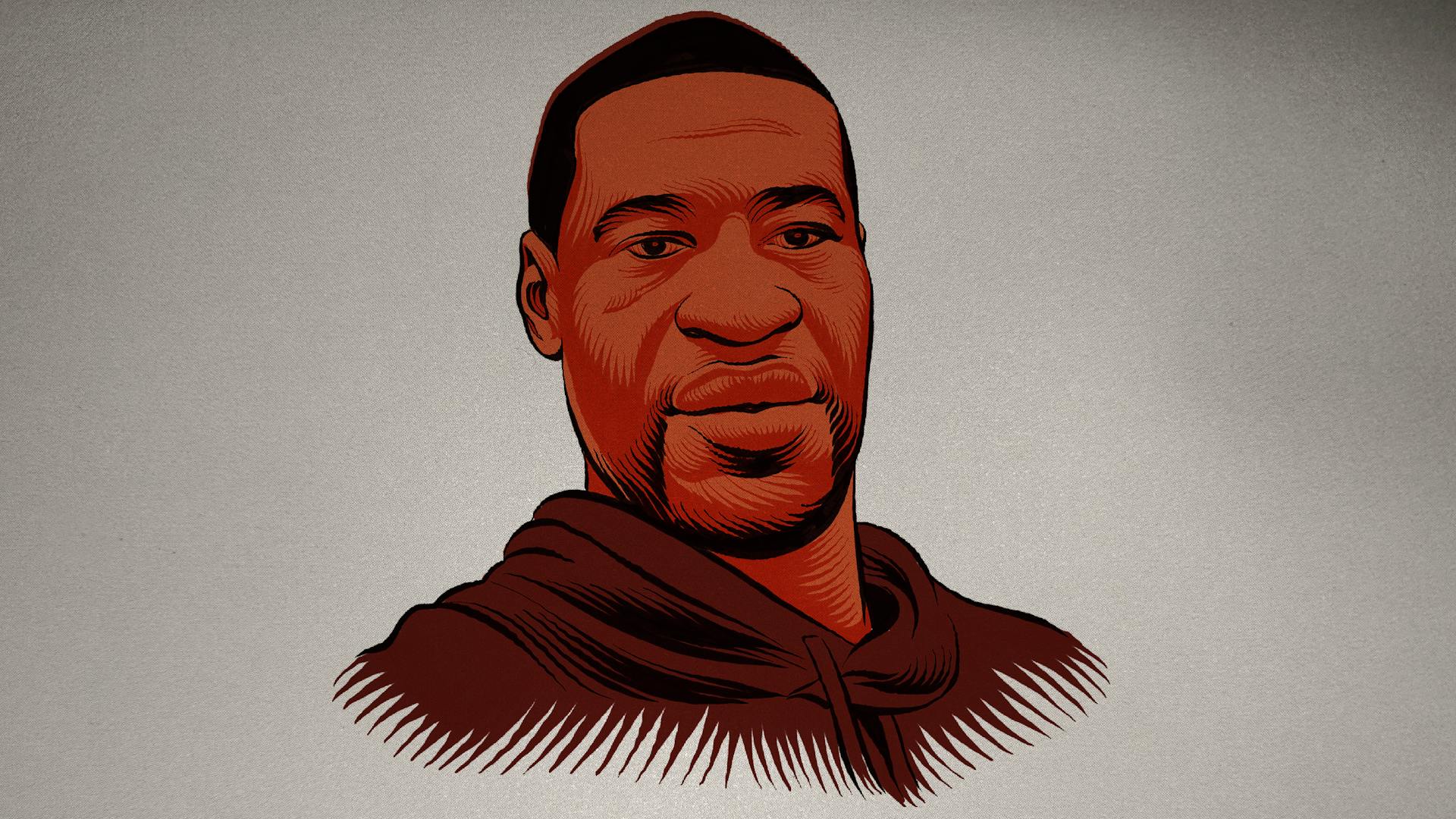 Black and Tired.
This is for the black men who are silenced.
We support Houston women: a map to March On all year long 
How I Survived 30 Days of Biking in Houston
IS FACEBOOK TAKING OVER? THE ANSWER IS YES.
#ChaChaCha, No we aren't dancing.
Beyond #GivingTuesday: 52 Causes
Black Sheep + Bun B Present Holiday Jam | December 2
Saying Things Out Loud Makes Them Happen: Introducing Better Make Room
Connect, Collaborate, and Co-create Solutions for Your Organization
The DC Diaries: Dispatches From Aimee
Warning: There Has Been A Gas Leak
Black Sheep Identity Revealed