Blog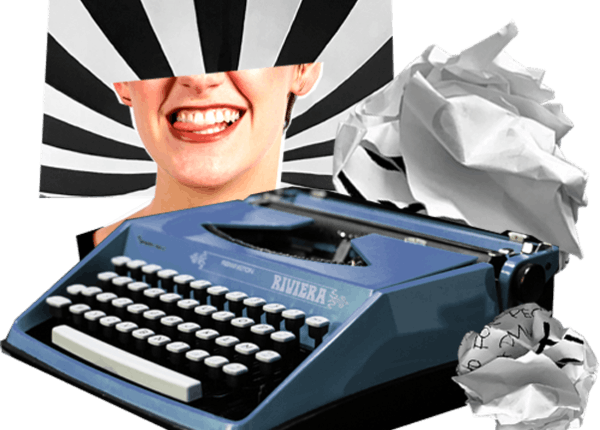 We like to type as much as we like to listen.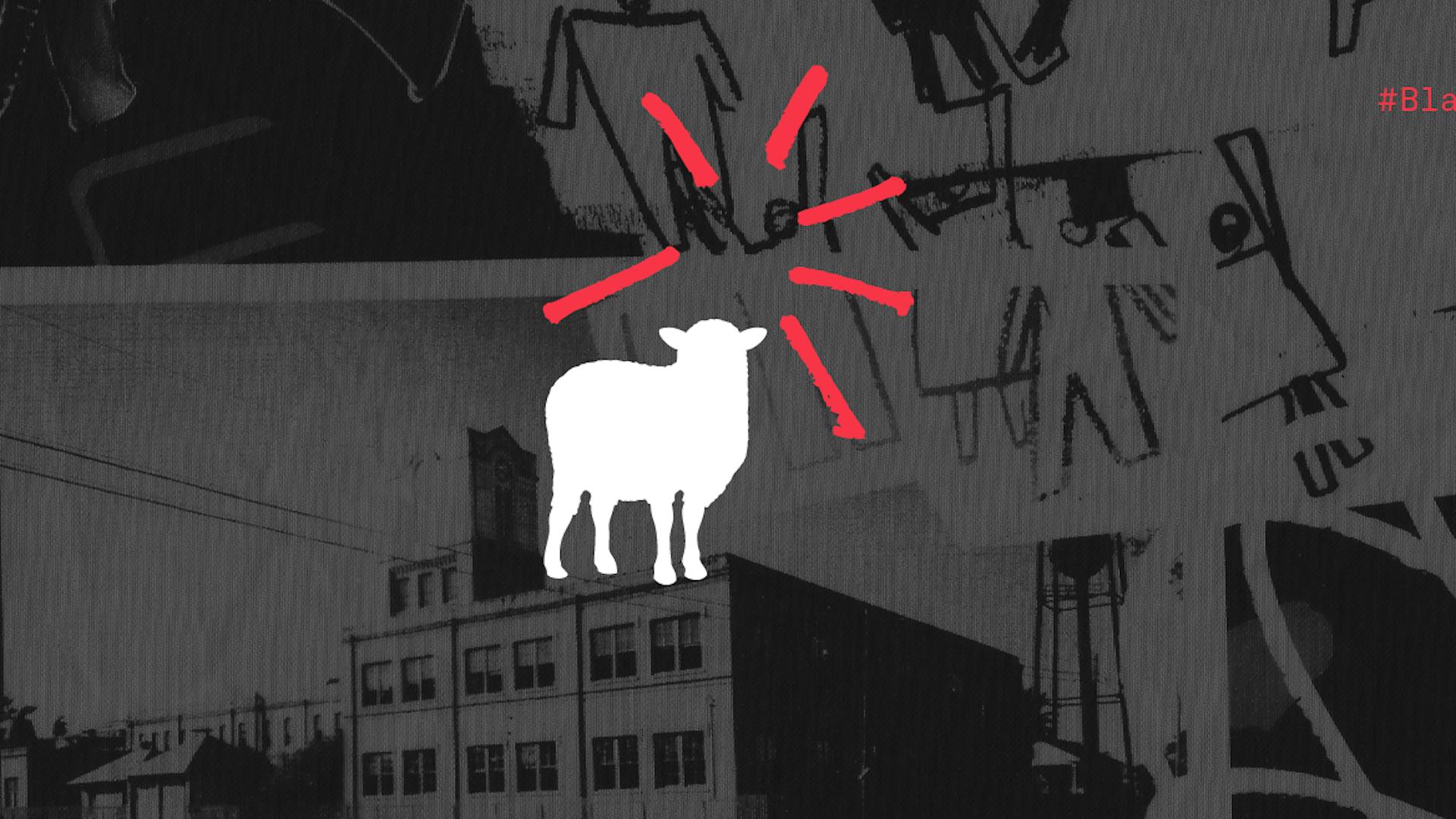 The

Change

You Can Make with

10
10 years of caring. 10 years of business. 10 years of asking hard questions and doing meaningful work that helps build stronger communities with nonprofits and civic organizations that 100% give a damn. High five (x2).
We support Houston women: a map to March On all year long 
How I Survived 30 Days of Biking in Houston
IS FACEBOOK TAKING OVER? THE ANSWER IS YES.
#ChaChaCha, No we aren't dancing.
Beyond #GivingTuesday: 52 Causes
Black Sheep + Bun B Present Holiday Jam | December 2
Saying Things Out Loud Makes Them Happen: Introducing Better Make Room
Connect, Collaborate, and Co-create Solutions for Your Organization
The DC Diaries: Dispatches From Aimee
Warning: There Has Been A Gas Leak
Black Sheep Identity Revealed