Blog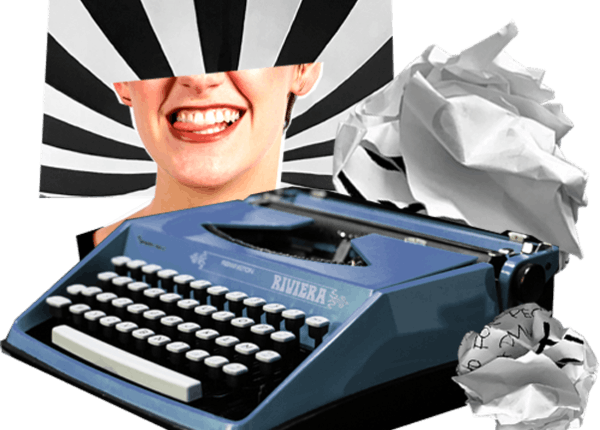 We like to type as much as we like to listen.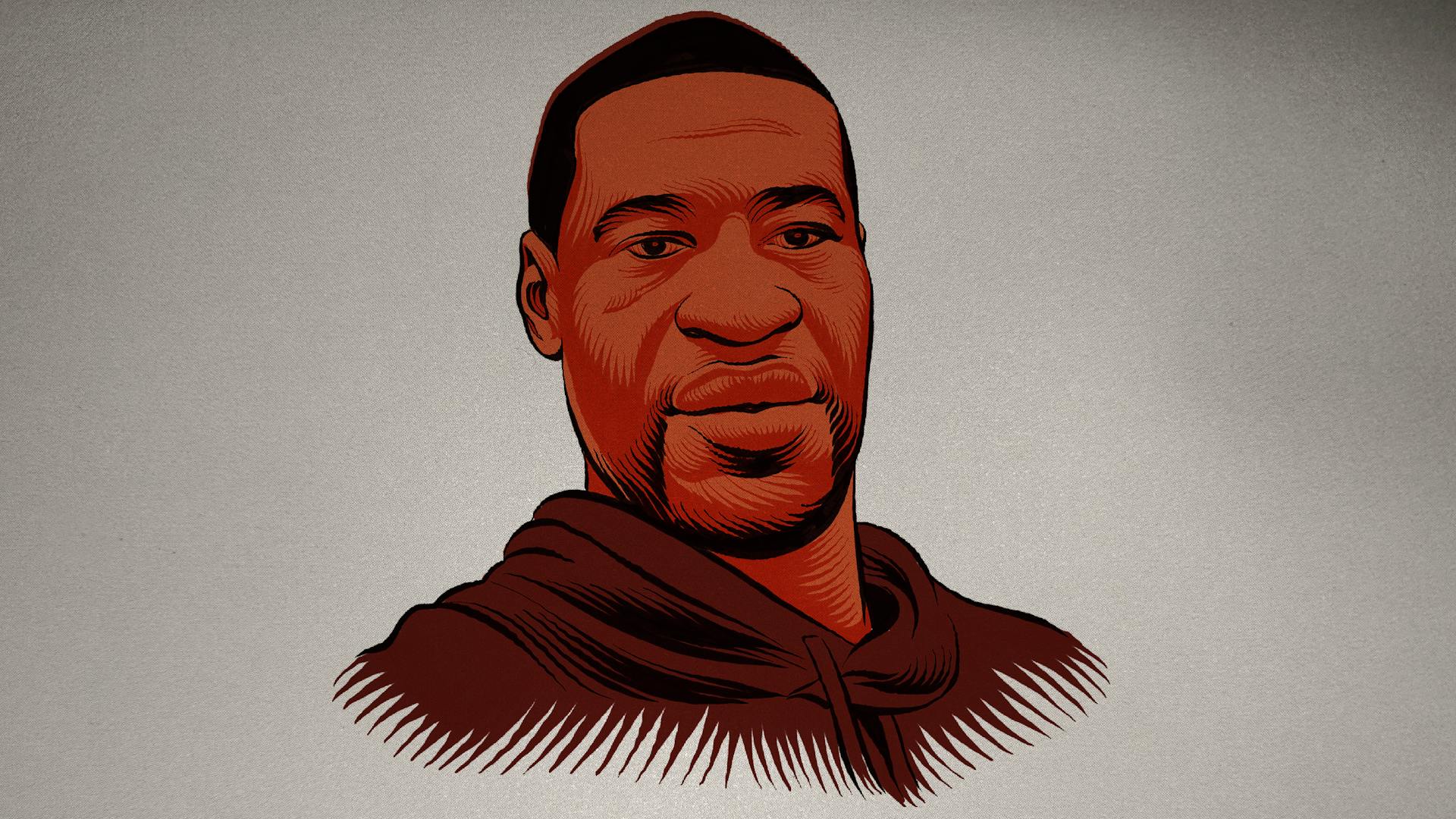 Black and Tired.
This is for the black men who are silenced.
The Secret Lives of Color
Why You Should Read Children's Books
Well-behaved is overrated: The silences and gaps that make history
Accessibility and Aggression: The Weirdly Harmonic Rules of Krav Maga
Moments Worth Recognition
Originality is dead. Let's steal.
When play gets serious and science gets seriously fun
Empowerment + Time = Change
A Book Report: Everybody Always
More than a Party, for Party's Sake
In Defense of Daydreaming
Understanding our situatedness, blowing up assumptions
Don't Pull Your Goalie Too Early: An Ode to Playoff Hockey & What This Season Has Taught Me
It's not all on you. It's all on "we."
It's Not Where Good Ideas Come From. It's When.
The Uncomfortable Topic of Grief
Finding that Forward Fold
There are no gray areas when it comes to survival.