Blog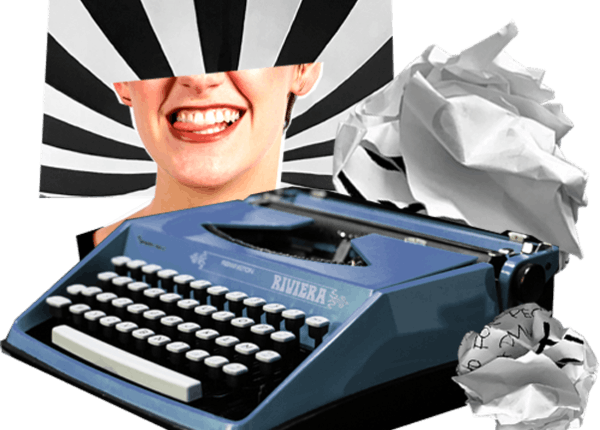 We like to type as much as we like to listen.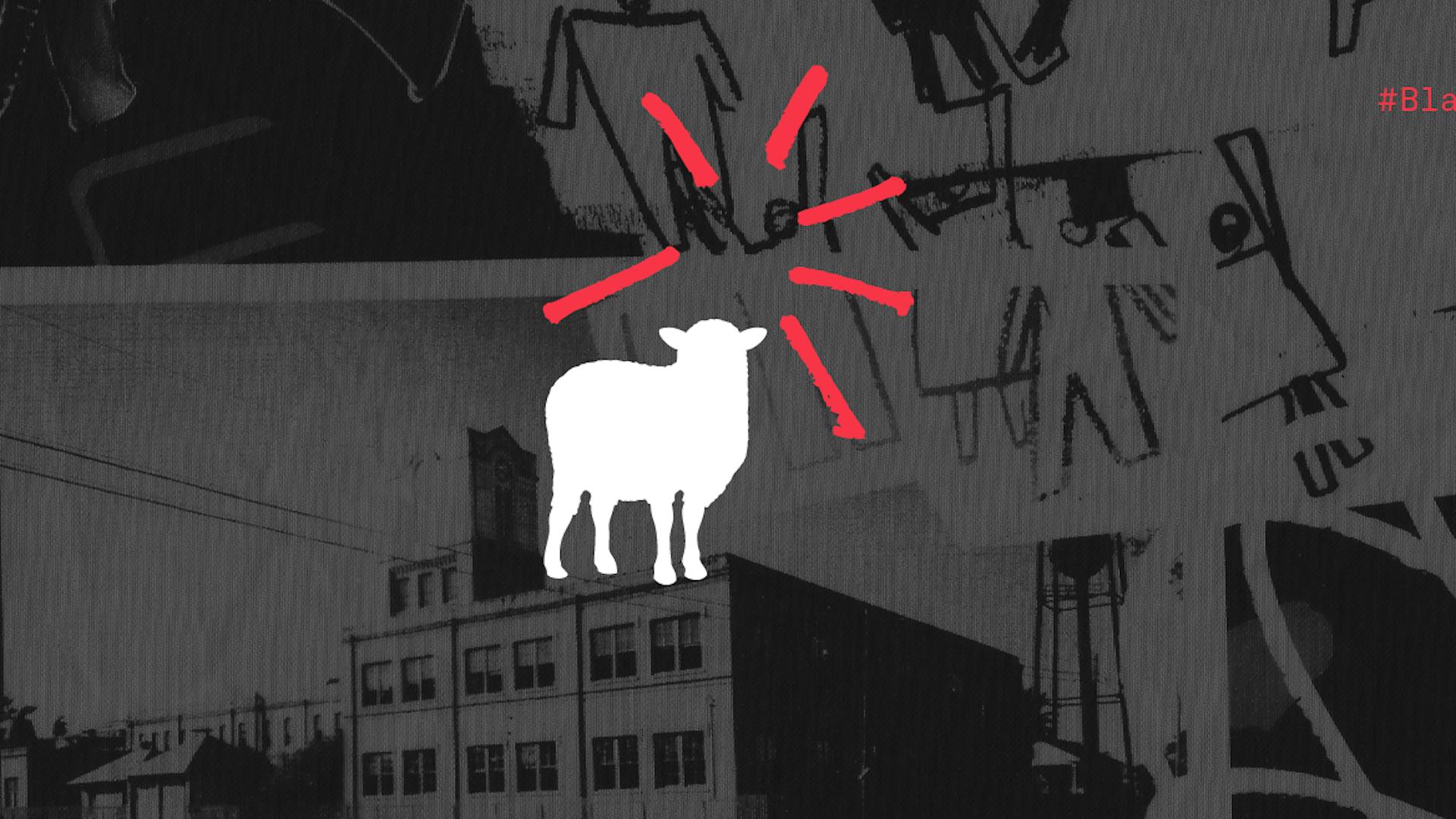 The

Change

You Can Make with

10
10 years of caring. 10 years of business. 10 years of asking hard questions and doing meaningful work that helps build stronger communities with nonprofits and civic organizations that 100% give a damn. High five (x2).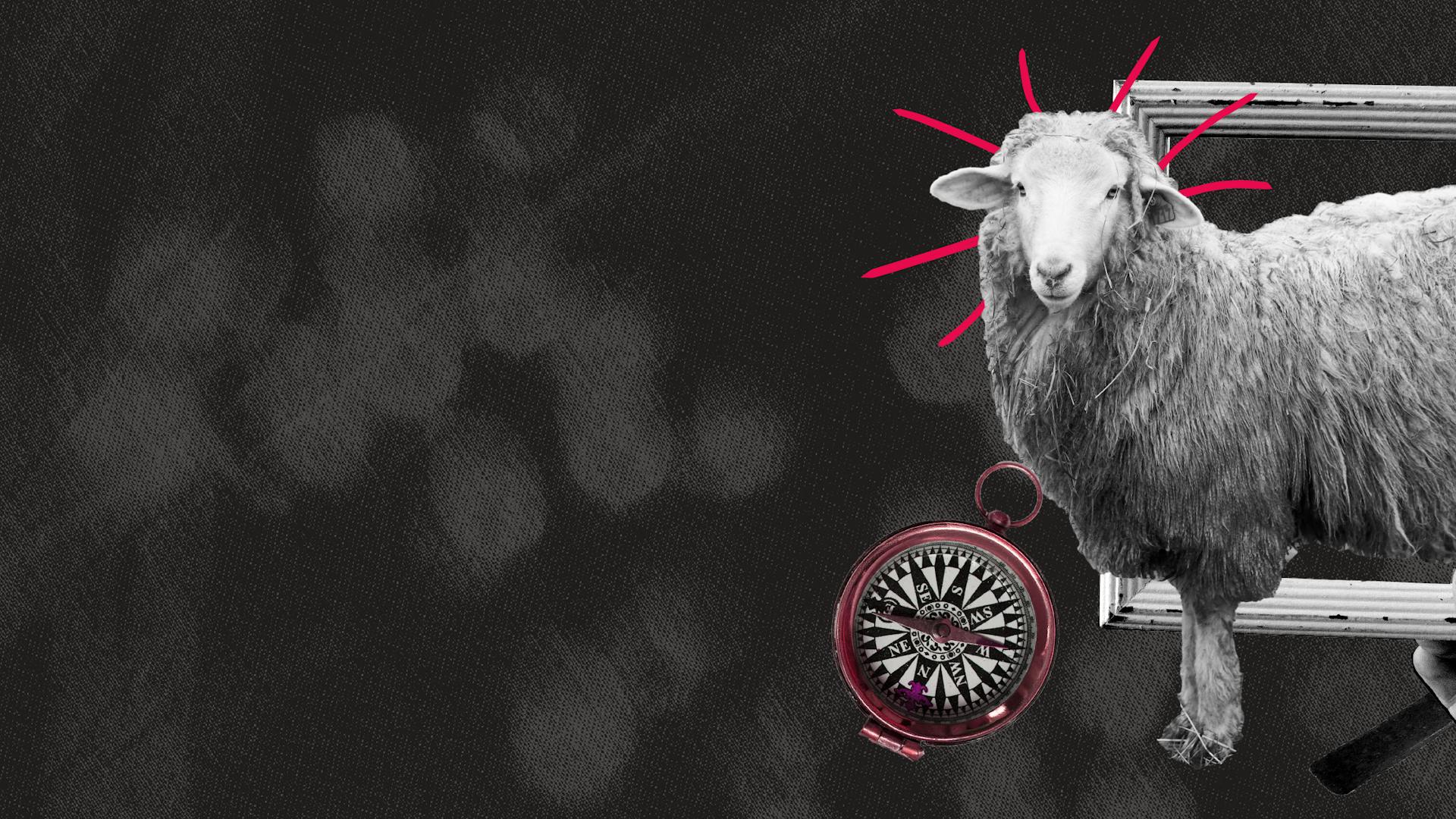 We are hiring:

Chief of Staff
We are growing and looking for a fiercely organized, exceptionally communicative master of both tiny details and the big picture. Is this YOU?
Thanks, Obama [Foundation Summit].
Putting Purpose in the Driver's Seat with Ferrari
Rap Battle: Storytelling on the Beat
War Stories: A Voice For The Voiceless
Find Your Values, Let Them Lead You To Action
Don't Just Scratch the Surface
The Advantages of Disadvantages
Storytelling: The Important Places
Planning for Now Isn't Good Enough
Turn and Face the Strange
Write a Letter to a Stranger
Things You Didn't Know You Needed
That PTO life: Gimme a break
Bake the Cake and Eat It, Too
Creatures of Habit: A Black Sheep Experiment (Part III)
How A Coloring Book Sparked My Creativity
Starring David Berman and writers…everywhere.
Creatures of HABIT: A Black Sheep Experiment (Part I)
Do You Even Know Who You Are?
Vengeance. Money. Love. These are all words we're saying so you read this blog about economics.