Blog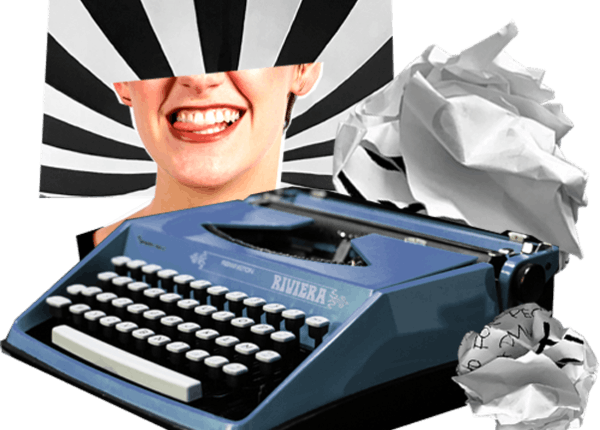 We're
not shy

.

We like to type as much as we like to listen.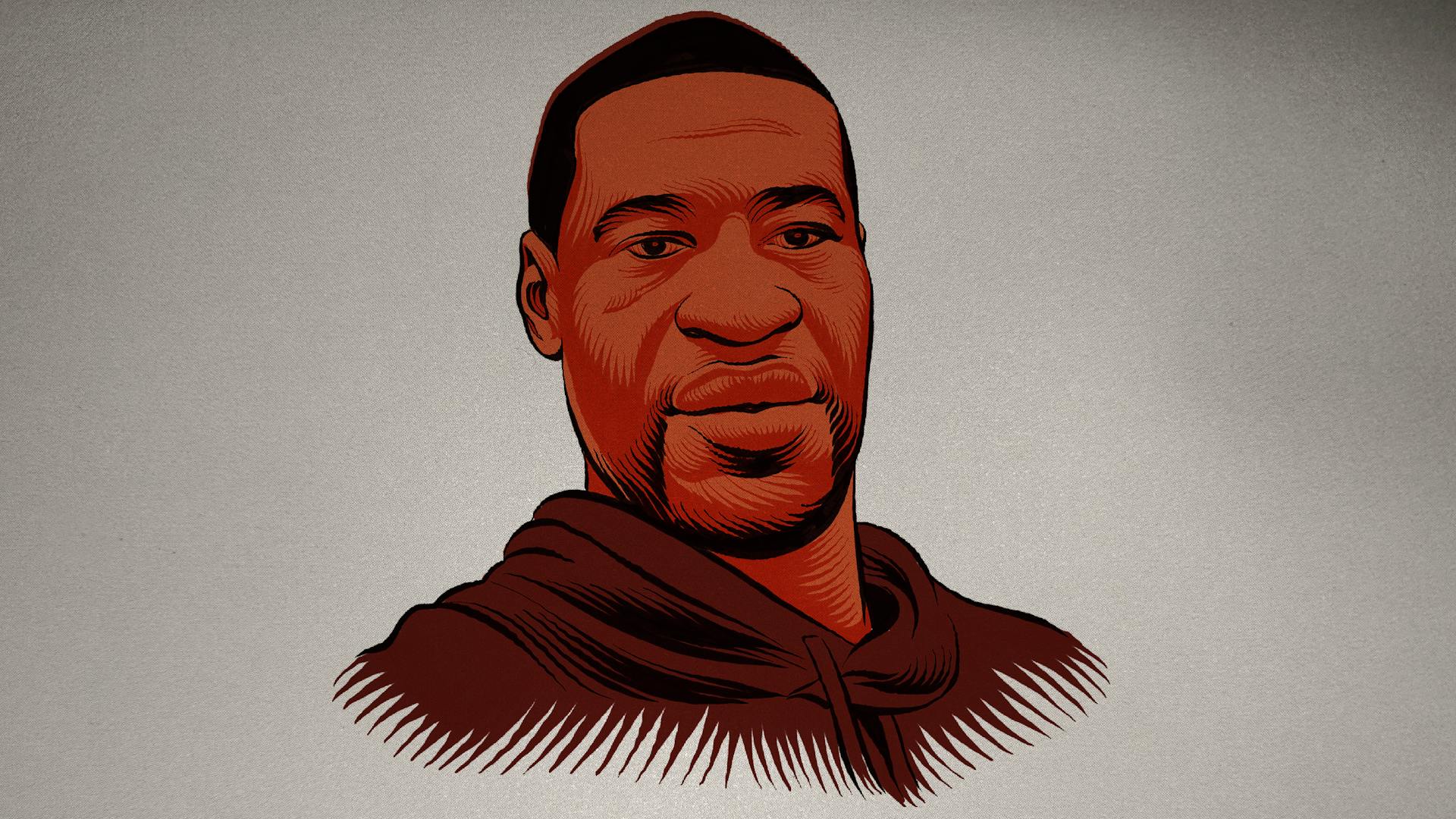 Black and Tired.
This is for the black men who are silenced.
The radical act of being your authentic self
The importance of being a follower in today's leader-obsessed society
Reading Rainbow: Take a look. It's now in a podcast.
Smile Like Your Life Depends On It
Change the World by Changing Your Sheets
How to Successfully "Fail" and Win at Life
Talking About Injustice… and Other Topics
That's a Lot of Money to Say You're Sorry
Building A Team That's Out of This World
Understanding the "other side" through uncomfortable learning
A Digital Podcast for a Better Human Experience
Keep the blue side up: A moment of glider plane Zen
A True Movement: Kia LaBeija and Human Storytelling
Creative Musings from a Confused Left-Brainer
Guillermo del Toro Presents: The Shape of Dissonance
Escape from 2017: Thoughts on Optimism and Despair
Baby, You're a Firework: A Personalized Story About Austim
Attitude of Gratitude: A Blueprint for Success + Happiness