Blog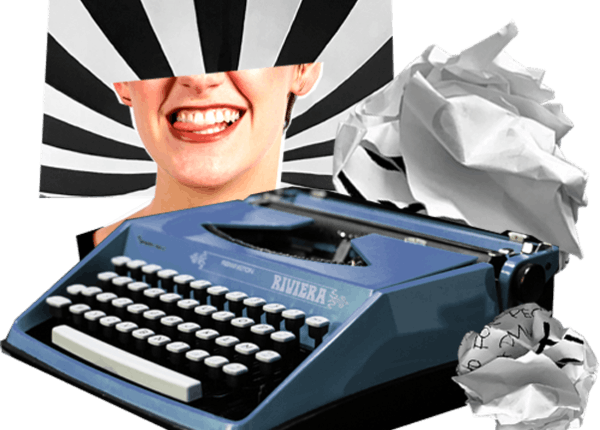 We're
not shy

.

We like to type as much as we like to listen.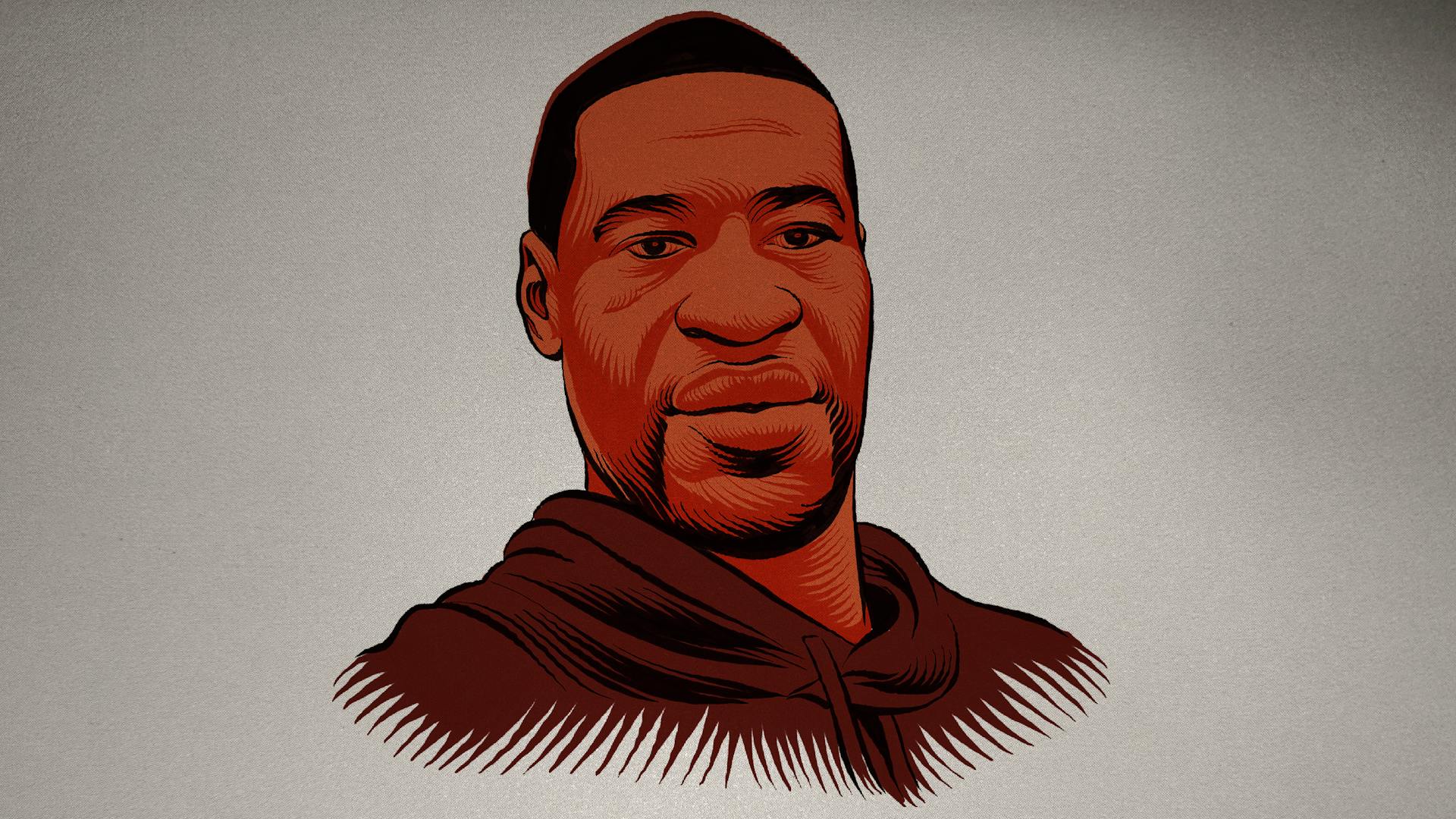 Black and Tired.
This is for the black men who are silenced.
Life advice? Yes, Please.
One is not the loneliest #:
Make Stress Your Friend: It's the Only Choice We've Got
Another Tragedy: What Do We Do Now?
Thanks, Obama [Foundation Summit].
Putting Purpose in the Driver's Seat with Ferrari
Rap Battle: Storytelling on the Beat
War Stories: A Voice For The Voiceless
Find Your Values, Let Them Lead You To Action
Don't Just Scratch the Surface
The Advantages of Disadvantages
Storytelling: The Important Places
Planning for Now Isn't Good Enough
Turn and Face the Strange
Write a Letter to a Stranger