Blog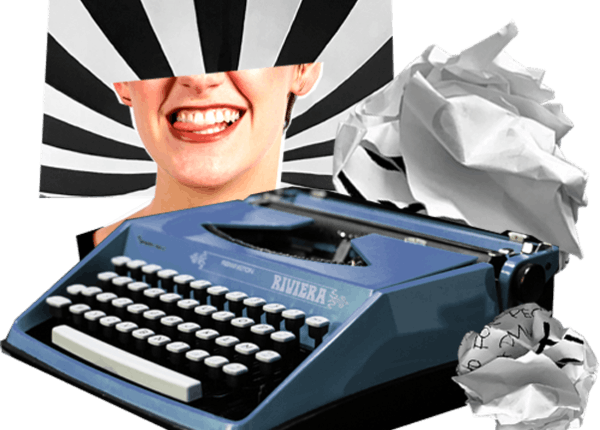 We like to type as much as we like to listen.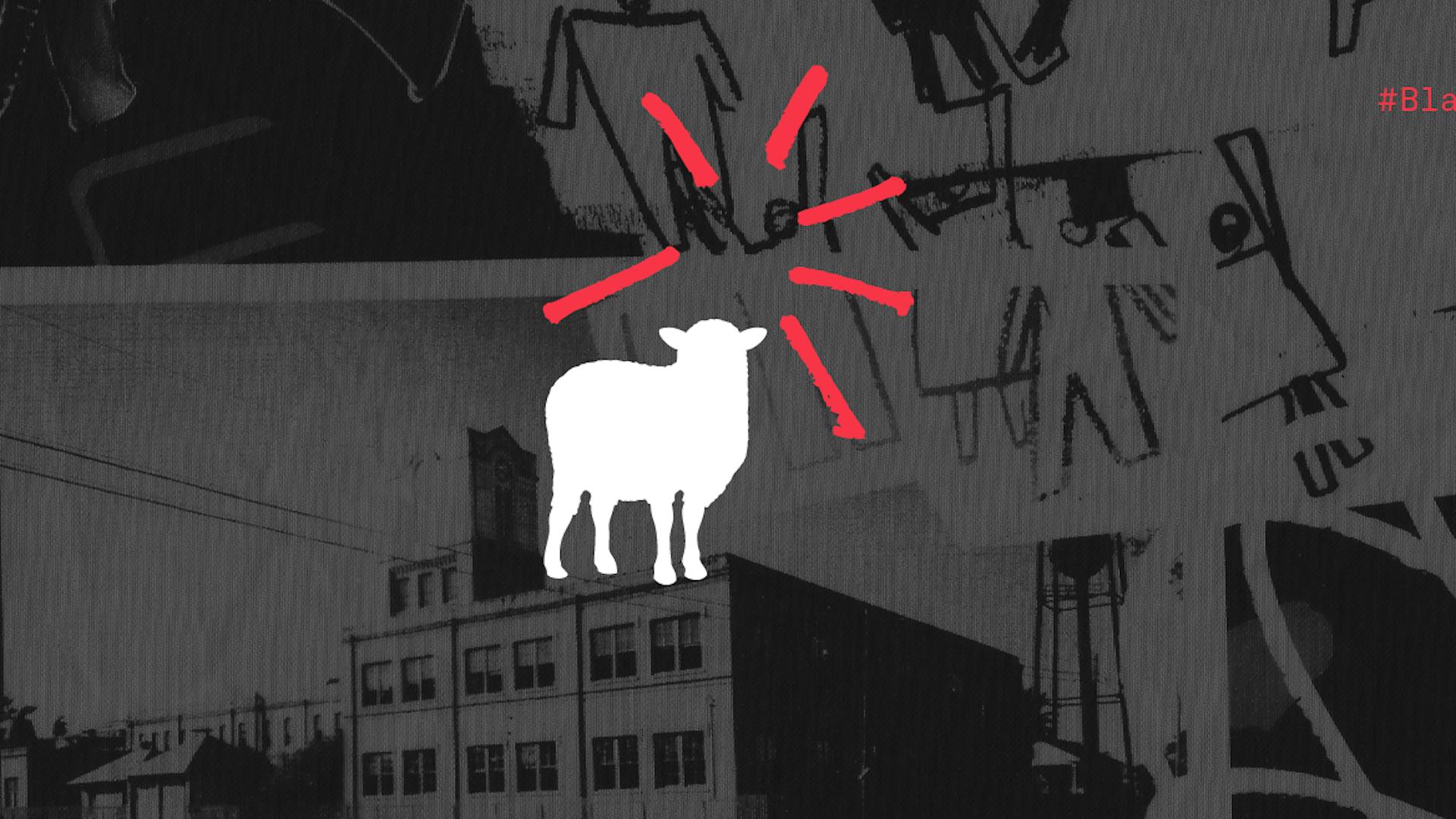 The

Change

You Can Make with

10
10 years of caring. 10 years of business. 10 years of asking hard questions and doing meaningful work that helps build stronger communities with nonprofits and civic organizations that 100% give a damn. High five (x2).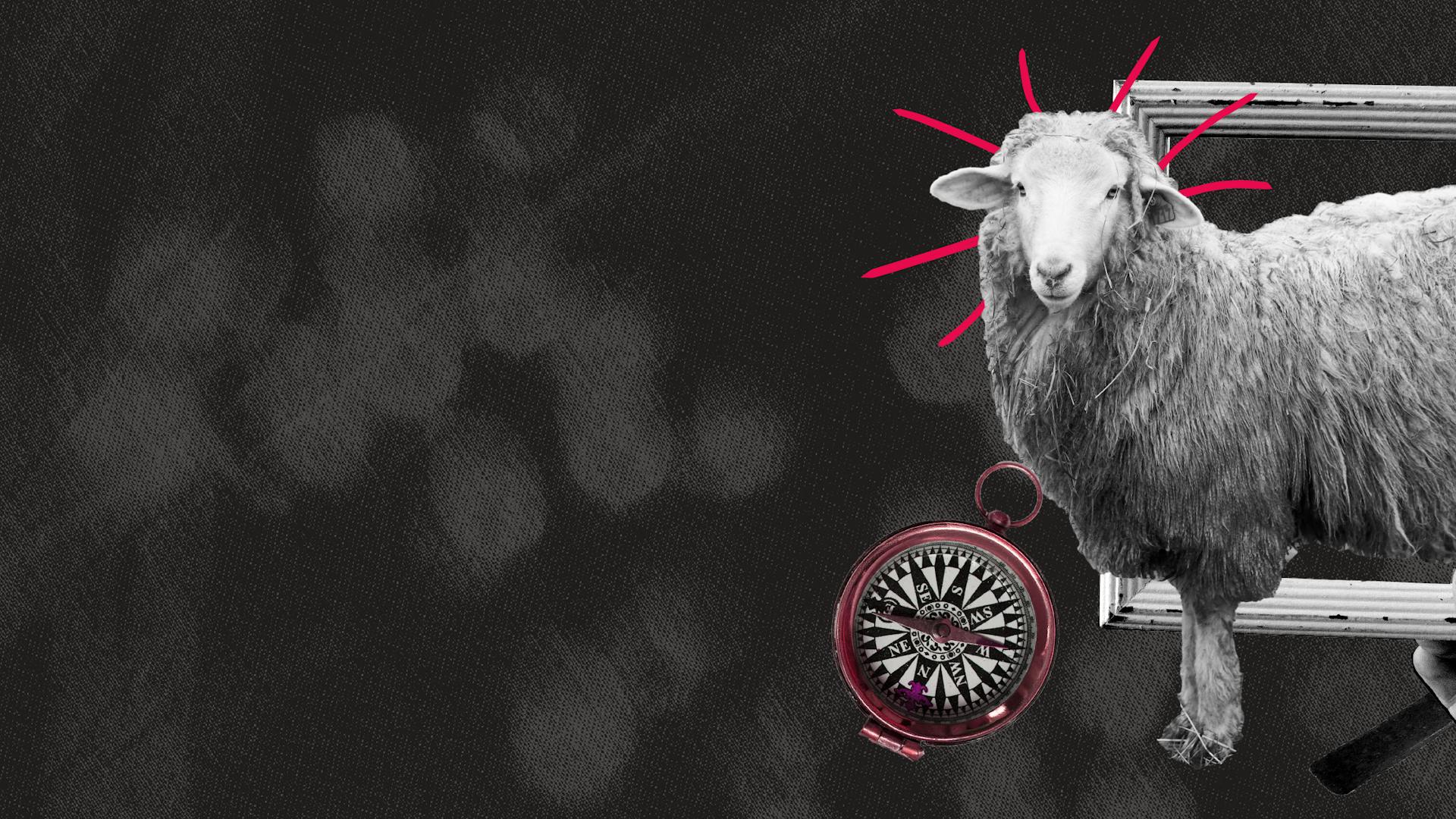 We are hiring:

Chief of Staff
We are growing and looking for a fiercely organized, exceptionally communicative master of both tiny details and the big picture. Is this YOU?