Blog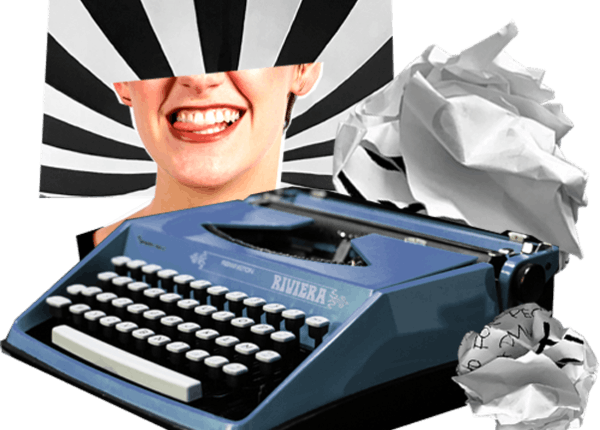 We like to type as much as we like to listen.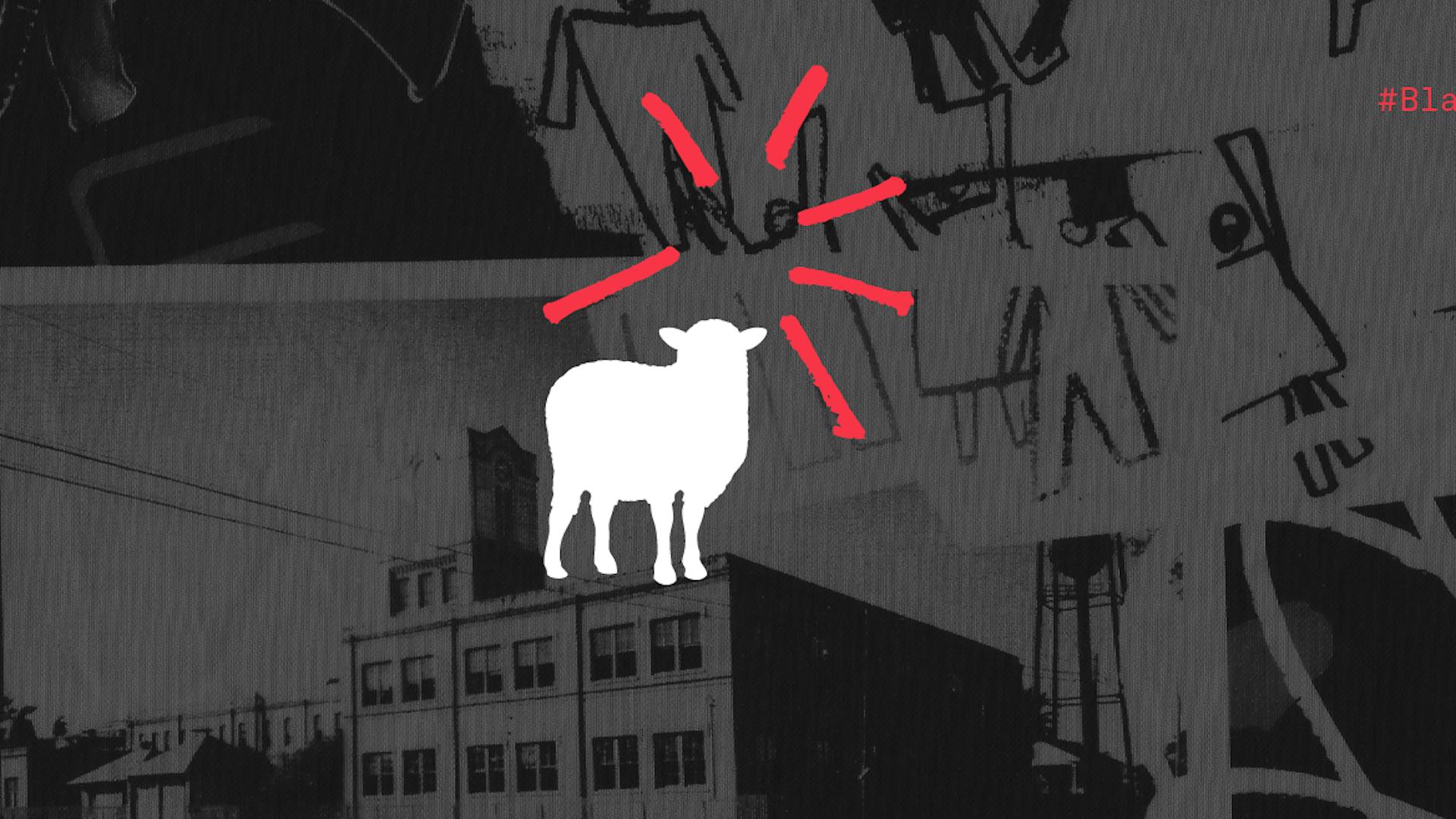 The

Change

You Can Make with

10
10 years of caring. 10 years of business. 10 years of asking hard questions and doing meaningful work that helps build stronger communities with nonprofits and civic organizations that 100% give a damn. High five (x2).
Do You Even Know Who You Are?
Vengeance. Money. Love. These are all words we're saying so you read this blog about economics.
Why Are You Running Today?
Spend The Night With The Locals
Thinking Caps + Lightbulb Moments
Black Sheep Book Club: The Fall Of Advertising and The Rise Of PR