Blog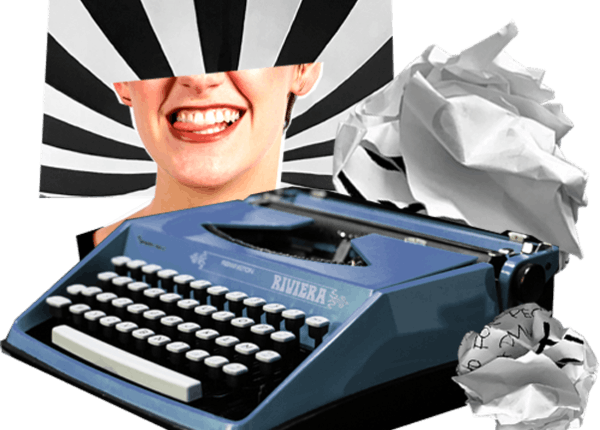 We're
not shy

.

We like to type as much as we like to listen.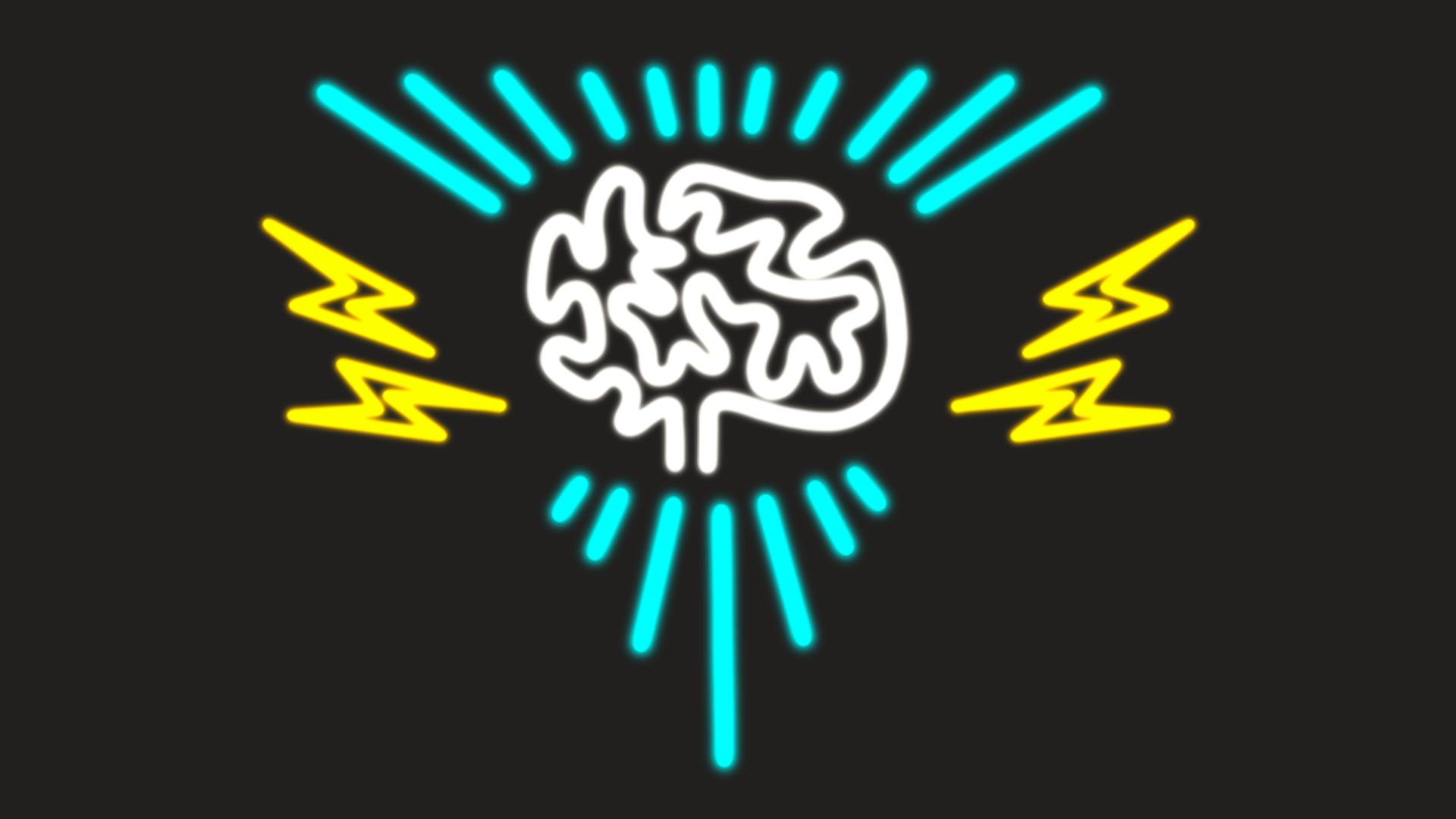 We are hiring: Creative Director
Calling all creative brains—we're officially hiring for a Creative Director. If purpose-driven work and truly-out-of-the-box creative sounds like your type of gig, we want to hear from you.
Leaving Las Vegas (With Tons Of Marketing Ideas)
Warning: There Has Been A Gas Leak
4 Things PR Folks Can Learn From Music Festivals
Pssst! Your Marketing Strategy Showing...
Taking Your Marketing To The Streets
Getting The Mob Done: 6 Reasons Flash Mobs Work
What Does Twitter Have To Do With Margaritas? Find Out For Yourself.
Black Sheep Identity Revealed
Writing The Wrong Way Is Sometimes Right
Once Upon A Time In India
Go Boldly Where No Sheep Has Gone Before
One Little, Two Little, Three Little India Posts
7 Ways To Chip Off The Old [Writer's] Block
How To Brainstorm Like a Baaaad Ass
What You Can Learn About Crisis PR From Perez Hilton