Blog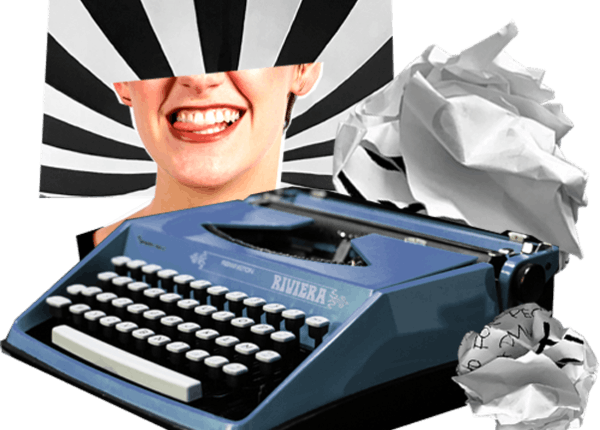 We like to type as much as we like to listen.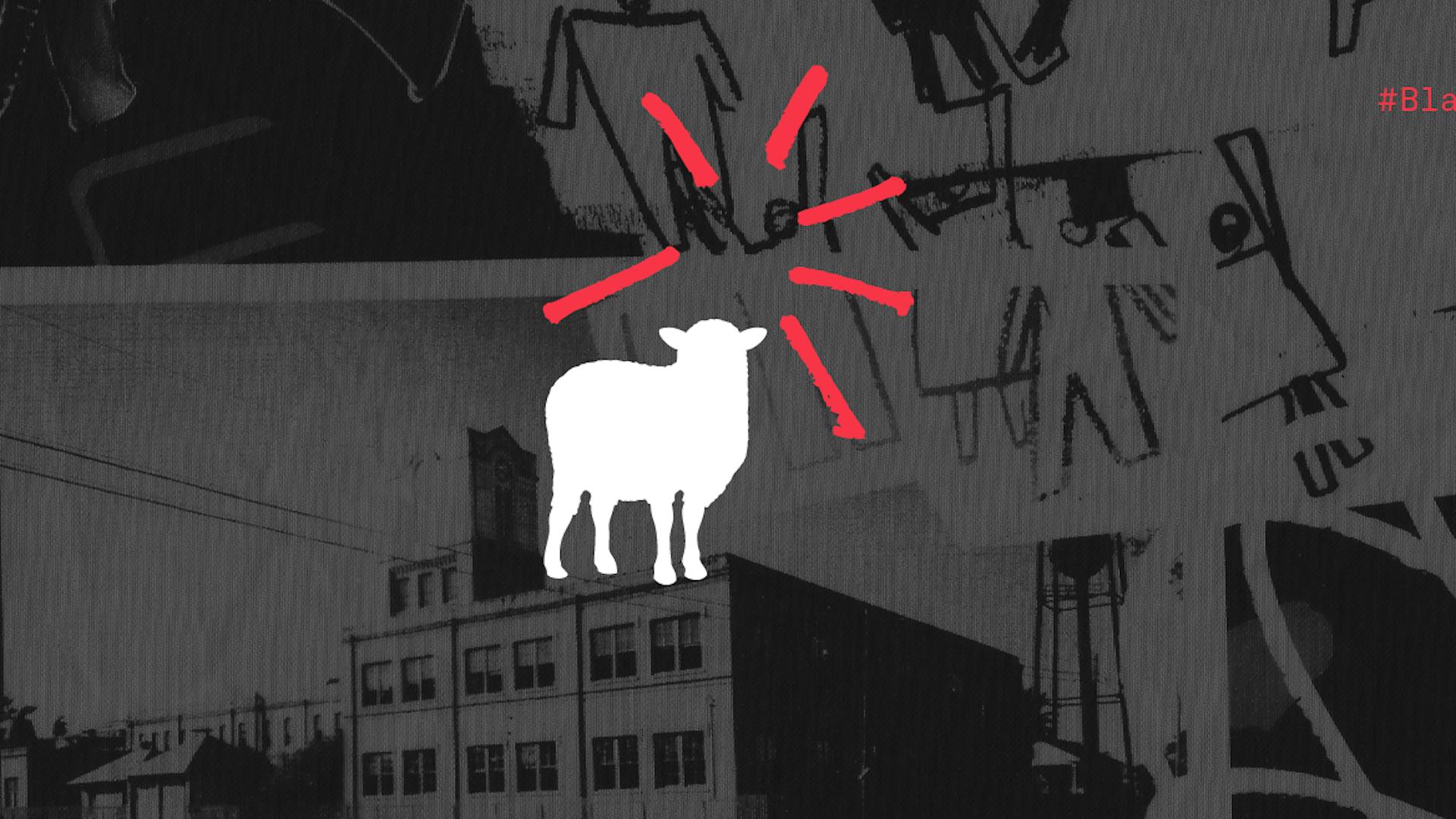 The

Change

You Can Make with

10
10 years of caring. 10 years of business. 10 years of asking hard questions and doing meaningful work that helps build stronger communities with nonprofits and civic organizations that 100% give a damn. High five (x2).
Getting The Mob Done: 6 Reasons Flash Mobs Work
What Does Twitter Have To Do With Margaritas? Find Out For Yourself.
Black Sheep Identity Revealed
Writing The Wrong Way Is Sometimes Right
Once Upon A Time In India
Go Boldly Where No Sheep Has Gone Before
One Little, Two Little, Three Little India Posts
7 Ways To Chip Off The Old [Writer's] Block
How To Brainstorm Like a Baaaad Ass
What You Can Learn About Crisis PR From Perez Hilton