Blog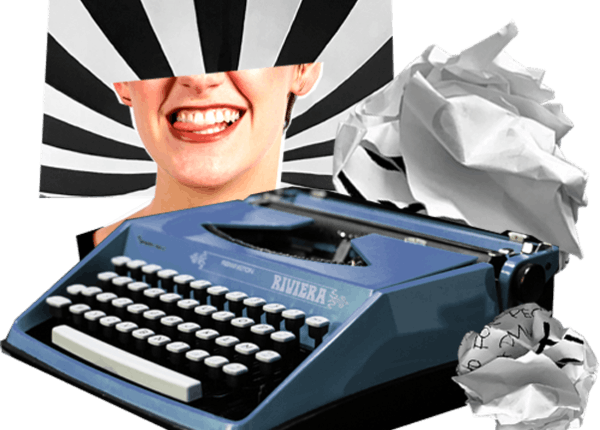 We like to type as much as we like to listen.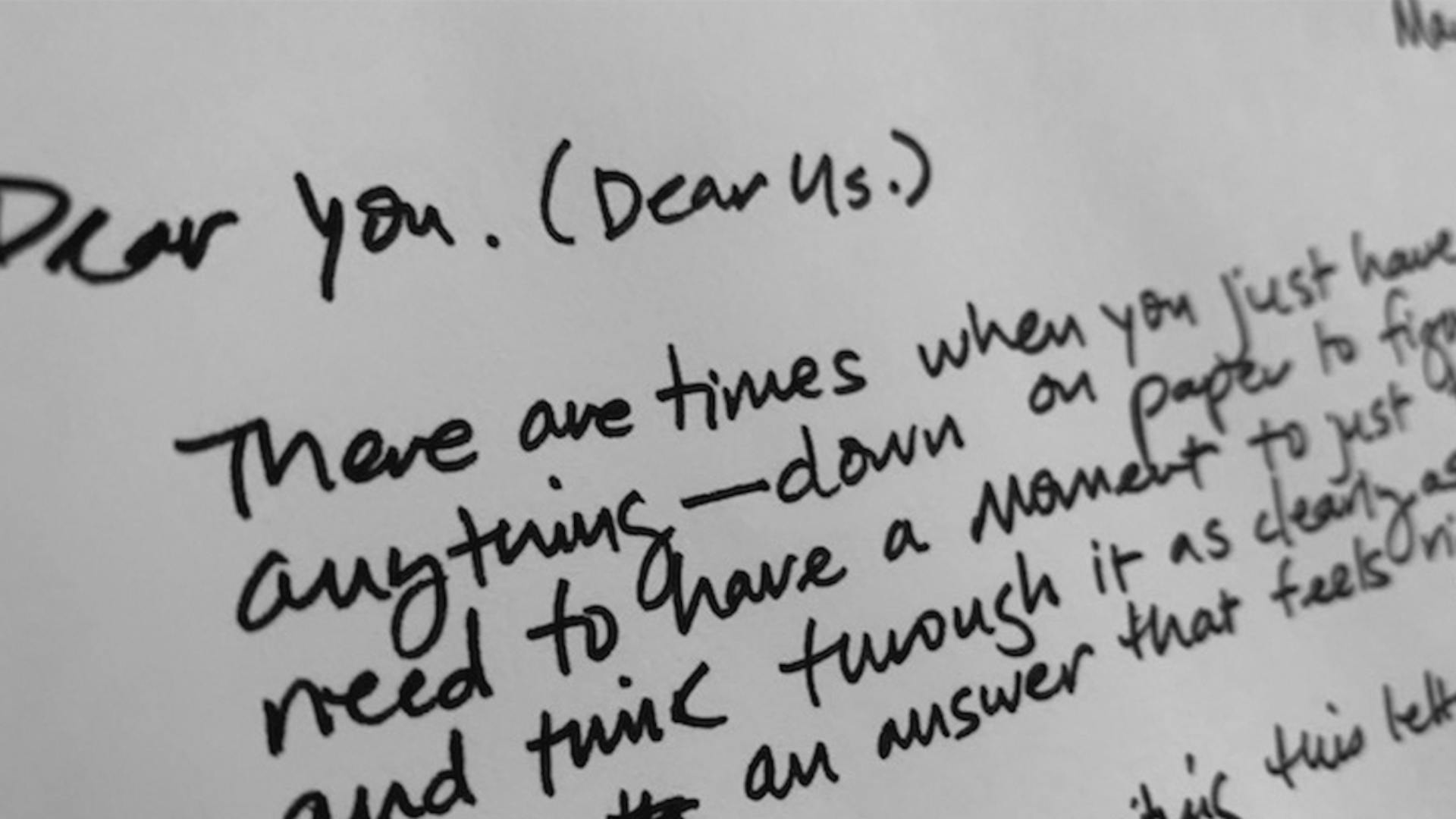 Dear You (Dear Us)
The opposite of worry is action. We have to depend on each other in ways we weren't expecting. We have to ask for help when we need it. We're living in the action.
Leaving Las Vegas (With Tons Of Marketing Ideas)
Warning: There Has Been A Gas Leak
4 Things PR Folks Can Learn From Music Festivals
Pssst! Your Marketing Strategy Showing...
Taking Your Marketing To The Streets
Getting The Mob Done: 6 Reasons Flash Mobs Work
What Does Twitter Have To Do With Margaritas? Find Out For Yourself.
Black Sheep Identity Revealed
Writing The Wrong Way Is Sometimes Right
Once Upon A Time In India
Go Boldly Where No Sheep Has Gone Before
One Little, Two Little, Three Little India Posts
7 Ways To Chip Off The Old [Writer's] Block
How To Brainstorm Like a Baaaad Ass
What You Can Learn About Crisis PR From Perez Hilton