Blog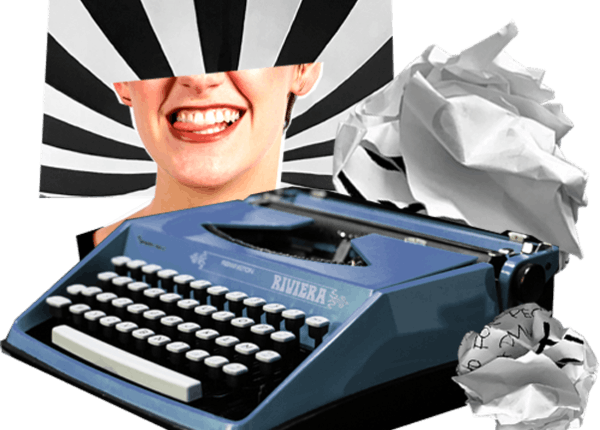 We like to type as much as we like to listen.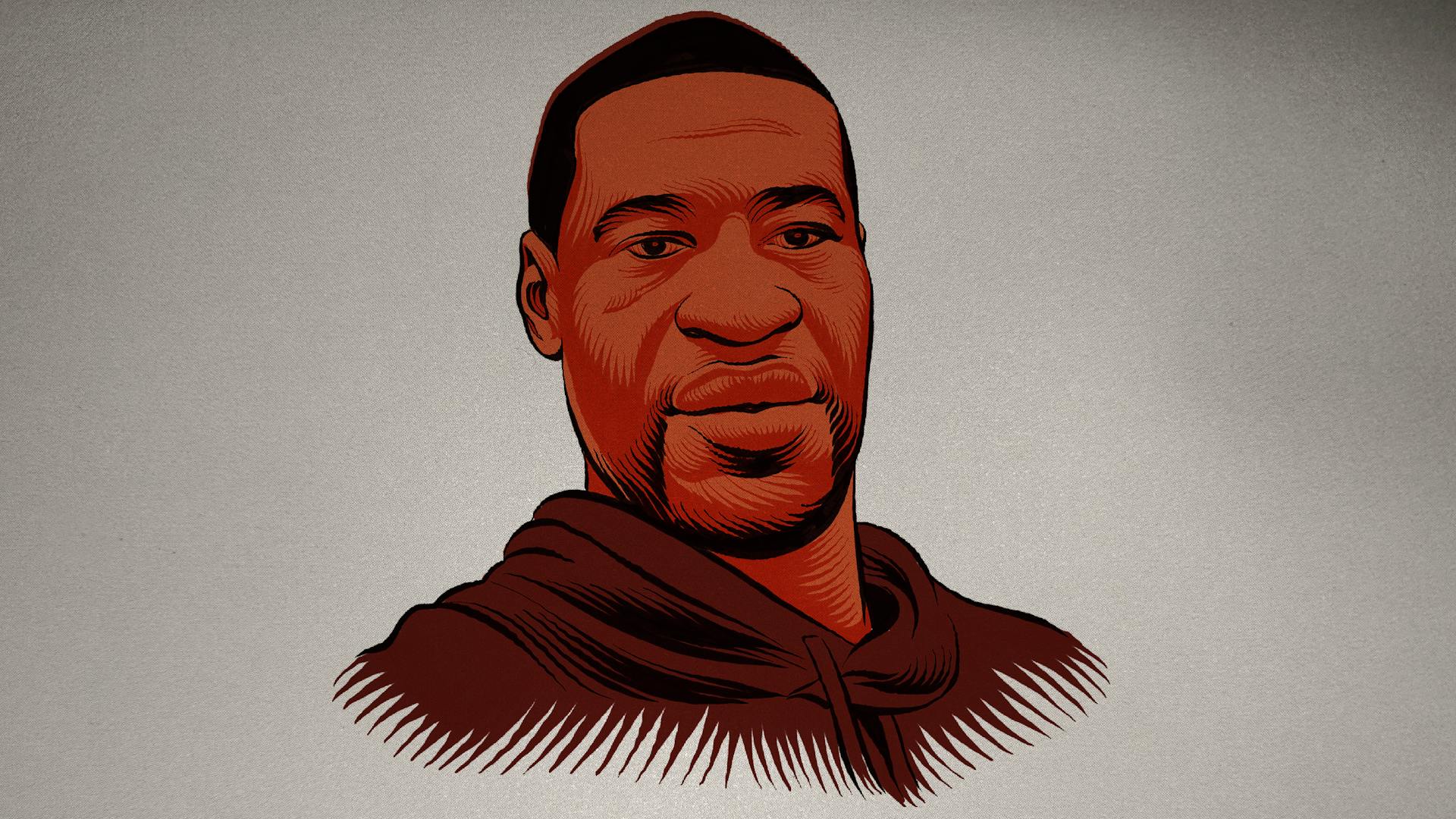 Black and Tired.
This is for the black men who are silenced.
A Black Sheep Stunt-a-thon
It's a Beautiful Day in the Neighborhood
Taking the Product to the People
Let Our Powers Combine.. To Make a Website!
Four Tips for Launching a Successful Event
What Charlie Sheen taught us about marketing
Digging In: The Greater Purpose Behind the Social Media Shin-Dig
Revolutionary War: Malcolm Gladwell vs. The Twitterverse
Stand Out! 3 Ways to Build an Unexpected Brand
Houston Sketchbook Project 2011
Spring Has Sprung, New Office, Here We Come!
Yesterday | A Note from the Leader of the Flock
Allow us to font-ificate.
A Tale of Two Aimee/Amy(s)
Houston, maybe we DON'T have a problem.
It's Not You... It's Your Marketing
Ladies and Gentlemen: Your Marketing Has Left The Building
Black Sheep Book Club: Socialnomics
Black Sheep Book Club: The Fall Of Advertising and The Rise Of PR
Leaving Las Vegas (With Tons Of Marketing Ideas)
Warning: There Has Been A Gas Leak
4 Things PR Folks Can Learn From Music Festivals
Pssst! Your Marketing Strategy Showing...
Taking Your Marketing To The Streets